Simplify Your Business. Manage Wholesale Orders Online with SABX.
Automate manual order processes
Eliminate redundant data entry
Achieve 90% faster order fulfillment
Give customers an online B2B order portal
Manual Sales Order Processes Waste Time and Money
Save Time and Money by Automating with SABX
Leading companies aren't using paper, phone and fax for B2B and wholesale. It's time to move manual order processes online with SABX Orders. We make it easy to automate your order management processes and gain efficiency for your business – and for your customers.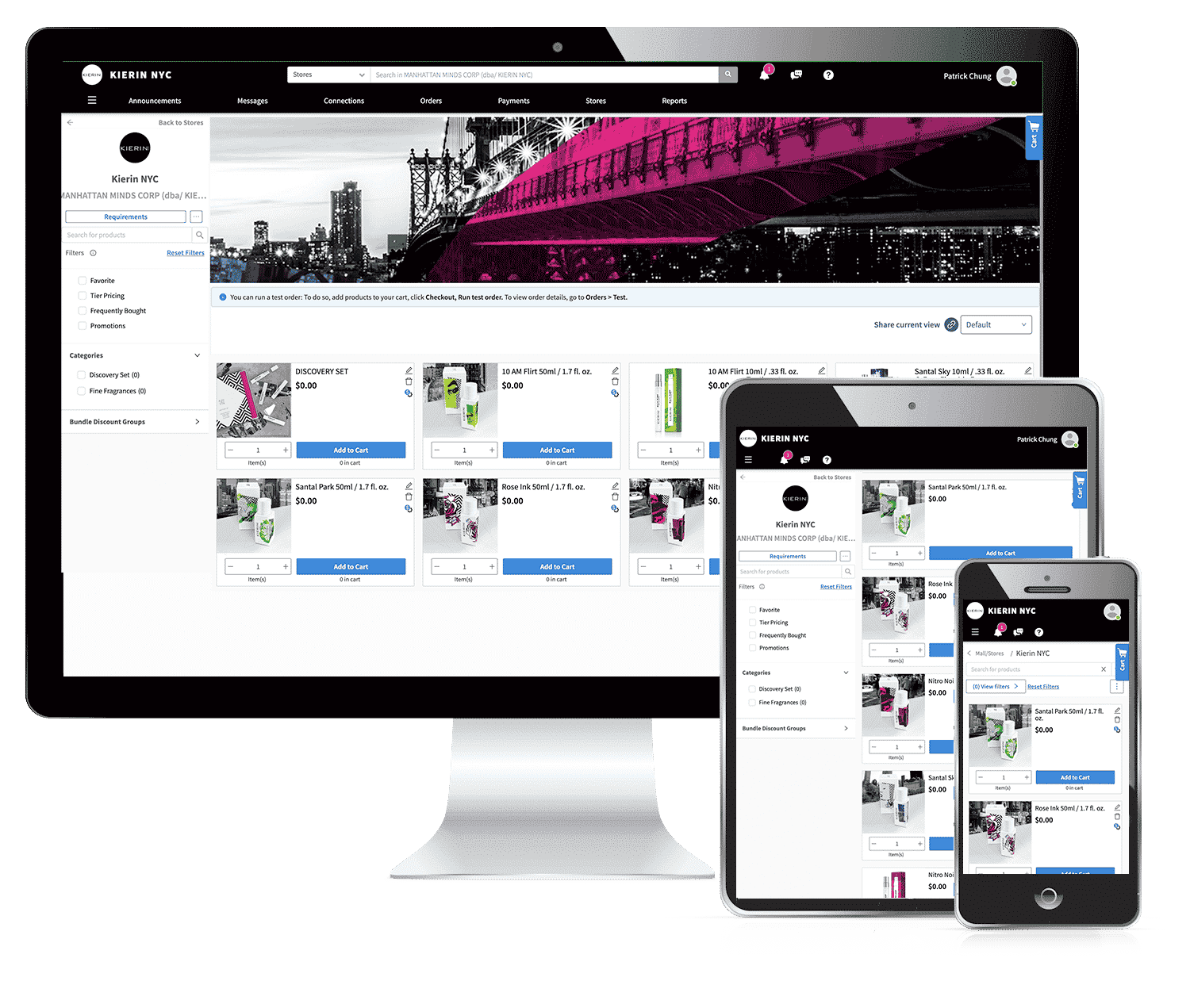 Track and Manage Orders from One Sales Dashboard
Let customers view your products online and order with a click. You and your buyers track and manage order status in real time from the same B2B ecommerce order management solution. Live notifications tell you every time an order comes through. If you need to edit an order, no problem! Your buyers can see edits as they happen, and direct message you with questions. 
Shared tracking and direct communication put you in a better position to keep your buyers coming back.
Technology Built for B2B and Wholesale
We make it easy to manage unique order requirements, such as bulk discounts and tiered pricing, while providing your customers with regular communication and personalized updates.
Stay on top of orders from one sales dashboard
Attract new buyers with public catalog and store options
Keep wholesale pricing confidential with private stores–only verified buyers can log in and order
Approved customers can log in and re-order with ease
The Order Management Features Your Business Needs
Take Wholesale Orders Online
Your customers can log in, see products, pricing and offers, and instantly place orders.
Automatically Create Invoices
SABX automatically generates your default or customized invoice for every order.
Re-Orders with a Click
A built-in Re-Order feature helps your customers quickly restock their favorite products.
Set Custom Payment Terms
Set default or custom terms for your buyers and automatically collect payment when it's due.
Self-Serve Order Tracking
Your customers can use their password-protected log in to see the real-time status of every order.
Real-Time Inventory Tracking
Inform buyers up front if something is out of stock or low in stock.
See How SABX Works for Buyers
65% of Business Buyers Prefer Placing Orders Online
B2B and wholesale buyers want to buy at work the way they do at home. They want to order online, on their time, with comprehensive information at their fingertips and a smooth payment process. 
Satisfied Customers are More Likely to Come Back
With SABX, it's easy to give your buyers online purchasing options that are as personalized and efficient as those they enjoy as consumers.
Check Out the Rest of Our B2B Ecommerce Solution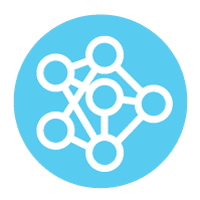 Connect your team with buyers and communicate with them from one sales dashboard. Track it all in real time.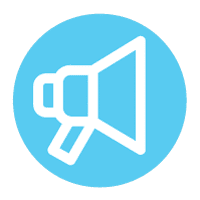 Announcements
Send custom pricing, promotions, programs, and more, at scale. Buyers can see and act on your offers faster than ever.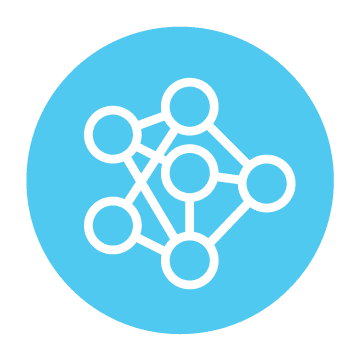 Buyers can message you in real time as they order. Conversations auto-link to the account, so customer info is always up to date.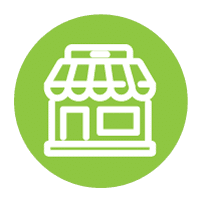 Sell more with online stores customized for buyers, channels or geographies. You set the terms and start selling to the buyers you validate.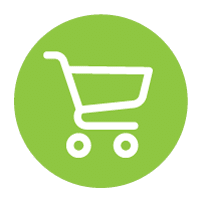 Eliminate manual work and boost efficiency by automatically receiving, processing and archiving data about every order.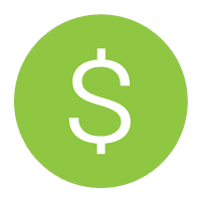 Automatically receive ACH or credit card payment at checkout, or use your own invoicing and payment system. Auto-match items, orders and invoices.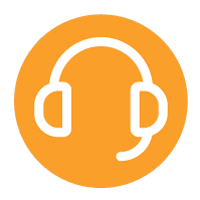 You have self-service help, always-on issue resolution, and access to a care manager for answers to every question.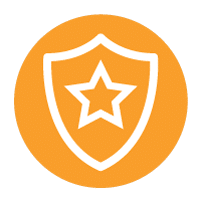 Your data is your data. Only seller account owners know the buying experience and personal preferences of their users.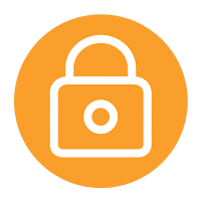 SABX invests heavily to ensure your business information is safe, secure and always available.
Ready to learn how B2B & wholesale ecommerce tools can simplify your business?