Your B2B Ecommerce Data Privacy is Always Assured with SABX
SABX is SOC 2 compliant
Unique passwords for every user
Roles and permissions for every connection
Ecommerce store managers and store contacts
Best-in-class data encryption
Data Privacy and Customer Experience Go Hand-in Hand
A private and secure B2B ecommerce storefront is key to building trust with customers. SABX gives you the tools to ensure your valuable business and customer information is protected at every level.
Protect Your Account and Stores with Roles and Permissions
Account administrators receive full permissions by default. They can then create roles with specific permissions for every team member and customer, protecting your account and store from configuration mishaps.
You've got flexibility and control with SABX. You can assign store managers and store contacts, set admin and team permissions, and ensure every customer has access to the products and pricing that's right for them.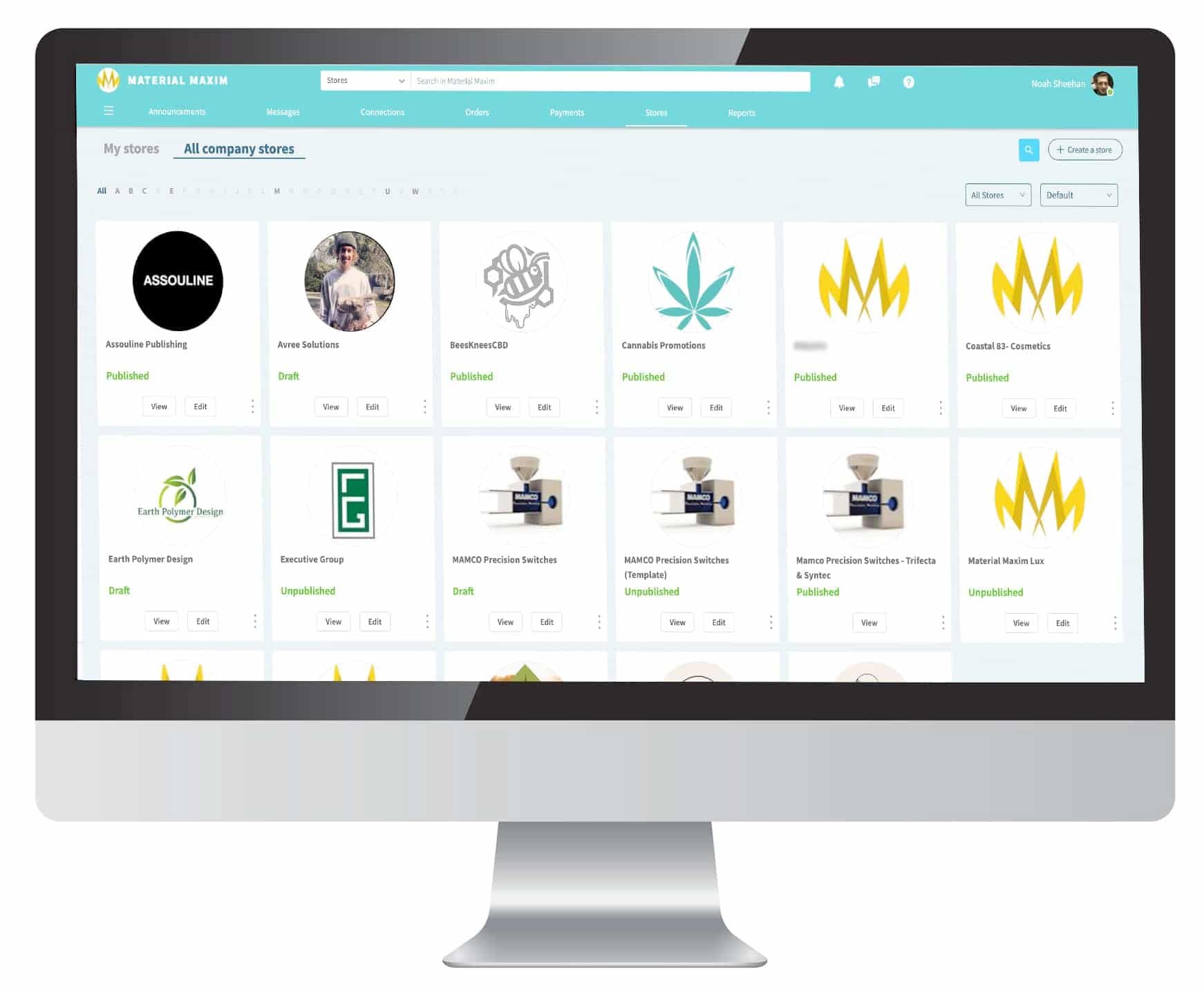 We're Serious About Data Privacy
Check Out the Rest of Our B2B Ecommerce Solution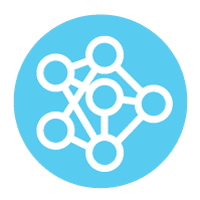 Connect your team with buyers and communicate with them from one sales dashboard. Track it all in real time.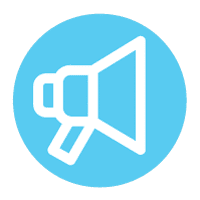 Announcements
Send custom pricing, promotions, programs, and more, at scale. Buyers can see and act on your offers faster than ever.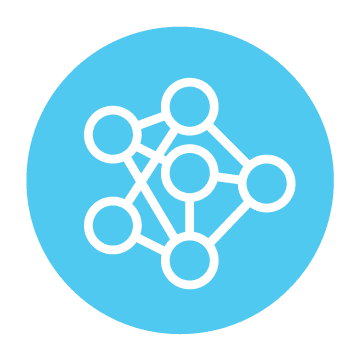 Buyers can message you in real time as they order. Conversations auto-link to the account, so customer info is always up to date.
Ready to manage B2B and wholesale orders online?