Boost Your B2B Ecommerce Strategy with SABX Announcements
Form direct digital connections with customers
Send real-time product and pricing updates
See records of orders, payment and communication in one place
Manage orders from one ecommerce dashboard
Improve efficiency by 80%
Business Sellers and Buyers Still Interact the Old-Fashioned Way
Transform Business Interactions with SABX
Leading companies no longer rely on static websites, in-person sales meetings, email and phone calls to communicate product info, pricing and promotions to their customers. It's easy to boost communication and sales efficiency with SABX Announcements.
Buyers See and Act on Offers Faster than Ever
Send pricing, promotions, programs and other announcements to your team and your customers with one click. Recipients get announcements as if they're sent one-on-one and can interact with you through messaging. Messages are archived with the announcement and provide a record of the interaction.
Personalized Pricing with a Click
Automating a complex B2B pricing strategy can be tricky. Chances are, you've negotiated personalized pricing and package offers based on factors such as a buyer's region, company size, volume and frequency of purchases, and more.
With SABX, your B2B ecommerce pricing strategy can remain as flexible as you need it to be.
See How SABX Works for Sellers
Drive Sales and Save Time
Share real-time product info, pricing and incentive offers
Link custom offers to a B2B ecommerce storefront or item
Tag users to increase visibility
Use announcements to message customers
Control who can and can't message you
Check Out the Rest of Our B2B Ecommerce Solution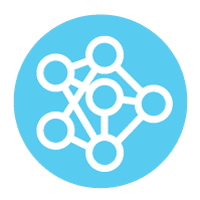 Connect your team with buyers and communicate with them from one sales dashboard. Track it all in real time.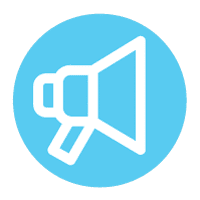 Announcements
Send custom pricing, promotions, programs, and more, at scale. Buyers can see and act on your offers faster than ever.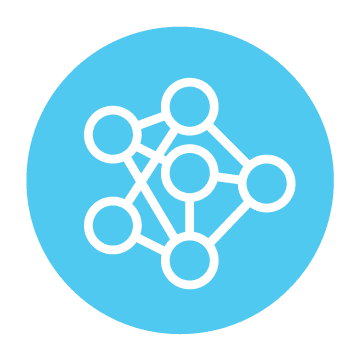 Buyers can message you in real time as they order. Conversations auto-link to the account, so customer info is always up to date.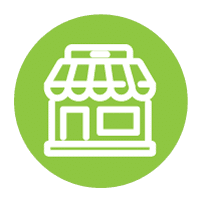 Sell more with online stores customized for buyers, channels or geographies. You set the terms and start selling to the buyers you validate.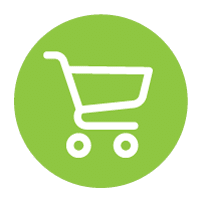 Eliminate manual work and boost efficiency by automatically receiving, processing and archiving data about every order.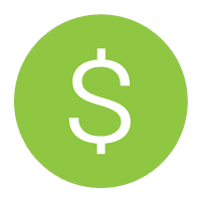 Automatically receive ACH or credit card payment at checkout, or use your own invoicing and payment system. Auto-match items, orders and invoices.
Ready to boost your B2B ecommerce strategies?