Launch and Manage Custom B2B Ecommerce Storefronts with Ease
Sell through custom online catalog and storefronts
Support specific customers and channels
Manage all sales from one dashboard
Automate order management
Securely collect payment
Modern Buyers Want Personalized and Efficient Online Ordering
Attract B2B and Wholesale Buyers with SABX
B2B and wholesale buyers are quickly moving to suppliers who give them sophisticated online purchasing options. SABX makes it easy to offer the latest B2B and wholesale ecommerce technology to your team and your buyers.
Quickly Offer the Latest B2B Ecommerce Technology to Your Team and Your Buyers
SABX gets you up and running fast, with flexible catalog, store and private store options. Custom-built to support your sales strategy.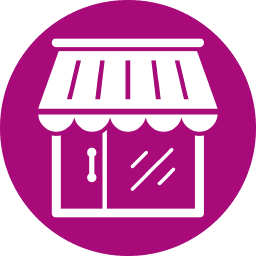 Public B2B Ecommerce Store
Any B2B or wholesale buyer can view your products, order requirements and pricing, and place an order. When they build a cart to checkout, they create a buyer account you can validate.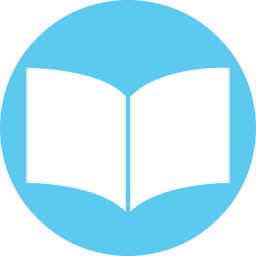 Public B2B Catalog
Buyers can browse your complete product list with no pricing, and inquire about wholesale ordering. 
This gives you the opportunity to connect them to a private store.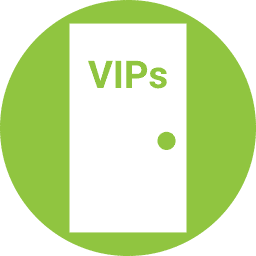 Private B2B Ecommerce Stores
Validated buyers log in to a custom ecommerce store, place orders and checkout on their own. SABX automatically applies discounts, tiered pricing and special offers.
See How SABX Works for Sellers
Build Custom B2B and Ecommerce Storefronts with Ease
No coding required. With SABX, your customers always have access to your most up-to-date products, pricing and incentive offers.
Improve Efficiency up to 80%
Reduce cost by managing customers and orders online, with fewer resources. Turn your sales team into order makers, not just order takers.
A Sophisticated B2B Ecommerce Solution at an Affordable Price
With SABX, it's easy to manage unique order requirements, bulk discounts and personalized offers for each customer. Communication and messaging happens right from the system.
Easily offer real-time, customized pricing per buyer, channel, region, or more
Live update products and pricing per inventory requirements
Enable payment at checkout or with terms, or use your own invoicing system
Open APIs integrate with your existing systems
Give Your Customers The Purchasing Experience They Want and Need
Your customers want to buy at work the way they do at home.
With SABX, your customers can:
Research your products and pricing online, on their time
Receive personalized offers in a self-serve environment
Manage and track orders, communication and payment with ease
Scroll real-time updates on new items, promotions, rebates and other sales info
Work seamlessly across devices, when and where they want
Check Out the Rest of Our B2B Ecommerce Solution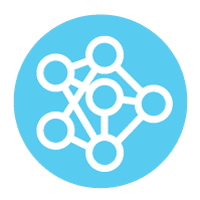 Connect your team with buyers and communicate with them from one sales dashboard. Track it all in real time.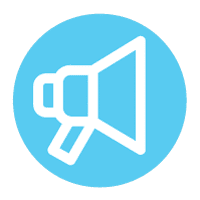 Announcements
Send custom pricing, promotions, programs, and more, at scale. Buyers can see and act on your offers faster than ever.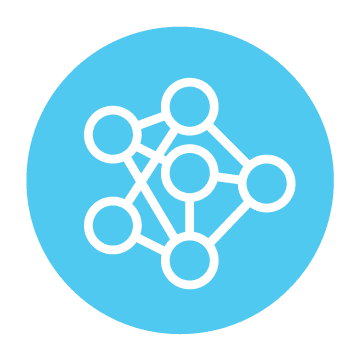 Buyers can message you in real time as they order. Conversations auto-link to the account, so customer info is always up to date.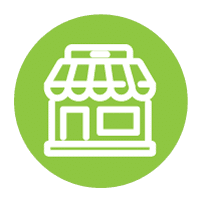 Sell more with online stores customized for buyers, channels or geographies. You set the terms and start selling to the buyers you validate.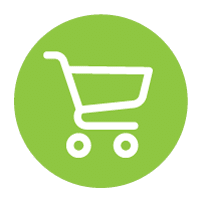 Eliminate manual work and boost efficiency by automatically receiving, processing and archiving data about every order.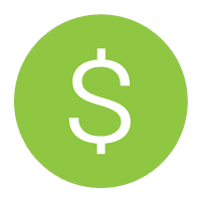 Automatically receive ACH or credit card payment at checkout, or use your own invoicing and payment system. Auto-match items, orders and invoices.
Want us to get your custom B2B ecommerce storefronts up and running fast?