Boost Your Food and Beverage Business with B2B Ecommerce Solutions from SABX
Order Management Efficiencies
Sell through custom online catalog and storefront
Automate custom pricing and promotional offers
Manage sales from one dashboard
Achieve 90% faster order management
Automatically collect secure payments
Why do food and beverage companies choose SABX?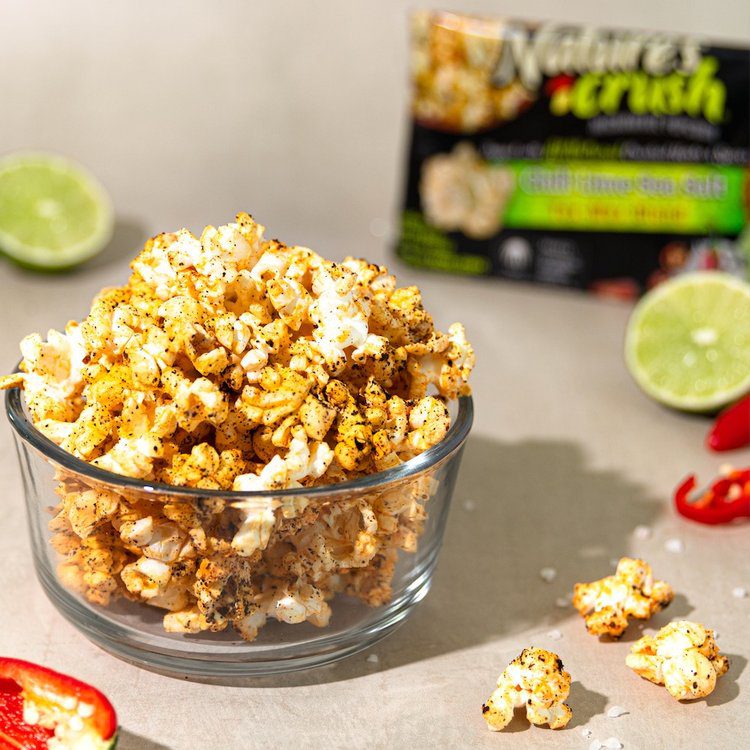 We created SABX for companies like yours. 
We know you need a B2B ecommerce solution that handles complex and varied pricing strategies; offers transparency on inventory; accommodates your internal business processes; allows multiple ship-to addresses; automates payment according to custom terms; and gives buyers self-serve account management capabilities.
Food and beverage companies need a digital solution that handles all this and more.
Less Time on Orders. More Time For Your Business.
Schedule a free demo to learn how SABX can help your food and beverage business.
Convenient online ordering for B2B and wholesale buyers
100% digital order, communication and payment process
No data entry, manual order reconciliation, or errors.
Ability to manage more customers & orders with existing resources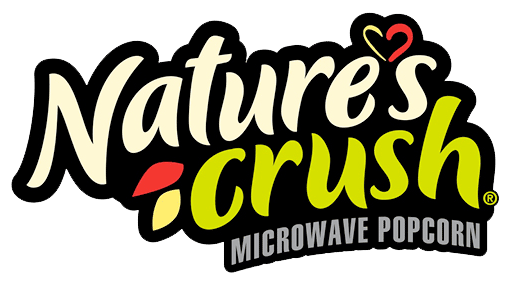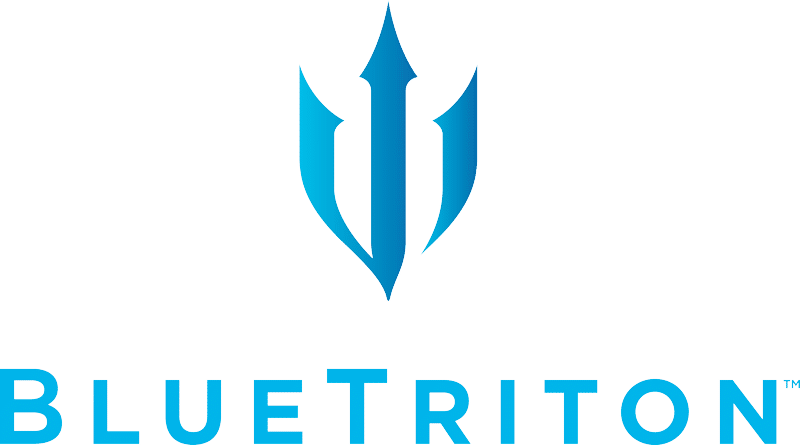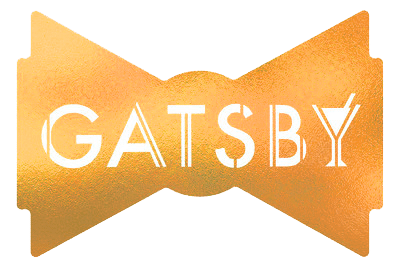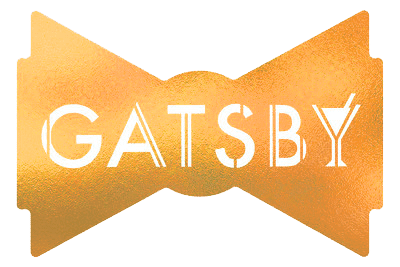 What is SABX?
SABX is a digital order management platform designed for innovative companies like yours. With SABX, you, your suppliers and customers get an easy, fast and direct way to manage B2B and wholesale orders, communication and payment from any device.
What You Get with SABX
SABX is your one source for managing product images, media, pricing, orders, customer communication and payment. Updates happen live, so your buyers always have your most up-to-date information at their fingertips.
Sell more and scale, with your existing resources
Give buyers the online order experience they want and need
No more data entry, order reconciliation or errors
What Your Buyers Get with SABX
Buyers can quickly place B2B and wholesale orders and make digital payments online – the way they want.
Buyers order online, and SABX ensures order accuracy
Buyers never miss discounts, promotions or special pricing offers
Buyers keep up with orders, invoices, payment and communication with ease
Do What Grows Your Business. Automate the Rest.
You Get Unlimited Access to Our Suite of B2B Ecommerce Tools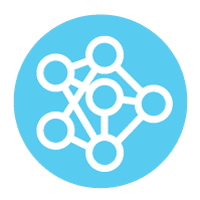 Connect your team with buyers and communicate with them from one sales dashboard. Track it all in real time.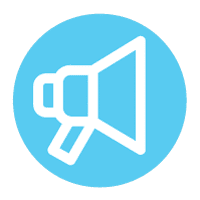 Announcements
Send custom pricing, promotions, programs, and more, at scale. Buyers can see and act on your offers faster than ever.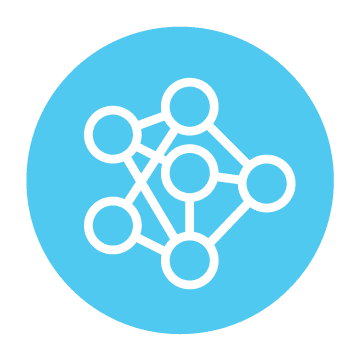 Buyers can message you in real time as they order. Conversations auto-link to the account, so customer info is always up to date.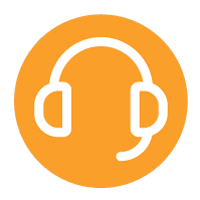 You have self-service help, always-on issue resolution, and access to a care manager for answers to every question.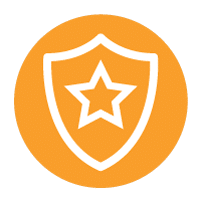 Your data is your data. Only seller account owners know the buying experience and personal preferences of their users.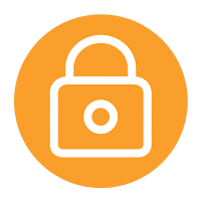 SABX invests heavily to ensure your business information is safe, secure and always available.
Let's Talk. We'd love to learn how we can help your business!
"*" indicates required fields