We're Serious About Security
SABX is SOC 2 compliant
Your data belongs to YOU
Best-in-class data encryption
System scalability and reliability
Some B2B Ecommerce Platforms Capture and Share Your Data
With SABX, Your Data Belongs to YOU
Leading companies want to rest assured their data is private and secure. With SABX, only seller account owners can know the buying experience and personal preferences of their customers. SABX does not share this information across the world.
SABX is SOC 2 Compliant
We subject our policies and practices to ongoing, rigorous, third-party audits to ensure we've implemented controls to mitigate information-related risk across five Trust Services Criteria. An independent auditor has and will continue to evaluate our practices to ensure your data is handled securely.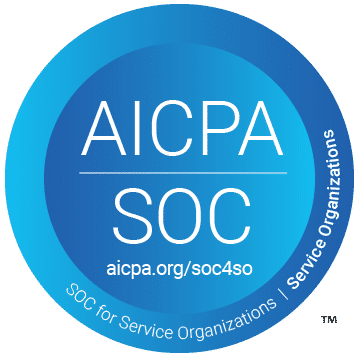 Keeping Your Data Safe, Secure and Accessible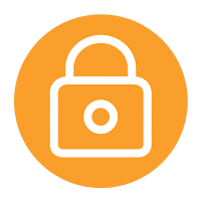 Best-In-Class Data and Encryption
SABX buyers and sellers communicate using gold-standard, encrypted channels of communication. All data transferring between SABX client applications and servers (mobile, web, real-time sockets, and client API) is encrypted.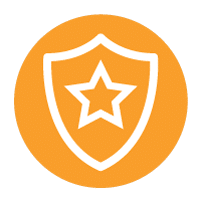 System Scalability and Reliability
SABX uses green deployment and a 24/7 life policy to ensure you and your customers always have access to the business data you need to keep sales and orders flowing.
Check Out the Rest of Our B2B Ecommerce Solution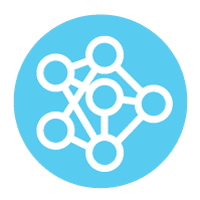 Connect your team with buyers and communicate with them from one sales dashboard. Track it all in real time.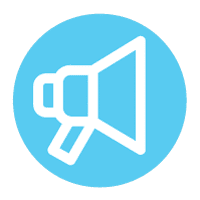 Announcements
Send custom pricing, promotions, programs, and more, at scale. Buyers can see and act on your offers faster than ever.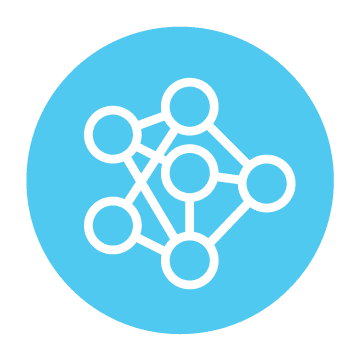 Buyers can message you in real time as they order. Conversations auto-link to the account, so customer info is always up to date.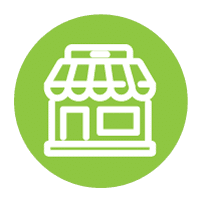 Sell more with online stores customized for buyers, channels or geographies. You set the terms and start selling to the buyers you validate.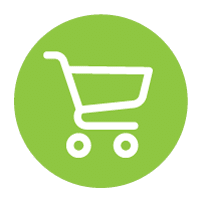 Eliminate manual work and boost efficiency by automatically receiving, processing and archiving data about every order.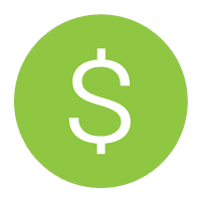 Automatically receive ACH or credit card payment at checkout, or use your own invoicing and payment system. Auto-match items, orders and invoices.
Want to offer B2B customers a secure ecommerce order management system?