Why Choose SABX?
Make it easy for your B2B and wholesale buyers to order and communicate with you when and how they want to.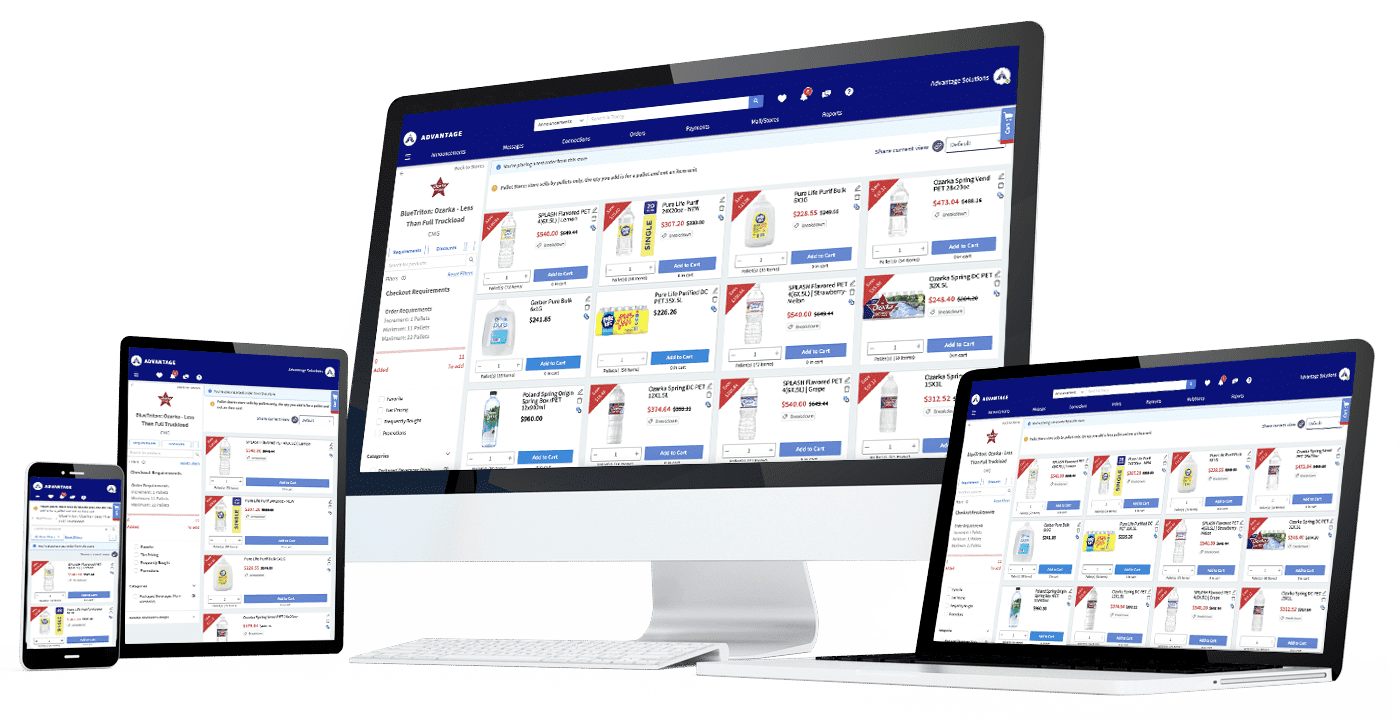 Take Back Your Time
With SABX, you and your sales team gain time to call on more customers and drive sales, by moving manual order processing tasks to technology.
We Know B2B and Wholesale
Our team will equip you with proven B2B ecommerce best practices to help manufacturers, distributors and wholesalers grow sales and save time.
We Can Get You Up and Running Fast
Ask about our Set Up Services. Our team sets up your products, pricing and stores in just two weeks. We even onboard and invite your buyers so you're ready to go!
Save Time and Money with Sales Order Automation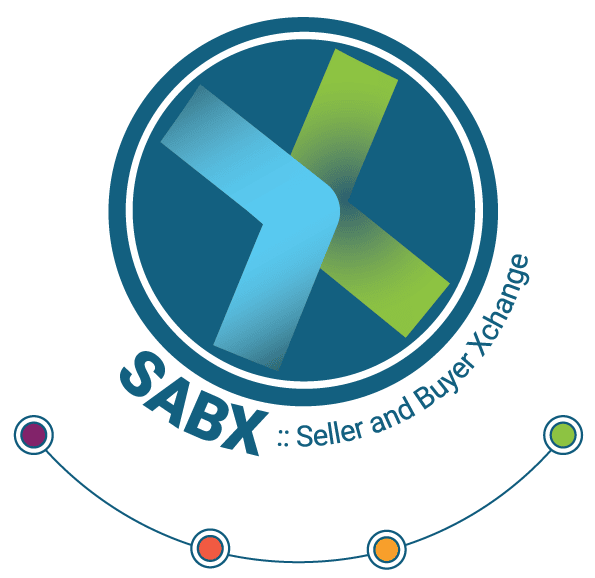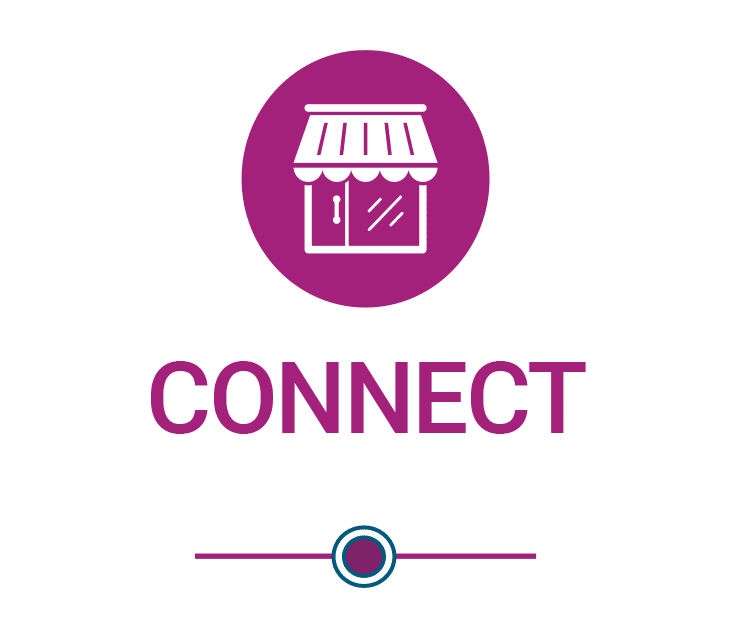 Interact with wholesale buyers online with catalog, public and private store options.
Buyers connect with your stores and sales team in real time.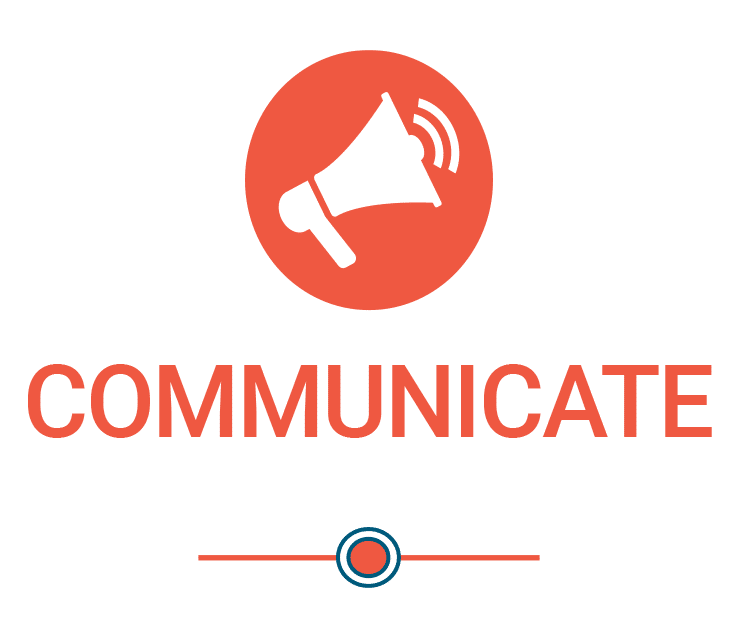 Easily distribute promotions, company, and product news to all buyers, designated groups, or an individual. Communication links to your store, so buyers can purchase with a click.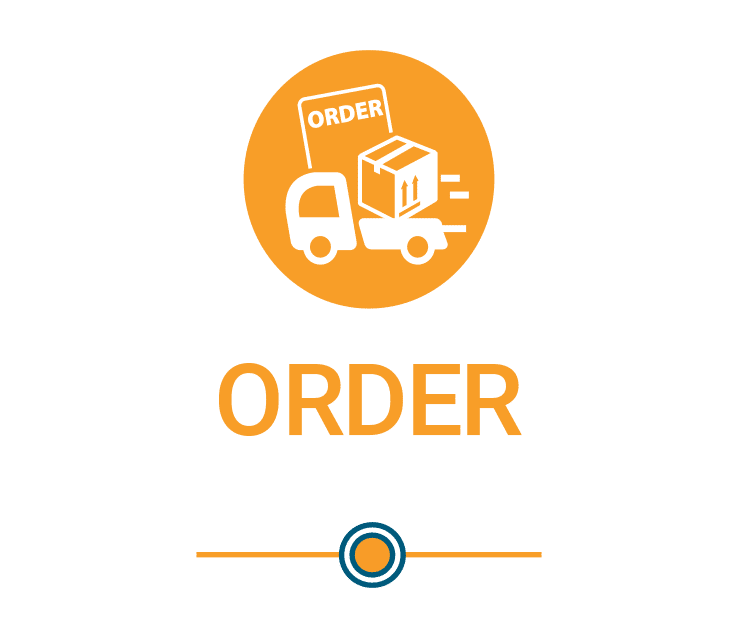 Manage orders online in one place, with all information linked to buyer accounts. Automate order follow up and status updates.
Automate invoice and payment activity. Set your terms, and receive payment by ACH or credit card per those terms. Buyers enjoy an easy and familiar online checkout experience.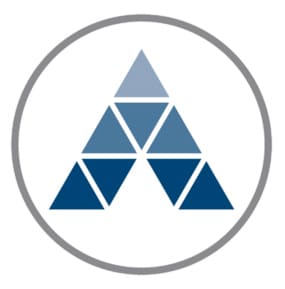 When I get an order through SABX, it brightens my day! The orders are never wrong, and customers don't have to call for minimums, availability or other questions because they can see exactly what we have. It makes everything I do easier and faster.
Audri Pardo
Order Management Specialist, Advantage Solutions
You Get Unlimited Access to Our Complete Set of Digital Tools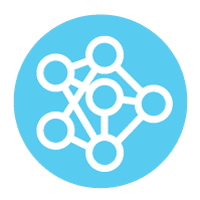 Connect your team with buyers and communicate with them from one intuitive dashboard. Track it all with ease, in real time.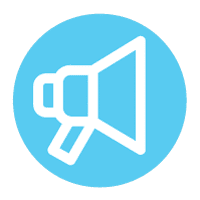 Send custom pricing, promotions, programs, and more at scale. Buyers can see and act on your offers now faster than ever.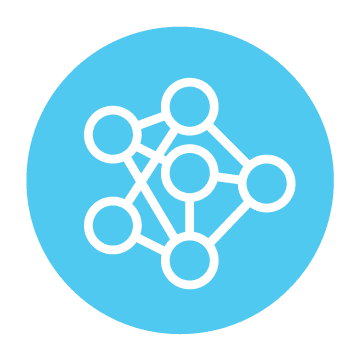 Buyers can message you in real-time as they order. Conversations auto-link to the account, and customer info is always up to date.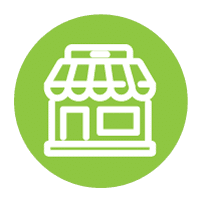 Sell more with B2B ecommerce stores customized for buyers, channels or geographies. You set the terms and start selling to the buyers you invite.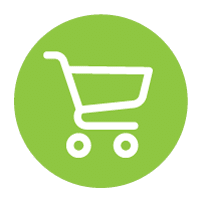 Eliminate manual work and boost efficiency by automatically receiving, processing and archiving data about every order.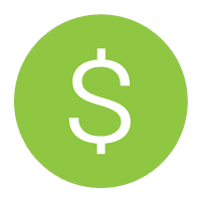 Automatically receive ACH or credit card payment at checkout, or use your own invoicing and payment system. Auto-match items, orders and invoices.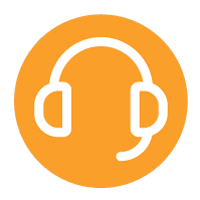 You have self-service help, always-on issue resolution, and access to a care manager for answers to every question.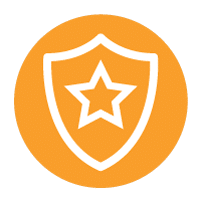 Your data is your data. Only seller account owners know the buying experience and personal preferences of their users.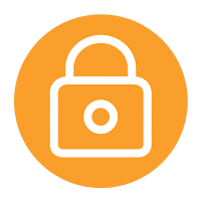 SABX invests heavily to ensure your business information is safe, secure and always available.
We're Serious About Security
SOC 2 Compliant
We hold ourselves to the highest security standards to ensure the data and information you entrust to us is safe, secure and always available to you and your buyers.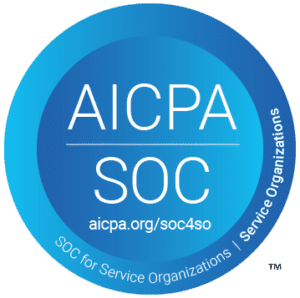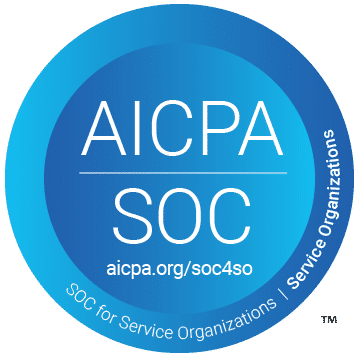 Encrypted Transmission and Sessions
We employ server authentication and data encryption to ensure your business data is safe, secure, and available only to registered users. SABX sellers and buyers communicate using encrypted channels of communication, which means all data transferring between SABX client applications and servers—such as mobile, web, real-time sockets and client APIs—is secured using the SSL/TLS protocol.
Web Application Security
Our cloud-based web applications are protected by best-in-class web application security software, so they're safeguarded from web attacks, DDoS, site scraping and fraud.
Disaster Recovery
At SABX, your data is replicated across data centers in multiple geographic locations. We perform regular disaster recovery tests to verify our projected recovery times and the integrity of our customers' data.
Security Monitoring
Our technical team monitors notification from various sources and alerts from internal systems to identify and deflect threats.
Network Protection
Perimeter firewalls and edge routers block unused protocols. Internal firewalls segregate traffic between SABX and database tiers, with the added security of Denial of Service protection controls.
We're Easy to Work With
Sync your B2B ecommerce data between SABX & your cloud or on-premise ERP, CRM & backoffice systems with our robust Restful API.
RESTful API
Access standard SABX objects and fields—and leverage your business backend processes and data for a consistent and up-to-date experience across systems
Gain real-time transaction integration using .NET, Java, PHO or any other development language that supports REST-based API
Access the API and build integrations use SABX API over SSL and OAuth 2.0 authentication Highly secure web-based developer center to access the API and build integrations
Standard RESTful API provides access to SABX data objects, with a rich set of API features
Want to learn about moving your B2B ecommerce strategy forward with SABX?