Grow Your Business with Sales & Order Automation
B2B Ecommerce Solutions for the Seed Industry
Benefits
Streamline order management processes

Manage sales from one dashboard

Save time and sell more

Enhance supply chain management
Why do seed industry companies choose SABX?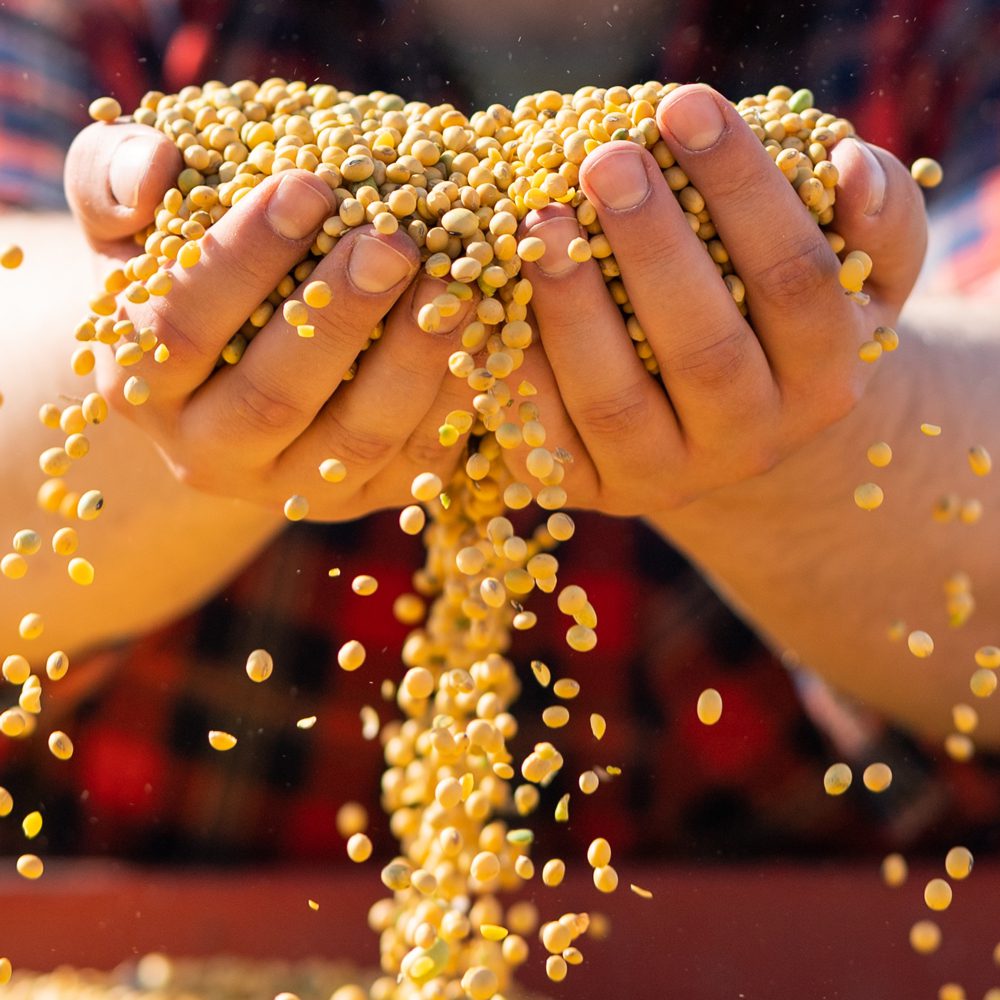 Major seed companies face challenging times, with ongoing R&D challenges, demands for more sustainably grown food, threats of climate change, an increasingly restrictive regulatory environment, and an onslaught of competition from outside the traditional agriculture space.
In this increasingly competitive business environment, innovators are quickly adopting modern digital technology that helps streamline sales and order management operations, reduce costs, increase efficiency and better serve their customer base.
With SABX, seed companies can connect with buyers and suppliers, negotiate and finalize deals, and manage transactions from one sales dashboard.
Less Time on Orders. More Time For Your Business.
Save Time & Money
Capture orders instantly and electronically, wherever you are, on any device.
More Sales Same Staff
Offer buyers the ability to order with self-serve tools. Your sales team can focus on new sales.
Keep Orders in One Place
Keep order records in one place, no matter who places an order — a buyer or a sales rep.
Lower Data Entry Errors & Costs
Automate data entry and transfers to and from other business systems.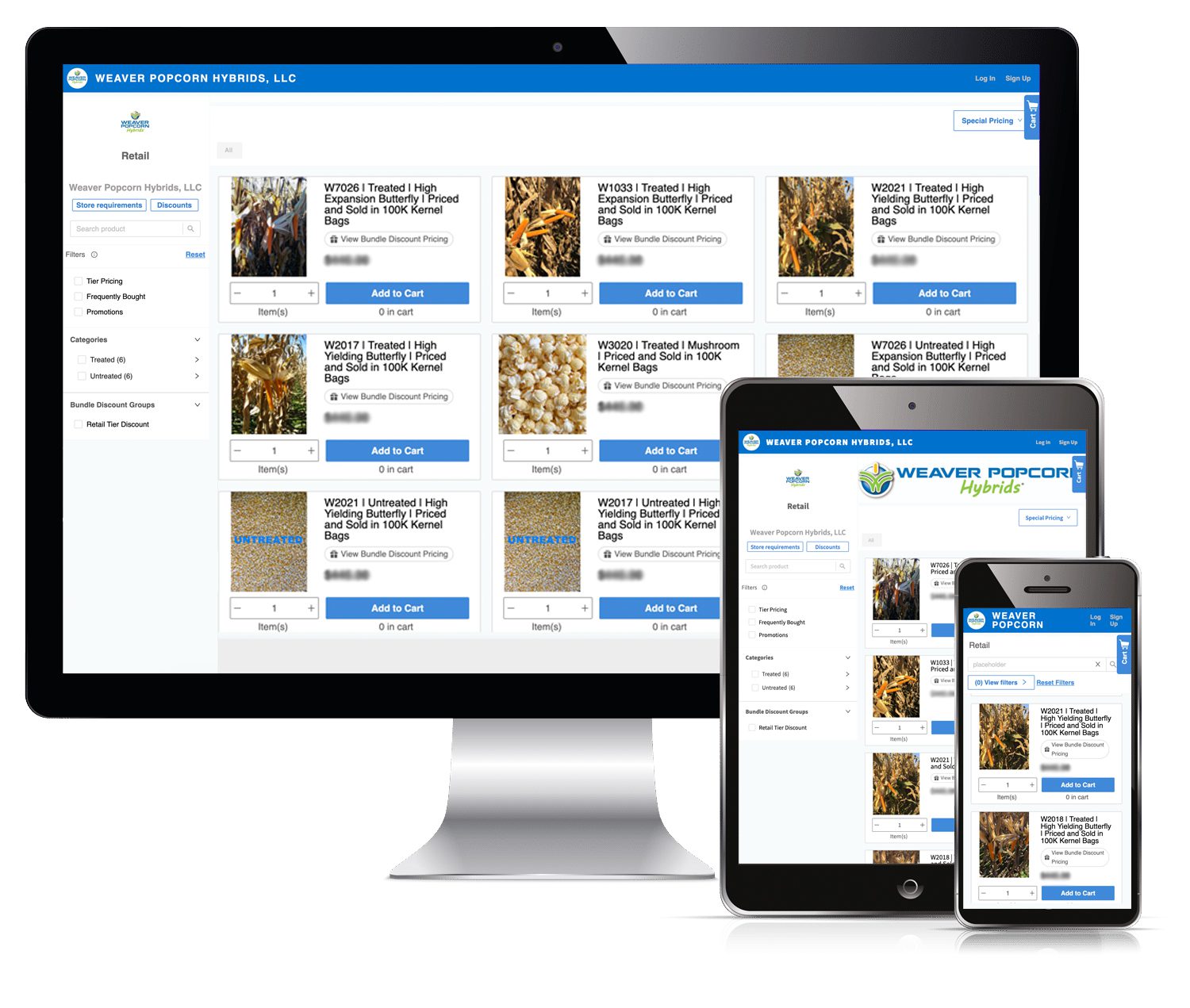 Do What Grows Your Business. Automate the Rest.
You Get Unlimited Access to Our Suite of B2B Ecommerce Tools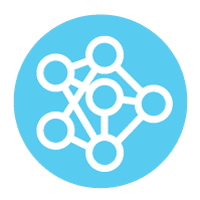 Connect your team with buyers and communicate with them from one sales dashboard. Track it all in real time.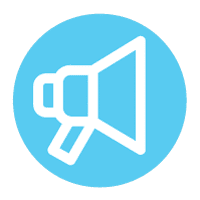 Announcements
Send custom pricing, promotions, programs, and more, at scale. Buyers can see and act on your offers faster than ever.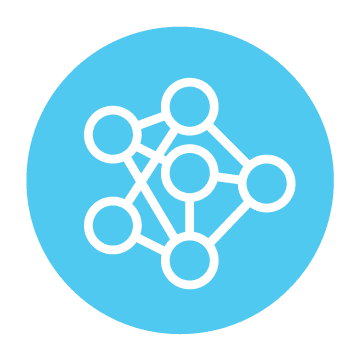 Buyers can message you in real time as they order. Conversations auto-link to the account, so customer info is always up to date.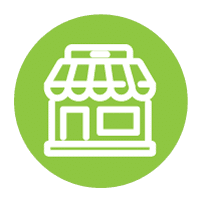 Sell more with online stores customized for buyers, channels or geographies. You set the terms and start selling to the buyers you validate.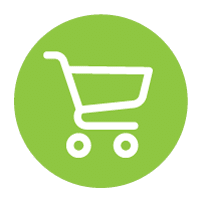 Eliminate manual work and boost efficiency by automatically receiving, processing and archiving data about every order.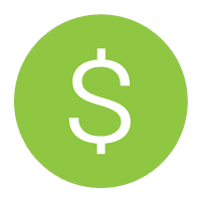 Automatically receive ACH or credit card payment at checkout, or use your own invoicing and payment system. Auto-match items, orders and invoices.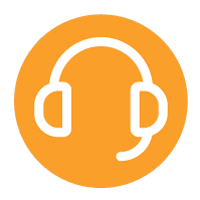 You have self-service help, always-on issue resolution, and access to a care manager for answers to every question.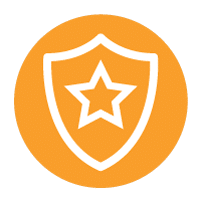 Your data is your data. Only seller account owners know the buying experience and personal preferences of their users.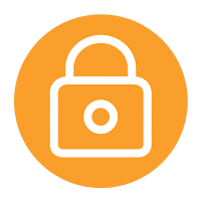 SABX invests heavily to ensure your business information is safe, secure and always available.
Let's Talk. We'd love to learn how we can help your business!
"*" indicates required fields