Automatically Receive On-Time Payment from B2B and Wholesale Buyers
Manage billing and payments from one dashboard
Set default or custom terms for each customer
Safely store buyers' preferred payment methods
Ensure payment security
Offer easy online checkout
More than Half of B2B and Wholesale Payments are Paper Checks
Speed Payment and Improve Cash Flow with SABX
More than half of all B2B payments are still made by paper check, delivered by snail mail. Leading companies are moving to secure, digital B2B payments. It's easy to automatically receive and process digital payments, with SABX Payment Services.
Make the Move to Digital B2B Payments
SABX Payment Services is the fast, safe and easy way to allow buyers to pay you automatically. You can offer digital payment options, from ACH to any major credit card, at the best industry rates. You can also choose to collect payment using your existing invoicing and payment process. We want you and your customers to have the power to choose the payment solution that works best for your businesses.
The Flexibility to Accept Any Payment Method
Allow customers to pay you online by ACH or credit card. If you want to keep accepting checks from some customers, that works too!
Give buyers a personalized and efficient self-serve payment option
You and buyers track and manage order and payment status in real time
Communication is embedded in the automated workflow
The B2B Ecommerce Payment Solution Your Business Needs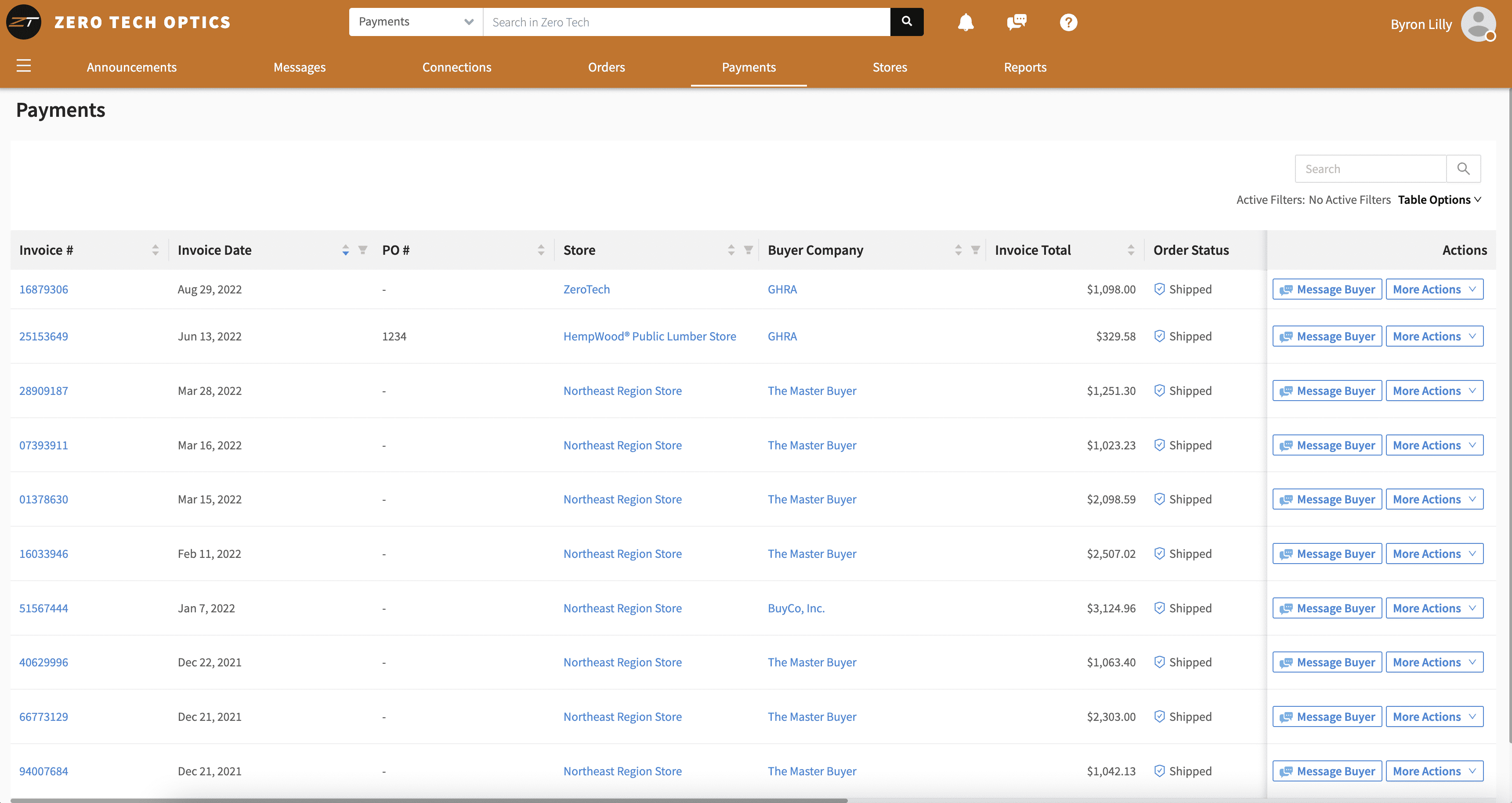 Payment Records Auto-Link to Orders
Keep your accounting organized and updated at all times. Each record of a customer's payment auto links to their account and their order. If some customers pay by check, you can easily enter their manual payment for each order, so all your payment records stay in one place.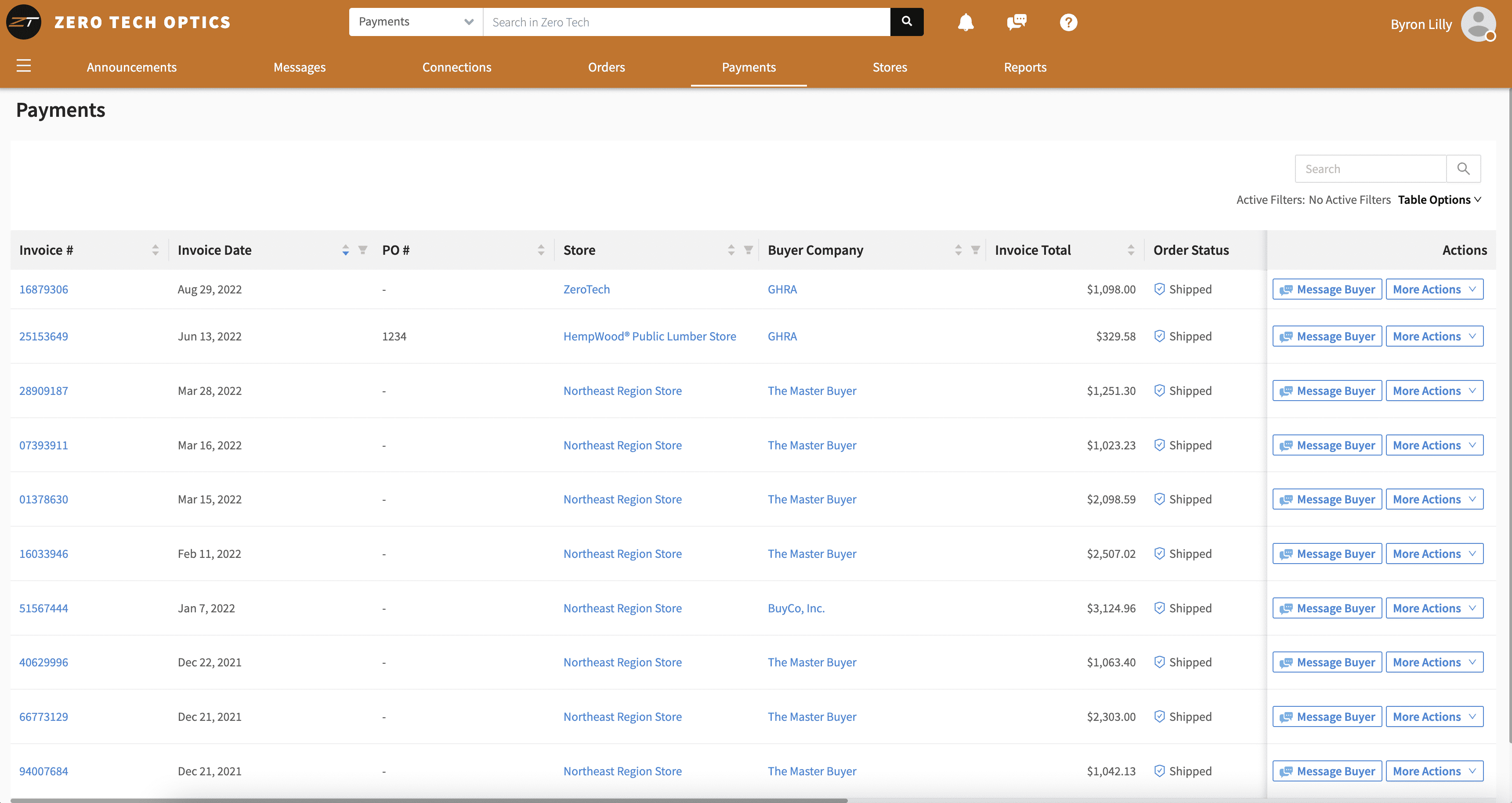 Unique Payment Terms for Each Customer
Set terms and automate payment the way you want. You can configure default terms for groups of buyers and set custom terms for individual buyer accounts. Just set your terms once, and SABX will process payments automatically when they're due.
Seamless, Customizable Invoices
Automatically generate a pdf invoice for each order you receive. You can easily add new items, adjust prices or make other edits. Buyers see your updates in real time. If they have questions, they can use our embedded messaging feature to get answers.
Check Out the Rest of Our B2B Ecommerce Solution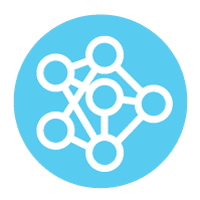 Connect your team with buyers and communicate with them from one sales dashboard. Track it all in real time.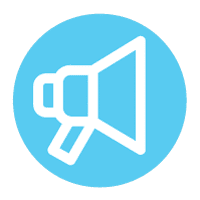 Announcements
Send custom pricing, promotions, programs, and more, at scale. Buyers can see and act on your offers faster than ever.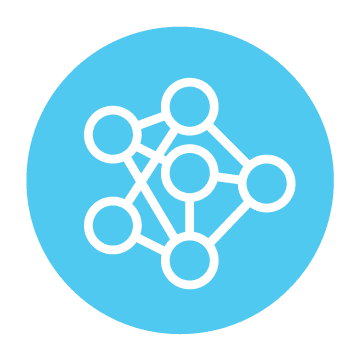 Buyers can message you in real time as they order. Conversations auto-link to the account, so customer info is always up to date.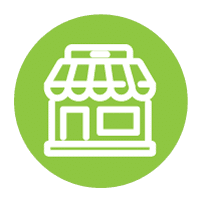 Sell more with online stores customized for buyers, channels or geographies. You set the terms and start selling to the buyers you validate.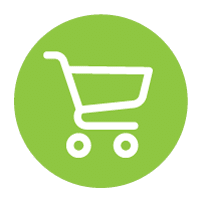 Eliminate manual work and boost efficiency by automatically receiving, processing and archiving data about every order.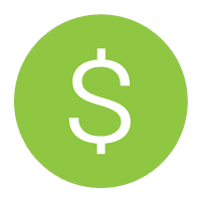 Automatically receive ACH or credit card payment at checkout, or use your own invoicing and payment system. Auto-match items, orders and invoices.
Want us to get your custom B2B ecommerce storefronts up and running fast?