You're In Good Company!
Innovative sellers in many industries trust SABX's B2B ecommerce solution to simplify their sales and order management processes.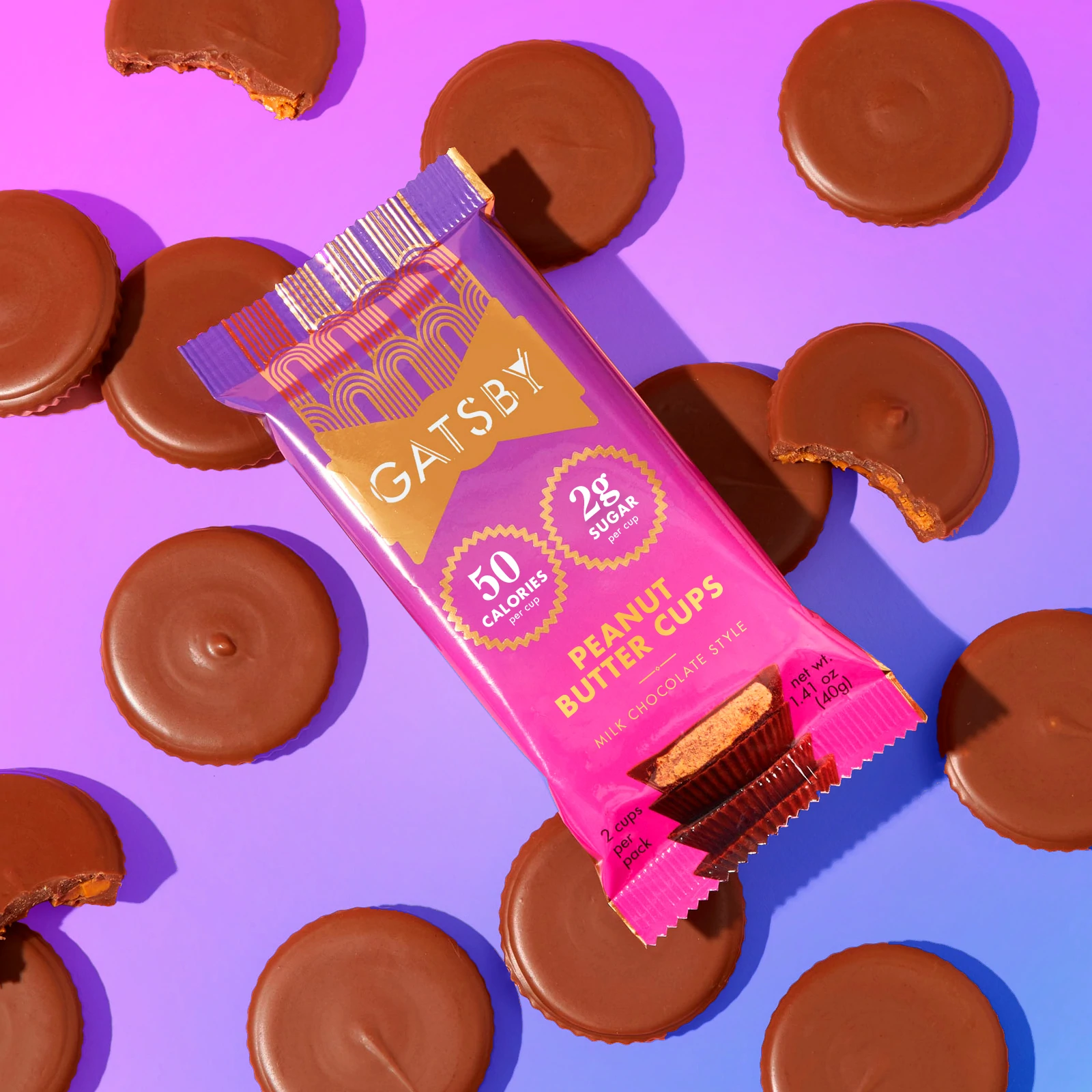 Food and Beverage
90% faster order management for Food and Beverage businesses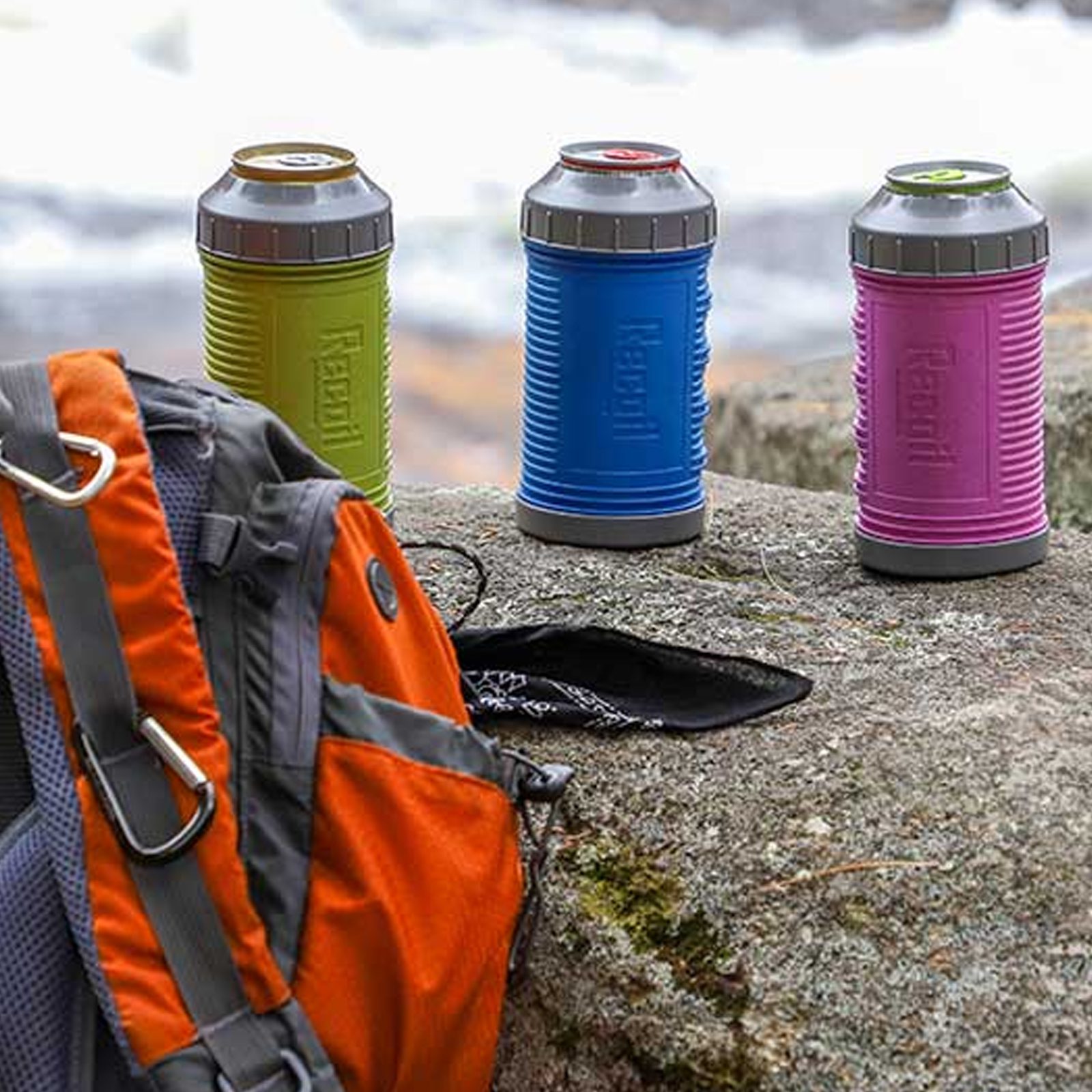 Sustainable Manufacturing
Streamlined procurement for Sustainable Manufacturers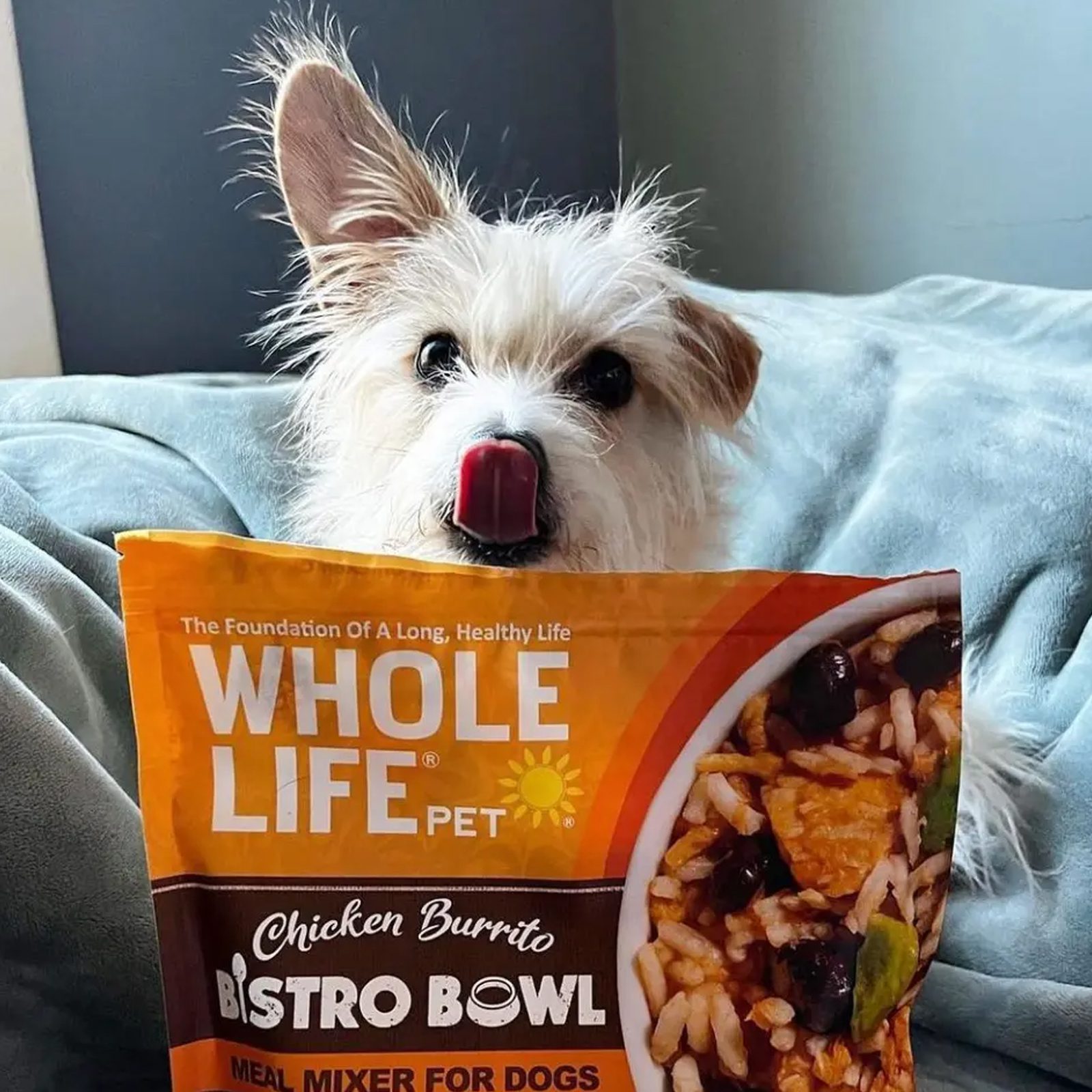 Pet Supply
Reduced operational costs for pet supply sellers and their buyers
Outdoor Sporting Goods
Simplified sales and order management for Outdoor Sporting Goods companies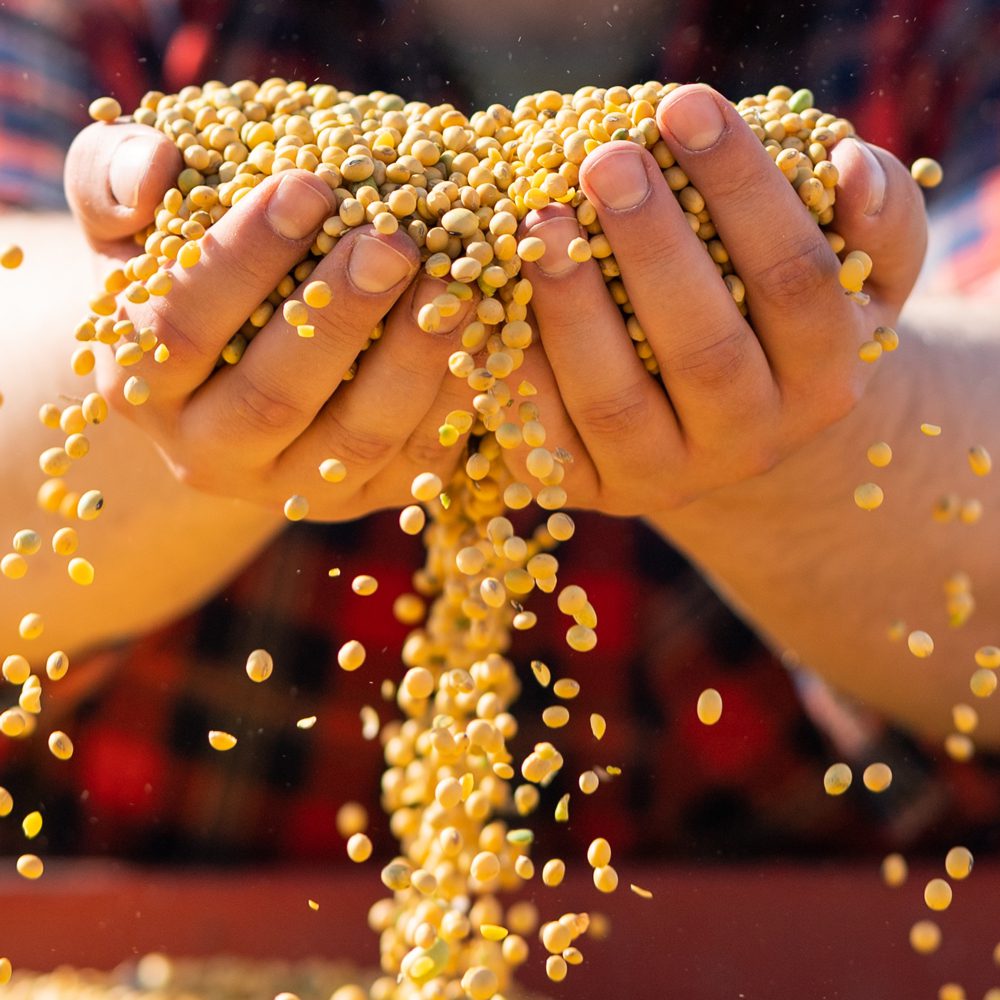 Seed
More order management efficiency and less cost for Seed Industry businesses
Meet Our B2B Ecommerce Sellers
All Items
Food and Beverage
Health and Wellness
Hemp
Organics
Outdoor Sporting
Sustainable Manufacturing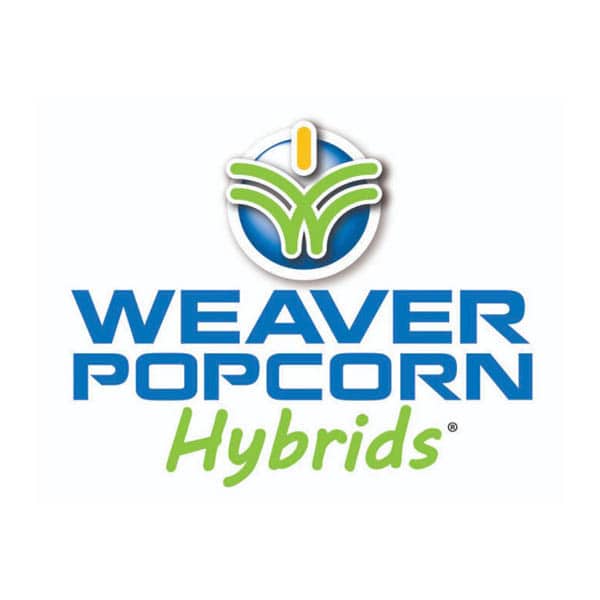 Weaver Popcorn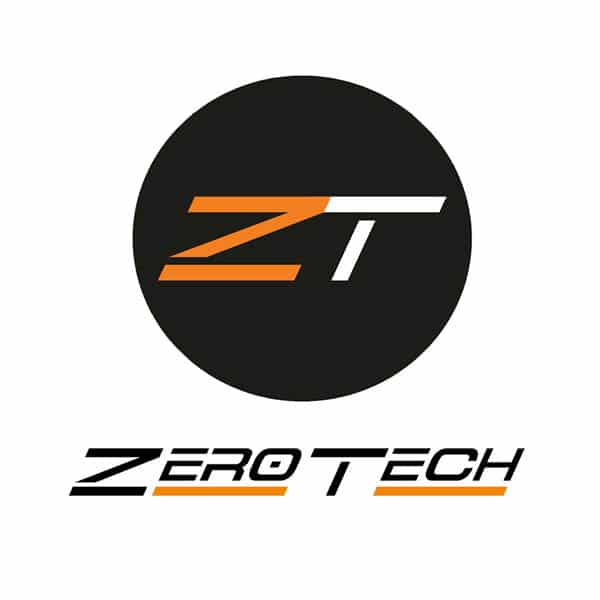 ZeroTech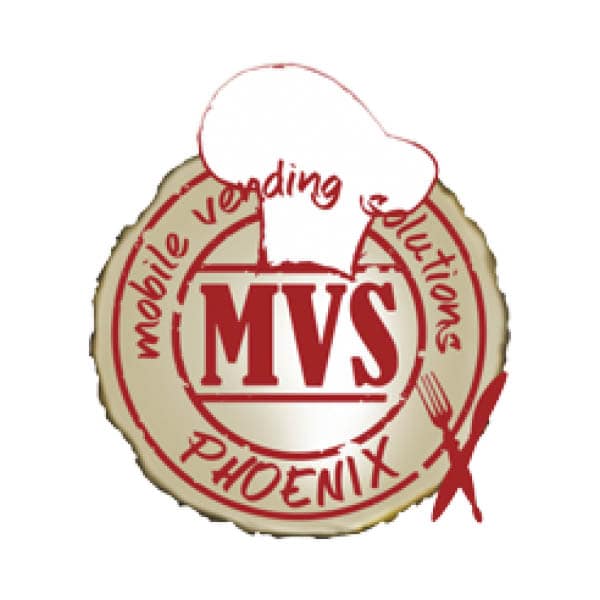 MVS Phoenix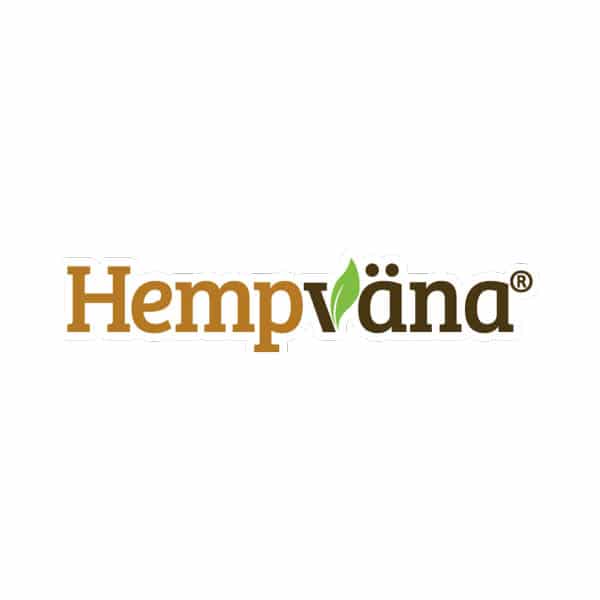 Hempväna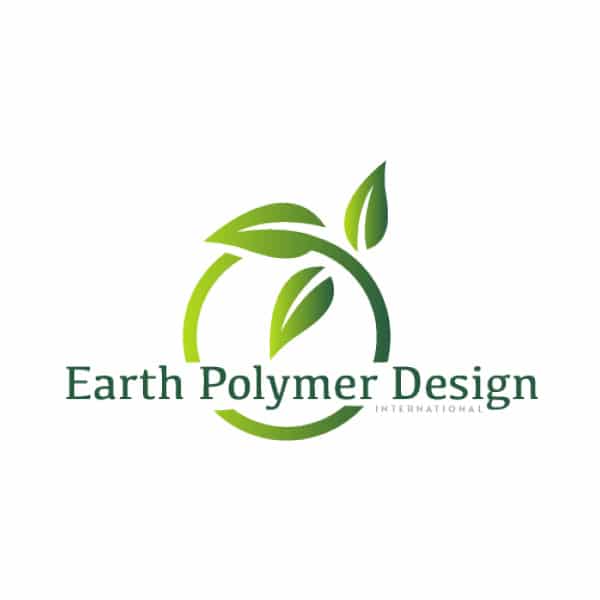 Earth Polymer Design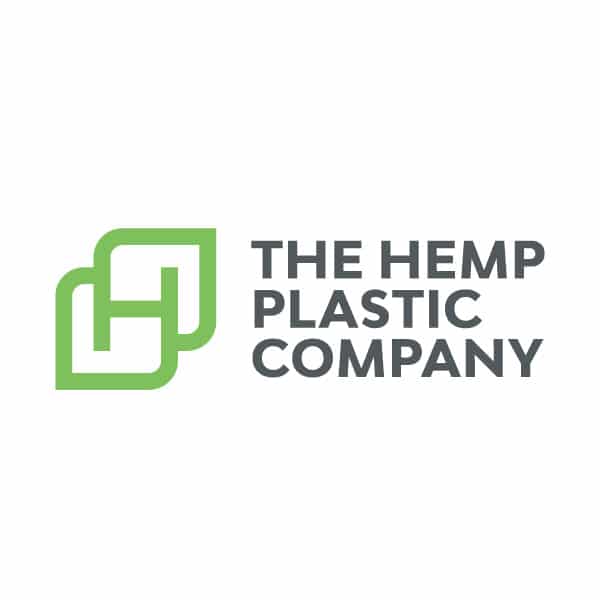 The Hemp Plastic Company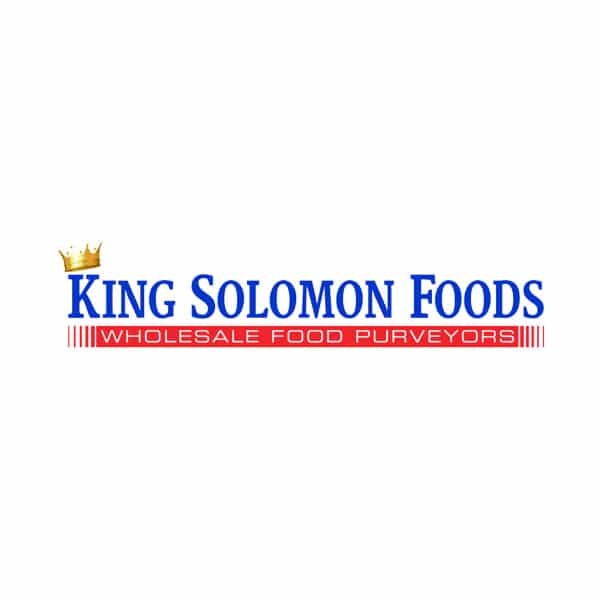 King Solomon Foods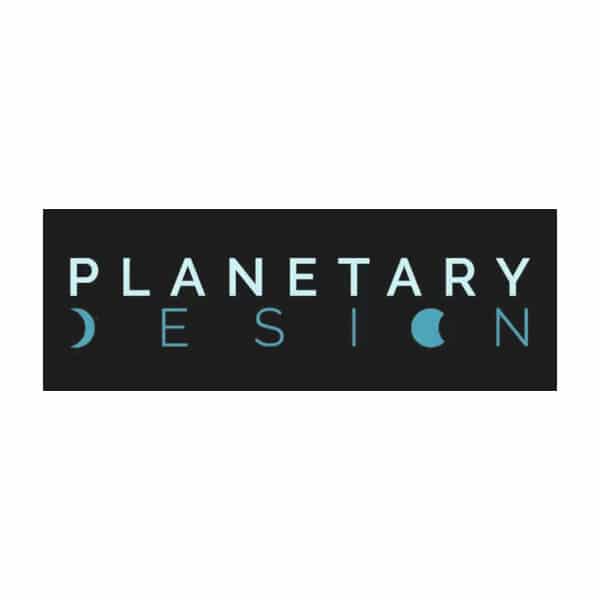 Planetary Design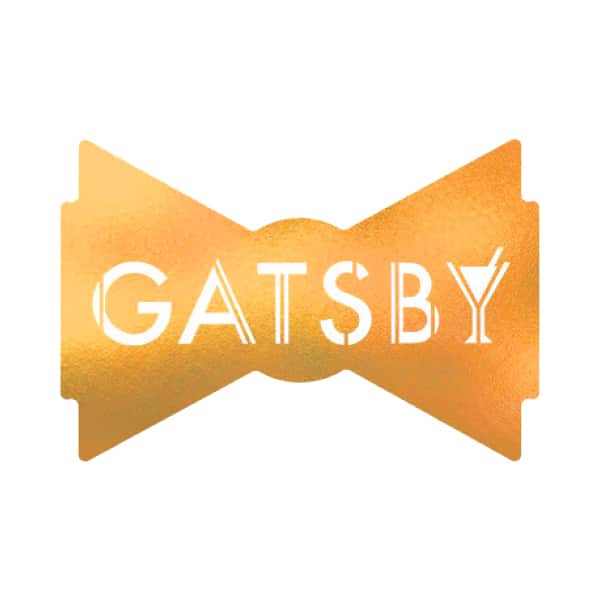 Gatsby Chocolate
Material Maxim
Nano Shot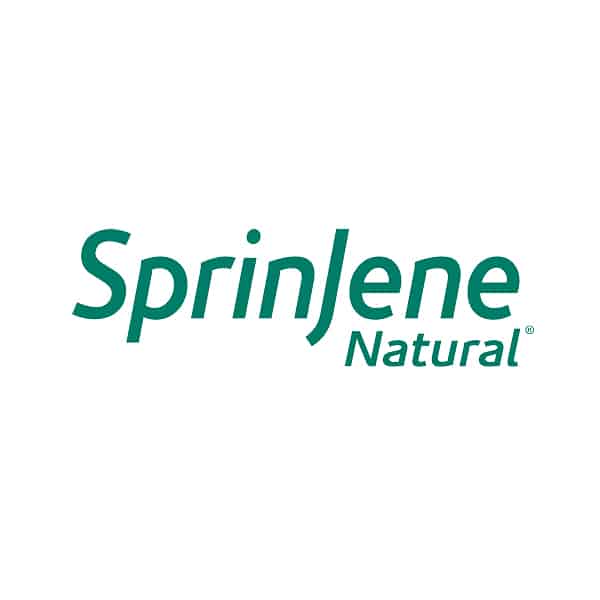 SprinJene Natural Toothpaste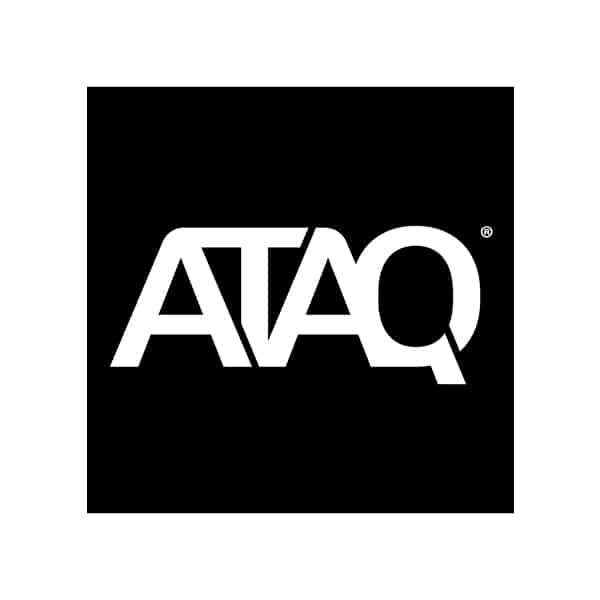 ATAQ Fuel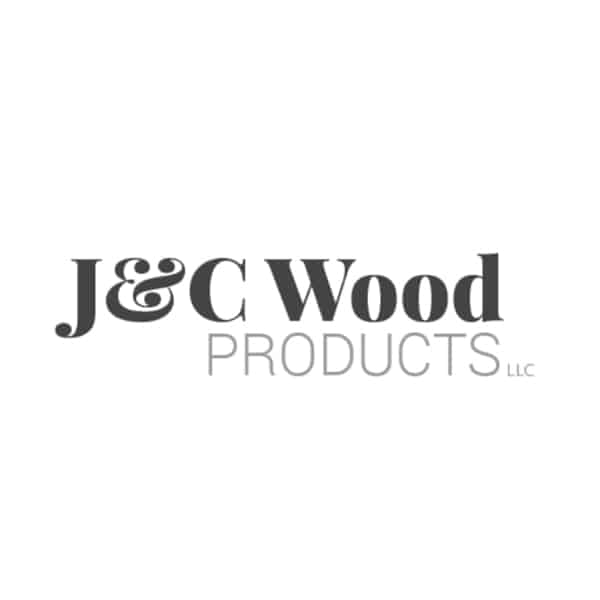 J&C Wood Products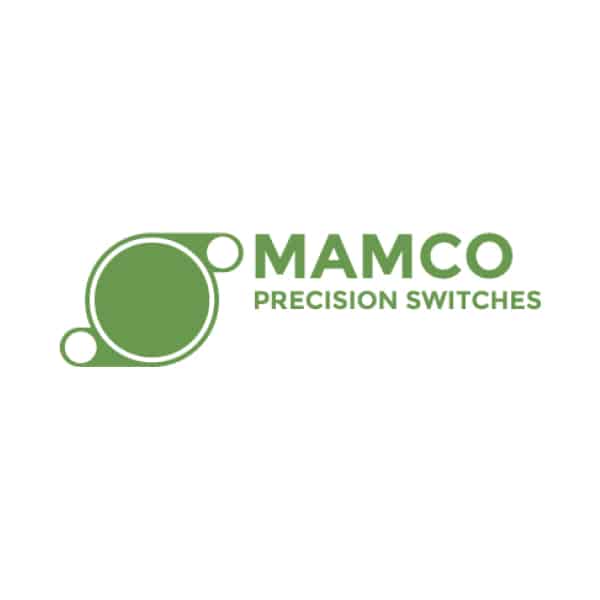 MAMCO Precision Switches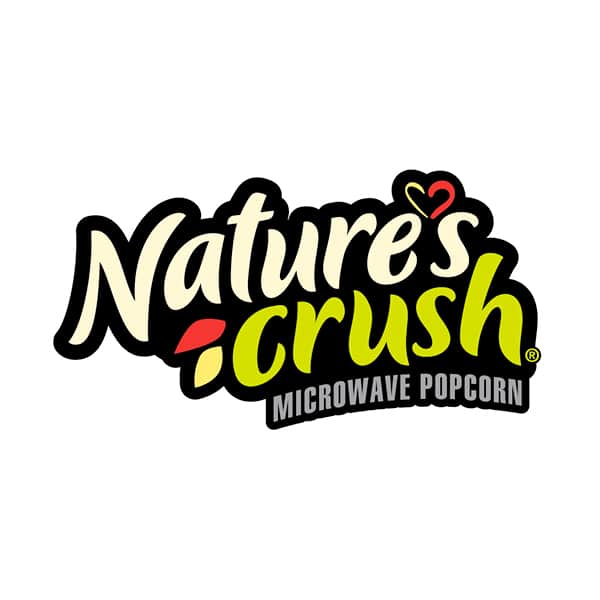 Nature's Crush Popcorn
Whole Life Pet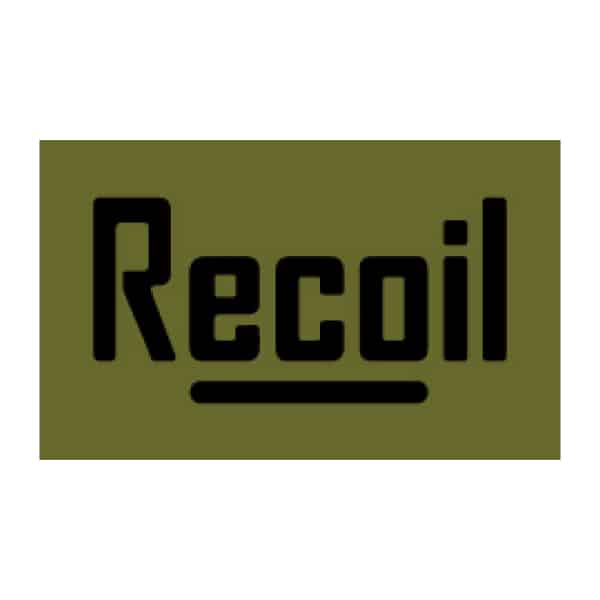 Recoil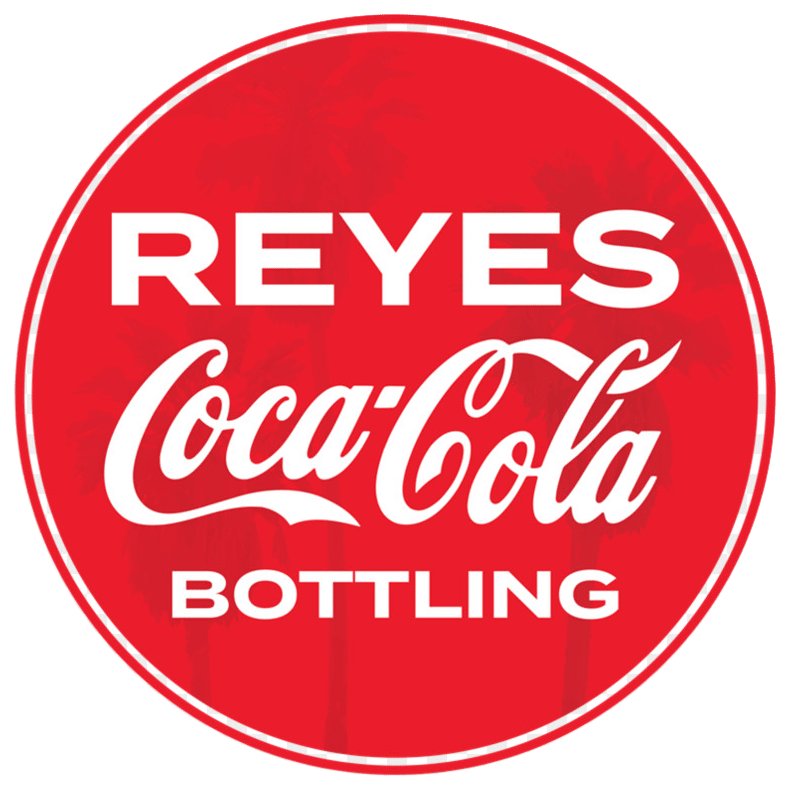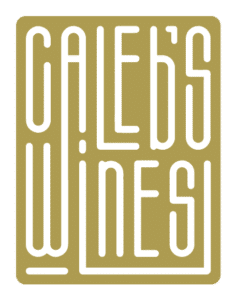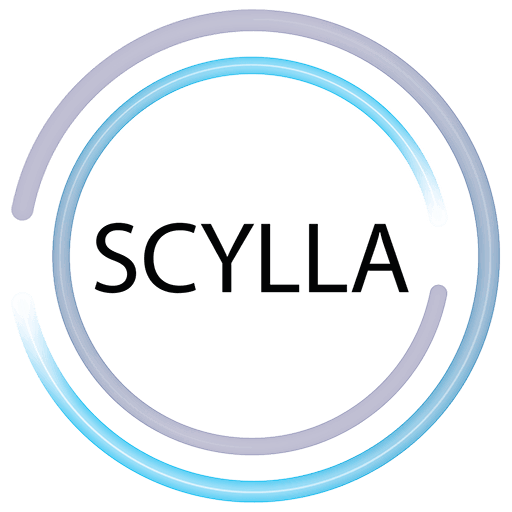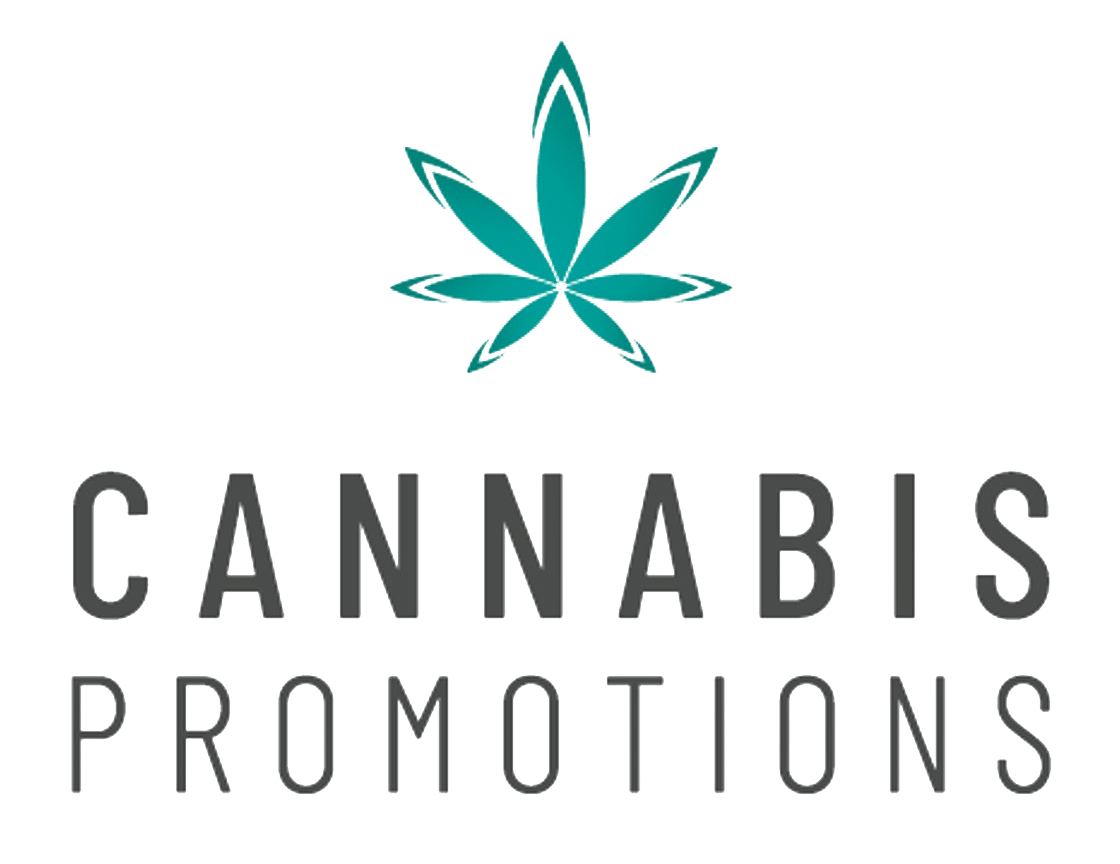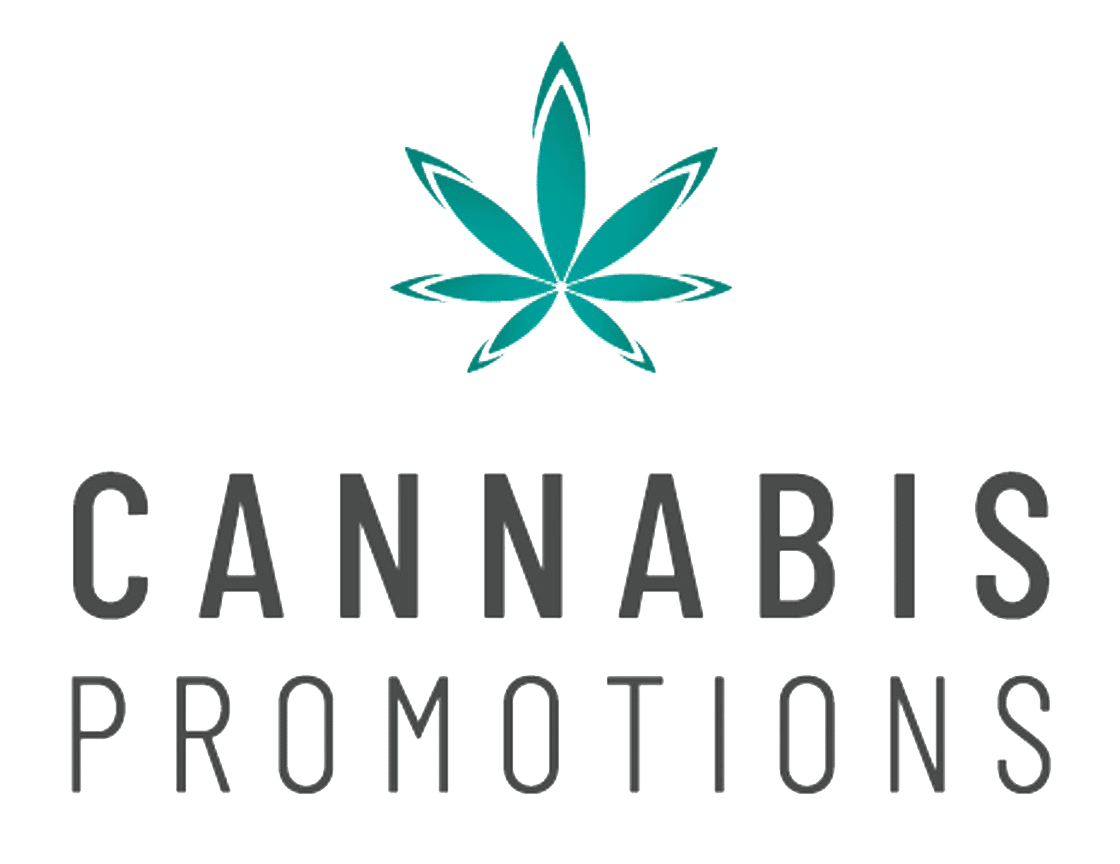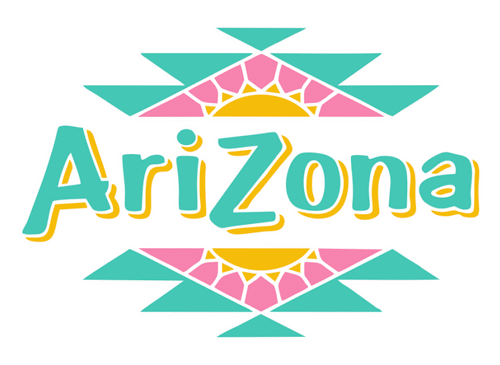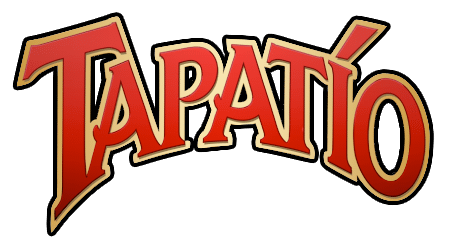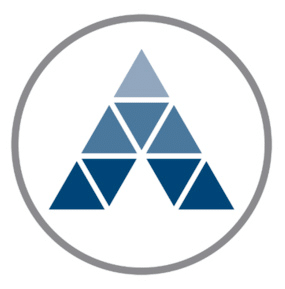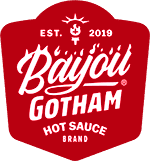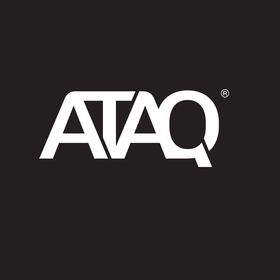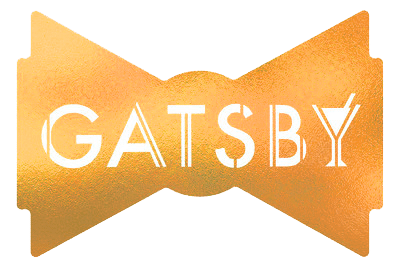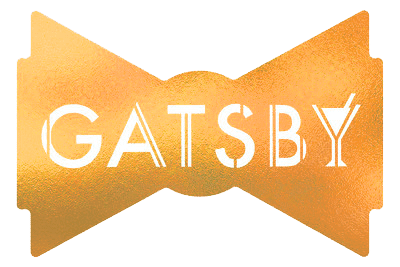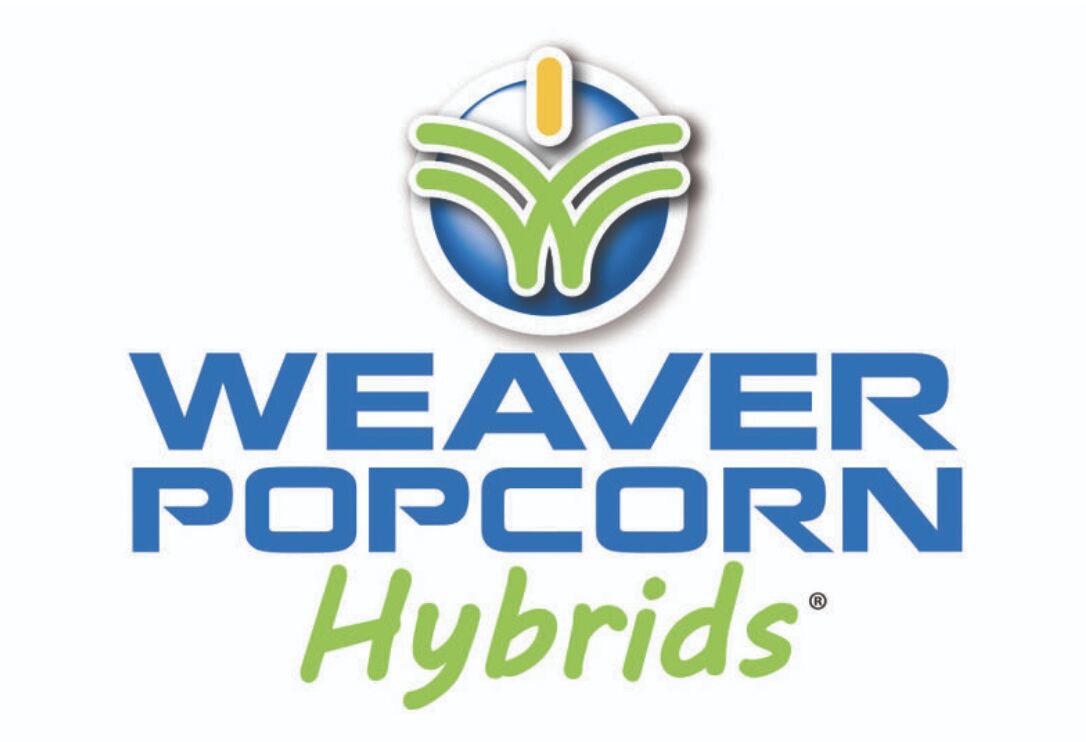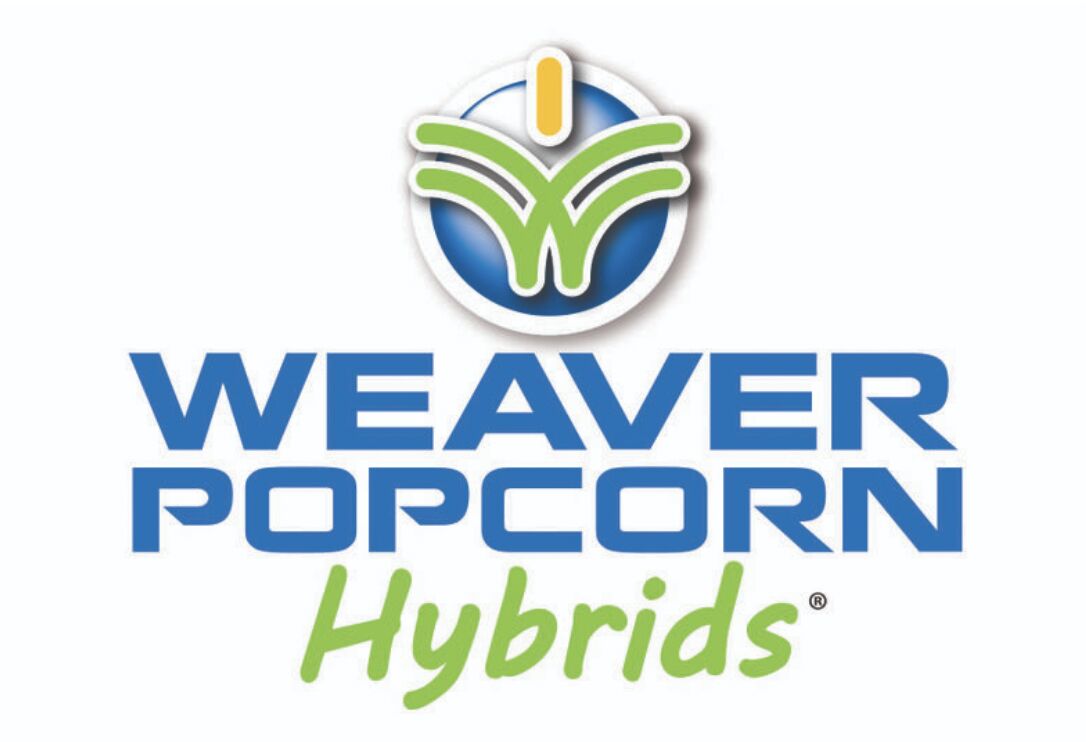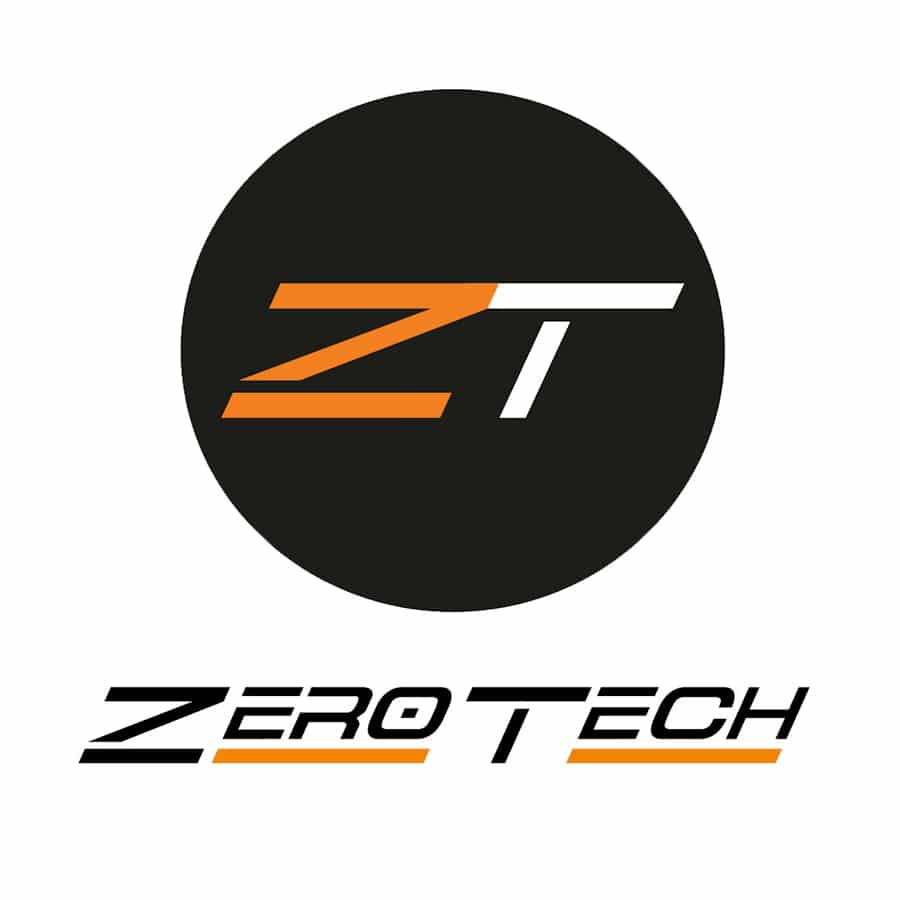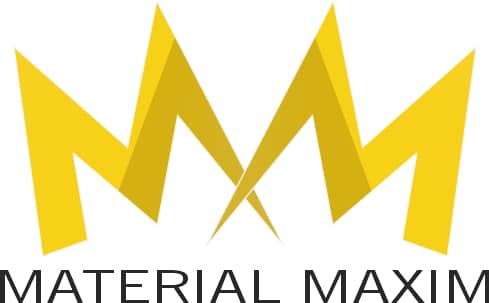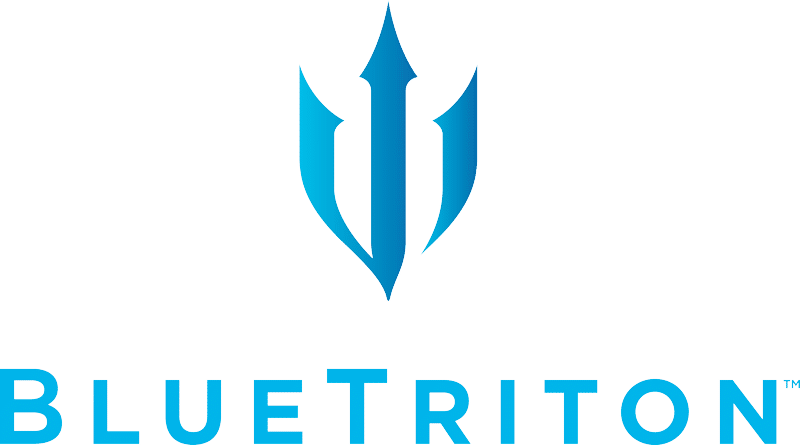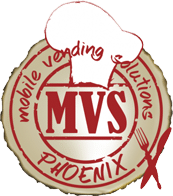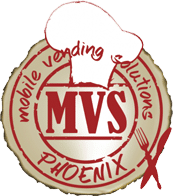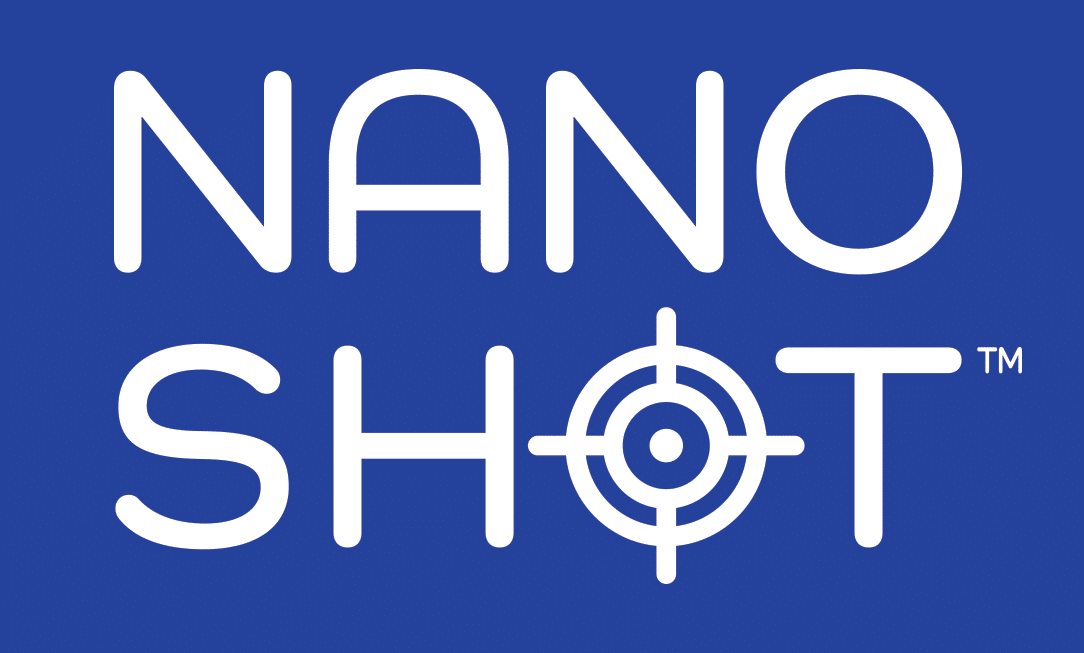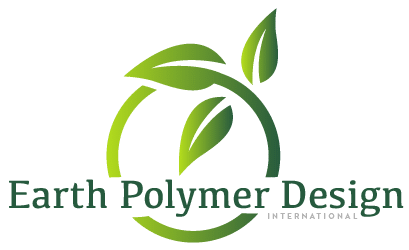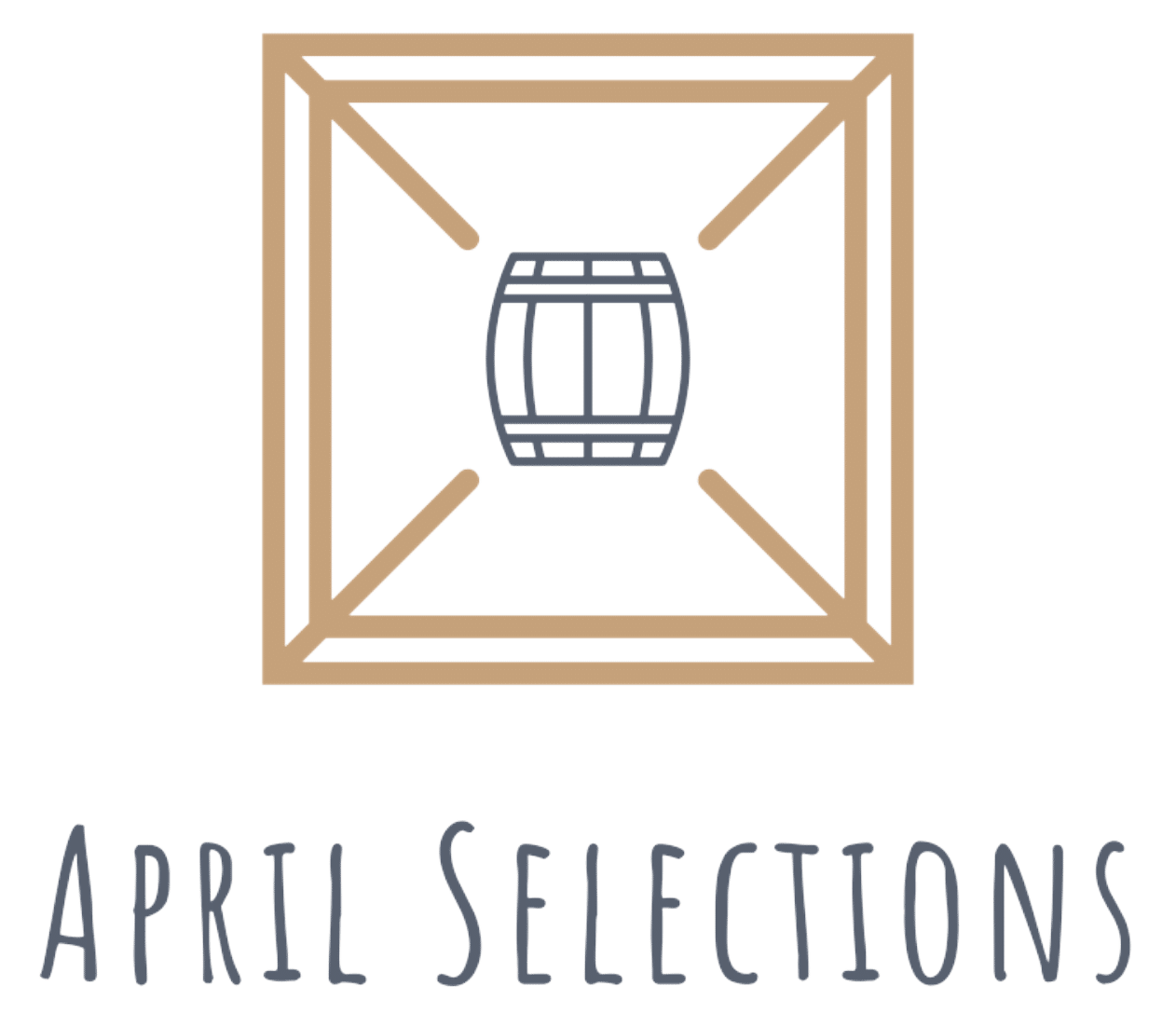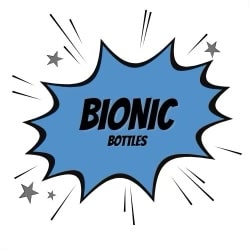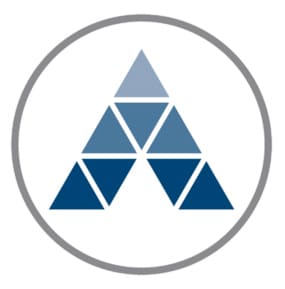 When I get an order through SABX, it brightens my day! The orders are never wrong, and customers don't have to call for minimums, availability or other questions because they can see exactly what we have. It makes everything I do easier and faster.
Audri Pardo
Order Management Specialist, Advantage Solutions
Want to know more about integrating your backoffice with the SABX B2B ecommerce API?