Modernize Your Wholesale Distribution Business with B2B Ecommerce Tools from SABX
Sell through custom online catalog and storefronts
Offer custom bulk, tiered & bundled pricing
Manage sales anywhere, on your time
Achieve 90% faster order management
Automatically collect secure payments
Why do wholesale distributors choose SABX?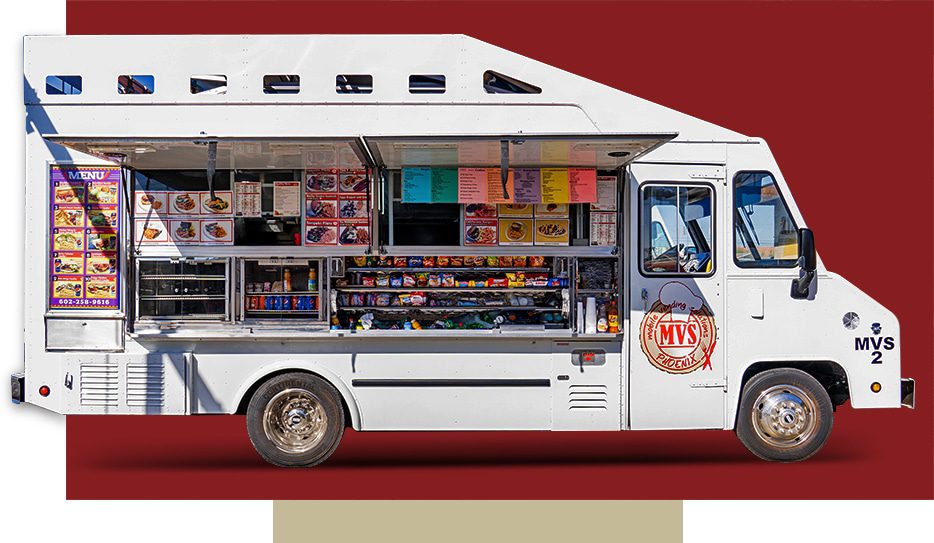 We help wholesale distributors modernize their order management processes.
With SABX, you gain one or more custom b2b ecommerce storefronts that are well designed and mobile-friendly. Your buyers get a self-serve order portal, where they quickly find detailed product info and availability & real-time bulk pricing and promotional offers. SABX is flexible to accommodate your internal business processes and offers payment versatility.
SABX is an affordable digital solution that handles all this and more.
Your Business in the Palm of Your Hand
Manage your business online and on-the-go, with the SABX mobile app for iOS and Android. Buyers never miss an offer, and you never miss an order. Best of all, it's FREE for every user.
Seamlessly take your work from desktop to mobile and back again. With SABX, your customers and your business are never more than a click away.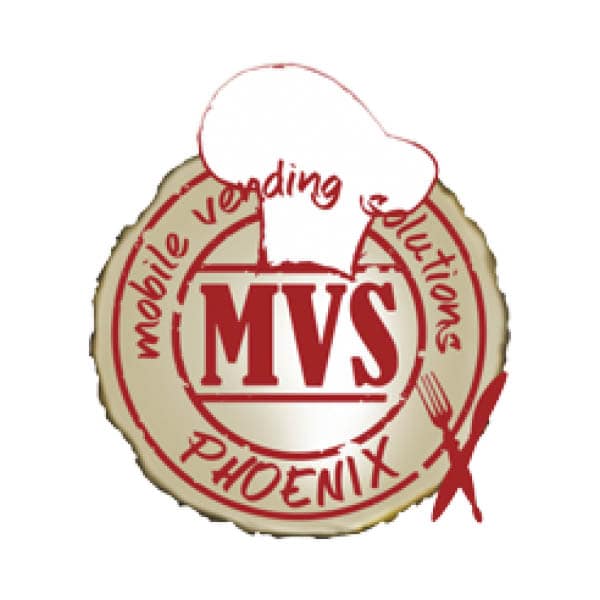 You're in Good Company
Independent wholesaler MVS Phoenix modernized their processes with B2B ecommerce solutions from SABX. Now, MVS is receiving larger orders & processing them faster, saving time and money for their business and their customers.
Manual order process supported by outdated technology

Small order sizes

Buyers mistakenly ordered out-of-stock products

Buyers overlooked available promotions

First-come first-serve product availability with no ability to plan orders
Digital order process with automated record-keeping

Increased order sizes

Buyers see real-time product availability

Buyers see real-time pricing and promotions
Less Time on Orders. More Time For Your Business.
Schedule a free demo to learn how SABX can help your wholesale distribution business.
Convenient online ordering for B2B and wholesale buyers
100% digital order, communication and payment process
No data entry, manual order reconciliation, or errors.
Ability to manage more customers & orders with existing resources
You Get Unlimited Access to Our Suite of B2B Ecommerce Tools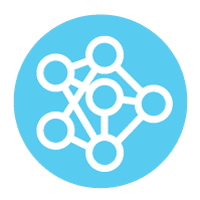 Connect your team with buyers and communicate with them from one sales dashboard. Track it all in real time.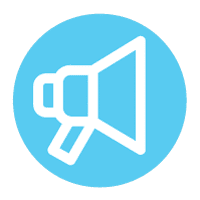 Announcements
Send custom pricing, promotions, programs, and more, at scale. Buyers can see and act on your offers faster than ever.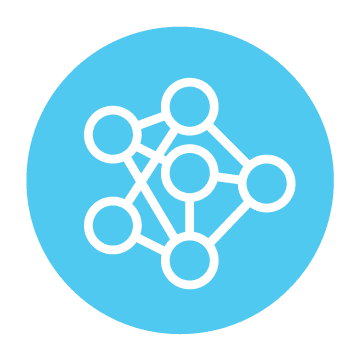 Buyers can message you in real time as they order. Conversations auto-link to the account, so customer info is always up to date.
Let's Talk. We'd love to learn how we can help your business!
"*" indicates required fields