Get Started with Automated B2B and Wholesale Order Management
Standard Pricing for Sellers | Buyer Accounts are Free
Everything Your Business Needs for B2B Ecommerce at One Low Monthly Price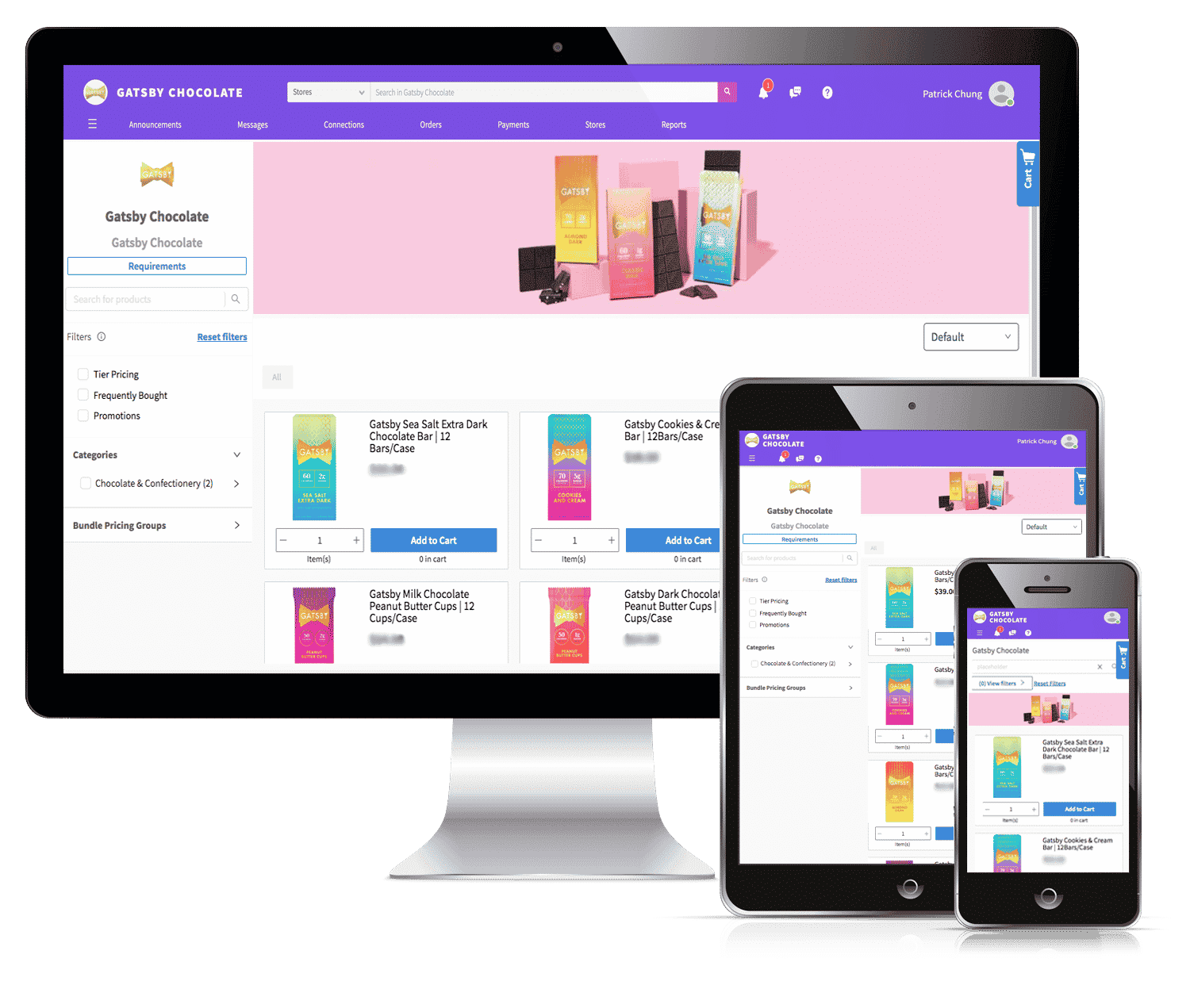 $595 / Account
plus payment processing fee
USD, Billed Monthly
One SABX plan gives you access to all of our order management tools.
You Get Unlimited:
Users
Buyers
Stores
Products
Orders
Connections
Announcements
Messages
Get 10% Off When You Sign Up for a Yearly Plan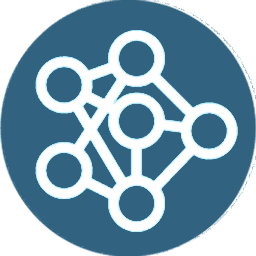 Want Us to Get You Up and Running Fast?
We get it. SABX is designed with built-in tools to allow you to set up your stores, products and buyers. But you have a business to run. That's why we offer one-time set-up services to make sure you get going fast.
We'll have you up and running in two weeks or less.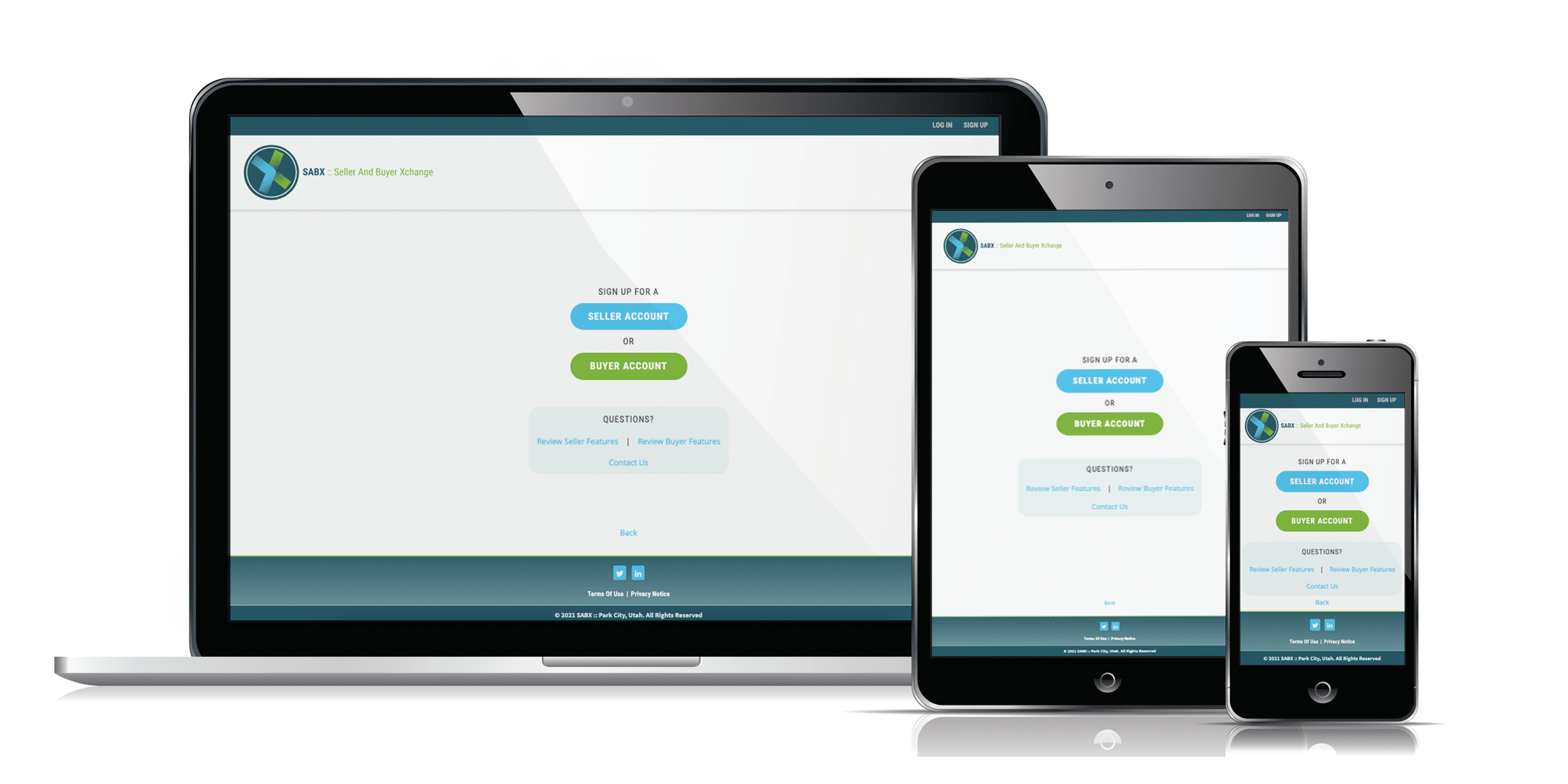 Product/Store Buildout
We build out your online stores, upload products, product images and base pricing.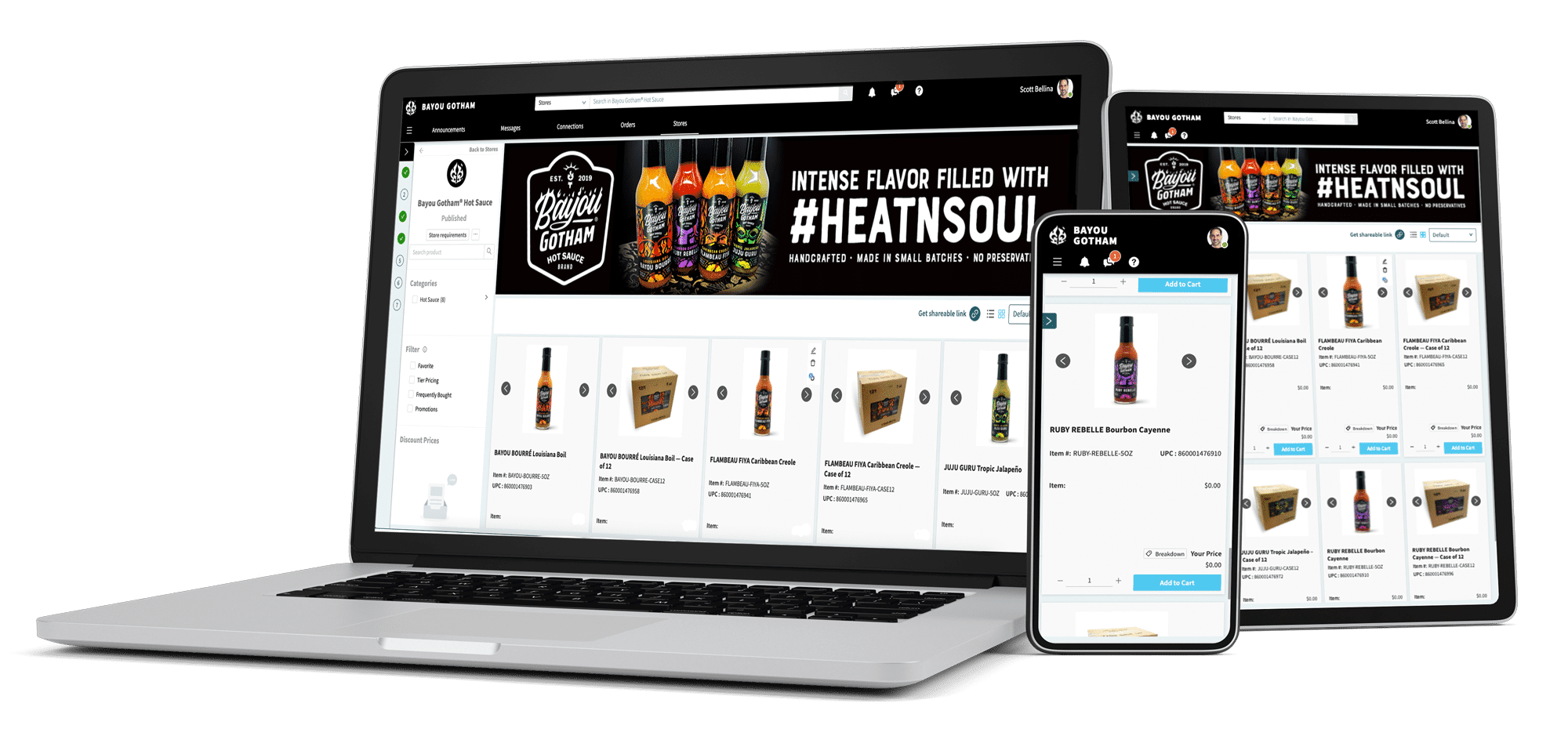 Buyer Onboarding
We set up your buyers, connect them to your store and invite them to begin placing orders.
Are You a Small Business?
We Offer Startup Pricing for Qualifying Companies
$50 / Account + 1% Processing Fee / Order
USD, Billed Monthly
Structured to Support Your Growth
Frequently Asked Questions
How do I get started?
Just click GET STARTED and click Seller Account or Buyer Account to begin. You'll need to provide company information to explore the platform. Our self-serve tools help guide you through the process.
Remember, you can always contact us if you'd like more information. We're here to help!
Are there per-user fees?
No. The monthly price is for unlimited users. Your SABX company account can affordably support any size team.
Do you offer a yearly plan?
We typically bill month-to-month, but if you'd like to pay once a year, let us know. We're happy to accommodate an annual payment schedule if that works better for your business. 
What payment methods does SABX accept?
SABX welcomes payment by ACH, credit card or debit card. If your company would prefer another payment option to get started, please let us know.
Do I have to sign a long-term contract?
No. SABX is a pay-as-you-go service. There are no long-term contracts or commitments on your part.
With our standard pricing, you simply pay month-to-month or once a year. If you cancel, you won't be billed again.
With startup pricing, if you cancel, you are billed for outstanding order processing fees that may apply; after that, you won't be billed again.
How do I create my SABX Stores?
You can create public stores to allow all SABX users in your selected service area to discover your products. You can also create private stores, available to buyers by invite only, where you can sell by channel, geography, price, brand—or another approach that advances your selling strategy. Our menus and prompts walk you through the set-up process. It can take a few hours or a few weeks to build your stores, depending on the size of your product library and the complexity of your selling strategy.
How do I receive payment from my buyers?
Sellers can collect payment, at checkout or with terms, using your existing invoicing and payment process. You can also set up Payment Services to allow buyers to pay you by ACH or credit card.
What does SABX do with my data?
All seller companies own their data: your account interaction and transaction data is encrypted and belongs to you. When you interact with our platform, we securely store your information and use it only to improve your SABX experience. We never collect or sell our seller's data.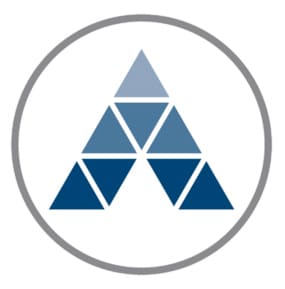 SABX is a major productivity tool for us—communicating with clients, outlets and buyers, facilitating orders—because it's all at our fingertips. SABX allows us to operate in business the way we operate in our personal lives, on mobile and social.
Hal Kravitz
Senior Vice President, Advantage Solutions – CMG / C-Store / Inside Sales
Have questions about how B2B ecommerce sales, powered by SABX, can help your business?