Stay Close to Customers with B2B Ecommerce Messaging

Communicate from one online hub
Easily track customer conversations
See records of orders, payment and communication in one place
Send real-time, personalized offers per buyer
Live update product availability and price changes
Business Communication is Hard to Track
Manage Communication in One Place with SABX
Leading companies are moving to secure messaging platforms that connect every conversation to records or sales, orders and payments. It's easy to keep track of every interaction with SABX B2B ecommerce messaging.
Bring Your Team and Customers Together
Create unlimited connections with team members, customers and other business partners–a virtual ecosystem for communicating one-on-one and at scale. Enjoy direct messaging capabilities for real-time interaction with buyers.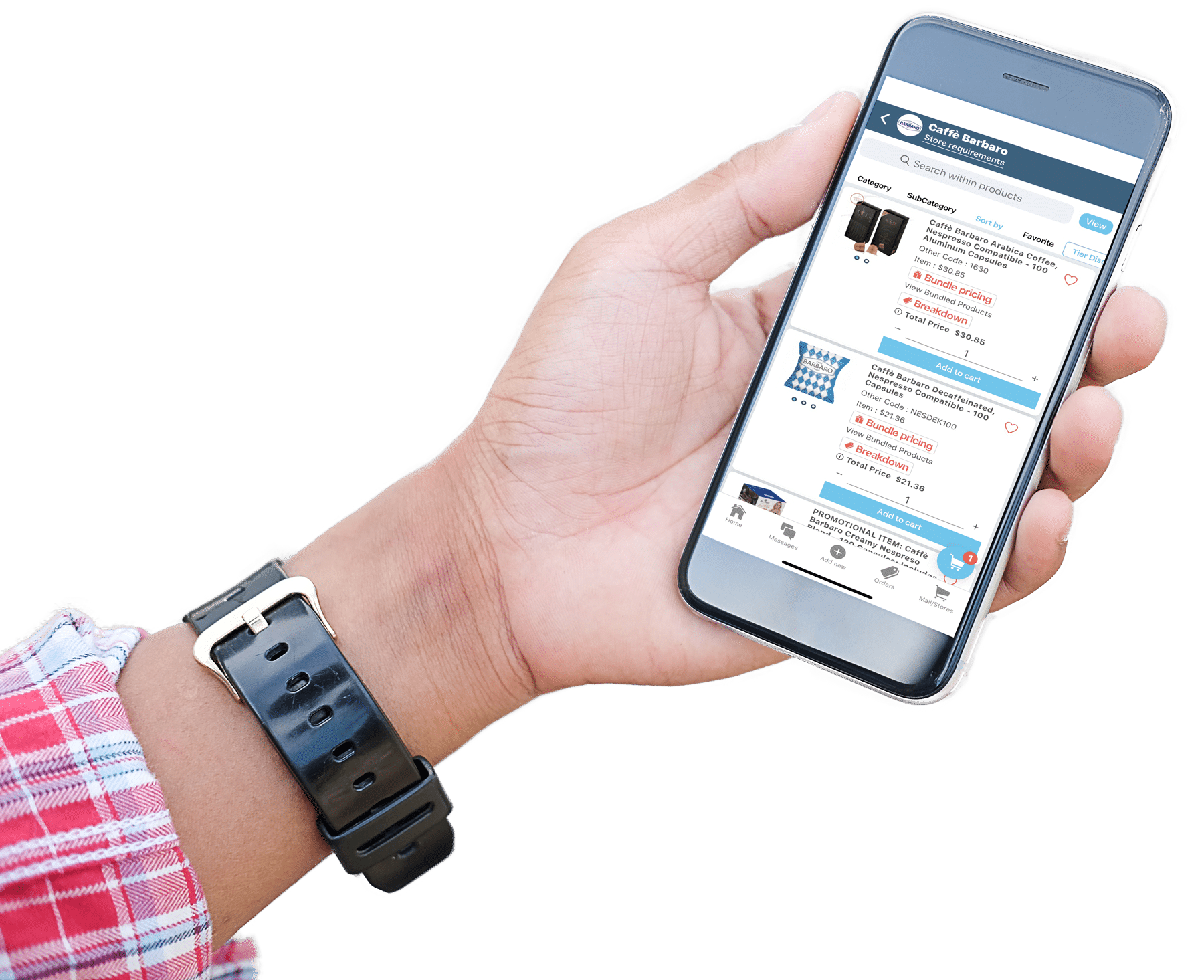 Move Faster with Messages in One Place
SABX makes it easy to track customer conversations. Instead of funneling from phone to email to text and back again, you can keep up with all user and customer conversations in one place. Each message automatically connects to relevant order, invoice and payment records.
With SABX, we were able to create a virtual network of manufacturers and vendors across our supply chain who can message and share information in real time, as though they are together. Instead of chasing one-off email threads, all our communication is organized, archived with orders and easy to search.
Matthew Ward
COO, Material Maxim
Check Out the Rest of Our B2B Ecommerce Solution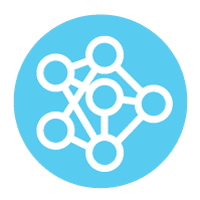 Connect your team with buyers and communicate with them from one sales dashboard. Track it all in real time.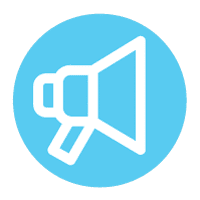 Announcements
Send custom pricing, promotions, programs, and more, at scale. Buyers can see and act on your offers faster than ever.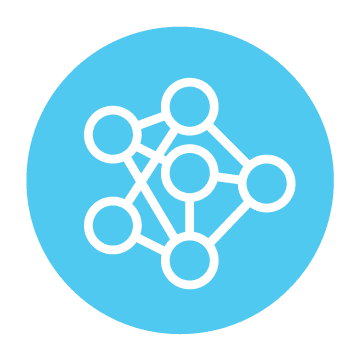 Buyers can message you in real time as they order. Conversations auto-link to the account, so customer info is always up to date.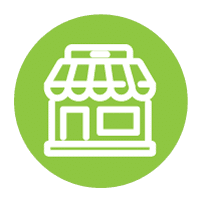 Sell more with online stores customized for buyers, channels or geographies. You set the terms and start selling to the buyers you validate.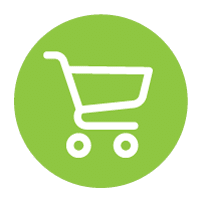 Eliminate manual work and boost efficiency by automatically receiving, processing and archiving data about every order.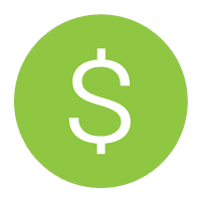 Automatically receive ACH or credit card payment at checkout, or use your own invoicing and payment system. Auto-match items, orders and invoices.
Want us to get your custom B2B ecommerce storefronts up and running fast?