B2B Ecommerce Resources & Insights
Stay up to date with the the latest B2B ecommerce resources, tips and best practices to help you save time & money, and grow your business.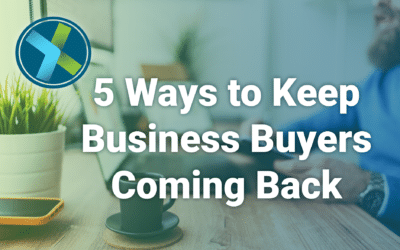 If the trending "consumerization" of B2B buying wasn't broadly recognized pre-COVID 19, it certainly can't be missed now: People want to buy at work the way they do at home. B2B buyers were placing more and more orders digitally instead of face-to-face long before...
read more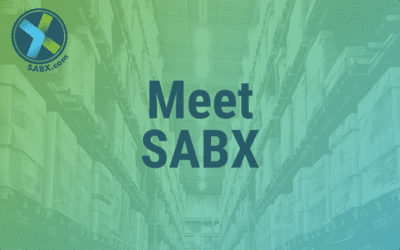 The way companies sell to and buy from each other is fundamentally changing.  Companies who still rely heavily on manual and in-person order management processes have an urgent need to move those processes to technology if they want to grow and thrive in the new...
read more