Start Selling Online in Two Weeks
Automate B2B and wholesale order management with SABX, where you spend less time tracking and reconciling orders manually—and more time growing your business.

Sell More for Less Cost. No Coding Required!
Simplify your day-to-day

Call on more customers

Drive B2B ecommerce sales

Gain time for what's next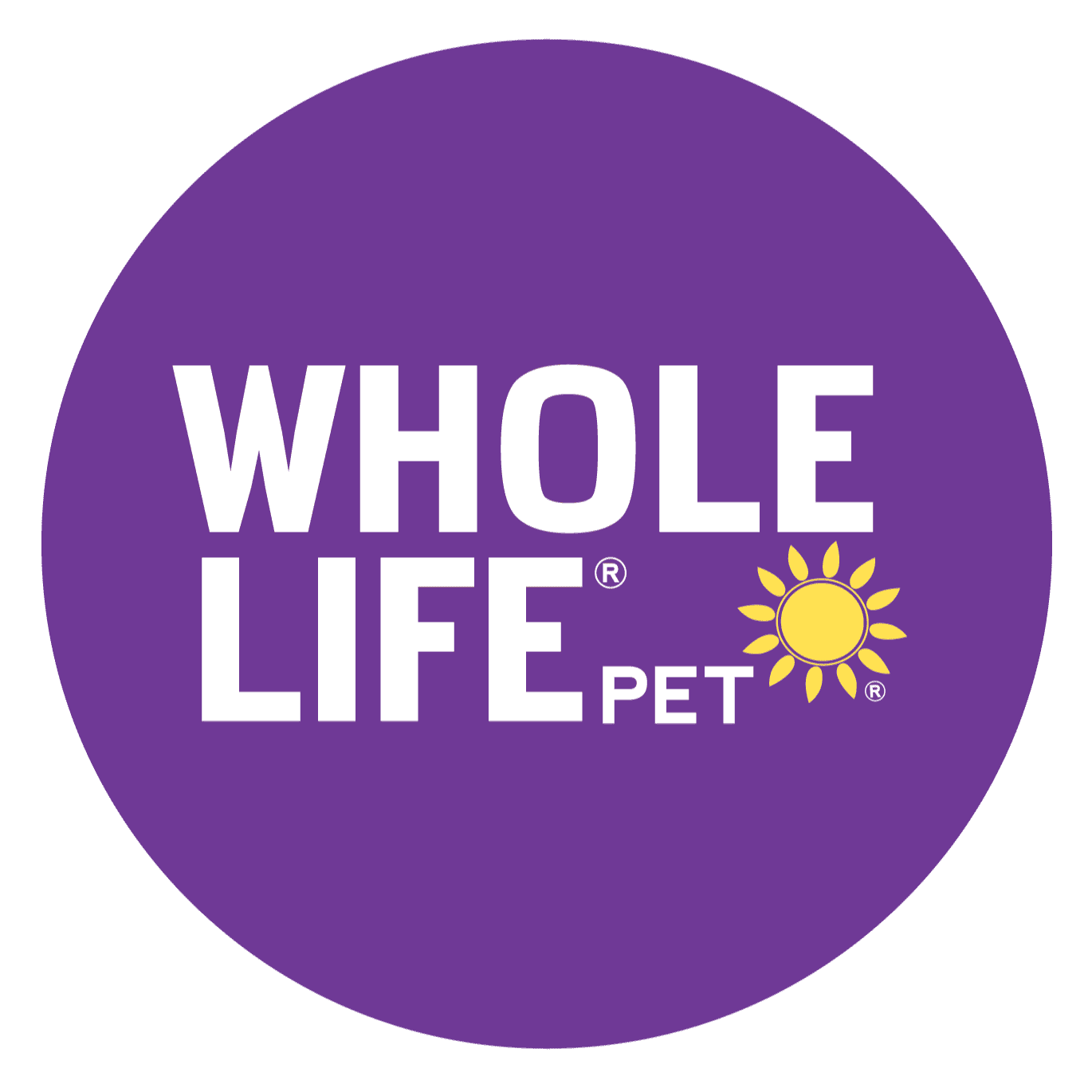 The service aspect of what SABX does and the company culture there is really amazing and refreshing to be on the receiving end of.  SABX is one of the best business relationships I have experienced, and it's greatly appreciated.
John Gigliotti
Founder and CEO, Whole Life Pet
How the SABX Xchange Works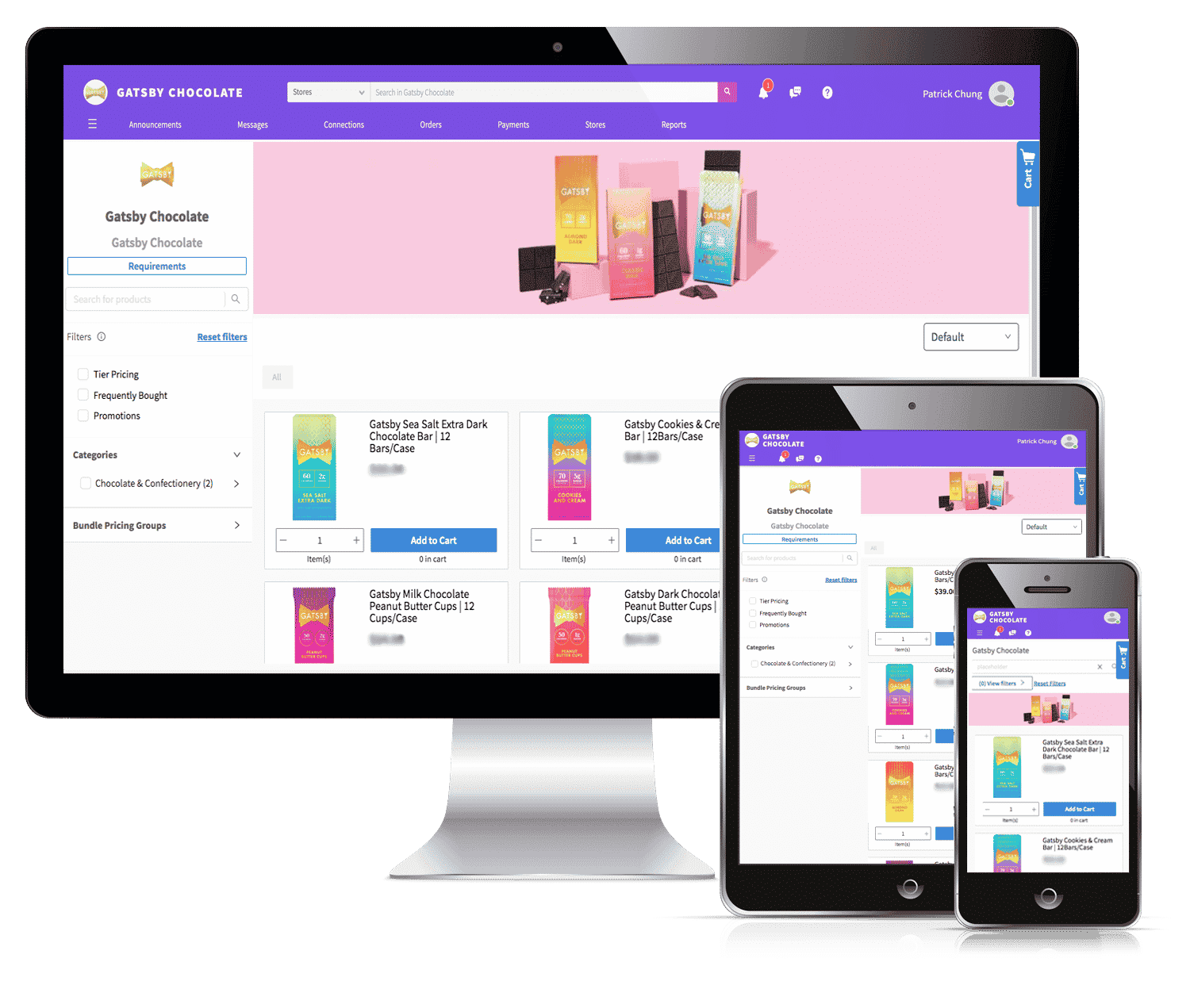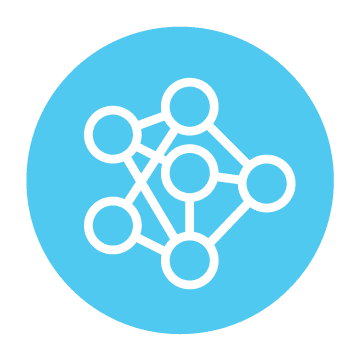 SABX CONNECT
Connect and communicate with partners, vendors and customers. Send product, promotion and pricing updates to any or all connections with a click.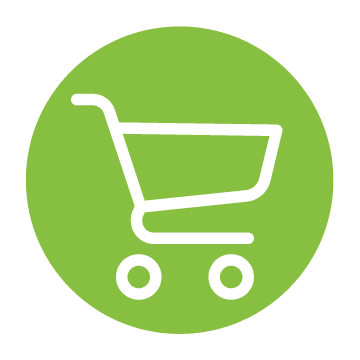 SABX COMMERCE
Sell and buy through online stores personalized for your business. Track and manage orders from easy-to-use dashboards.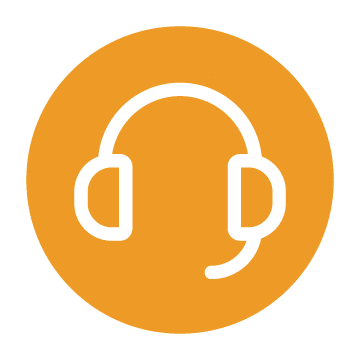 SABX CARE
Enterprise-grade security, custom permissions, reporting insights and access to a SABX customer care manager for every account.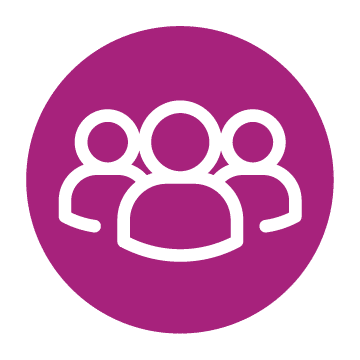 SABX COMMUNITY
The place where sellers and buyers network, learn and discover new business.
B2B Ecommerce Resources & Insights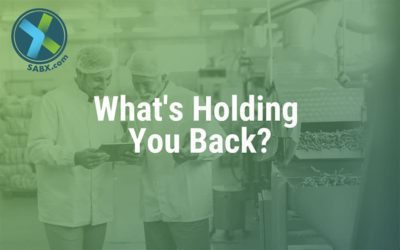 Quick:  When's the last time you used a paper map? Dialed a landline phone? Watched a DVD? We're in a time of accelerated innovation—when we embrace mobile apps, wireless devices, streaming services...
read more
Want to see how our B2B ecommerce solution can help your business?