Simplest Way to Automate
A Shared Platform for CPG Brands, Distributors and Wholesalers
COMMERCE
Introducing the Xchange to Change B2B
When you eliminate the excess of today's B2B environment, you create a commerce-driven Xchange that's unencumbered, untapped and unrestricted from independence, reach and scale. 
Get Started XCHANGE
How to Simplify Order Processing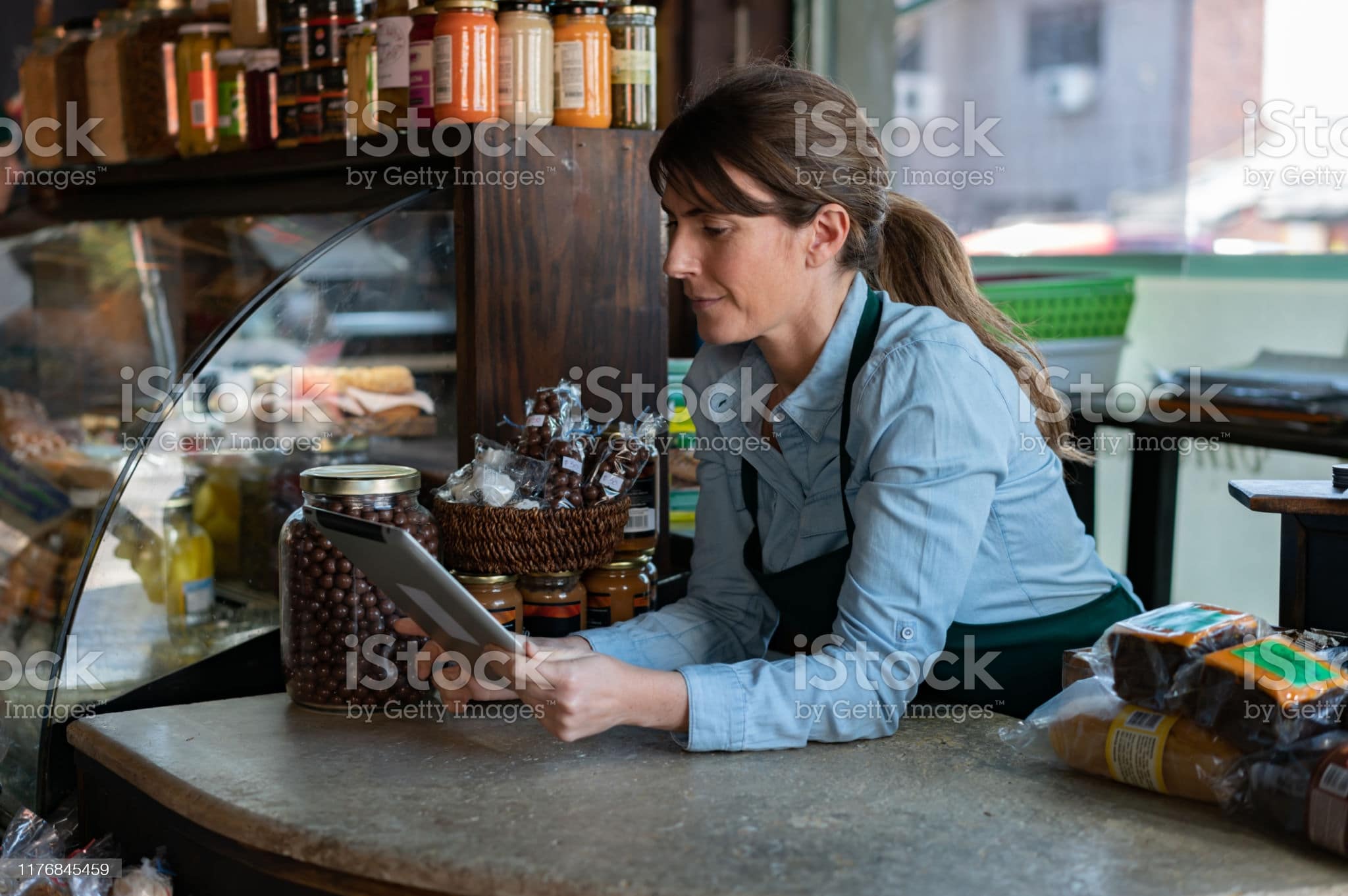 Stores
Ecommerce is more than a channel. It's more than a website or products on someone else's marketplace. We worked closely with our initial users to deliver a powerful and easy-to-build public and private store roadmap for business.
Flexible Ecommerce
Easily build online stores, customized for your buyers, channels or geographies. You set the terms and start selling to the buyers you invite to each store.
Always Accurate
Sales reps and customers have the up-to-date product and pricing information they need to take advantage of every opportunity.
Orders
We enable your need to support unique requirements, such as bulk discounts and tiered pricing, while providing customers with regular communication and personalized updates.
Easy Order Management
Spend time growing your orders, not managing them. You'll always know where all your orders stand and what needs to be done.
Live Updates
Notifications tell you every time an order comes through. If you need to edit a previous, order, no problem! You can see edits as they happen live on the platform.
Happy Customers
Your sales reps and buyers have the same view of orders as they move through the system. When customers have a question, they can live message directly from an order. Shared tracking and direct communication puts you in a better position to keep your buyers coming back.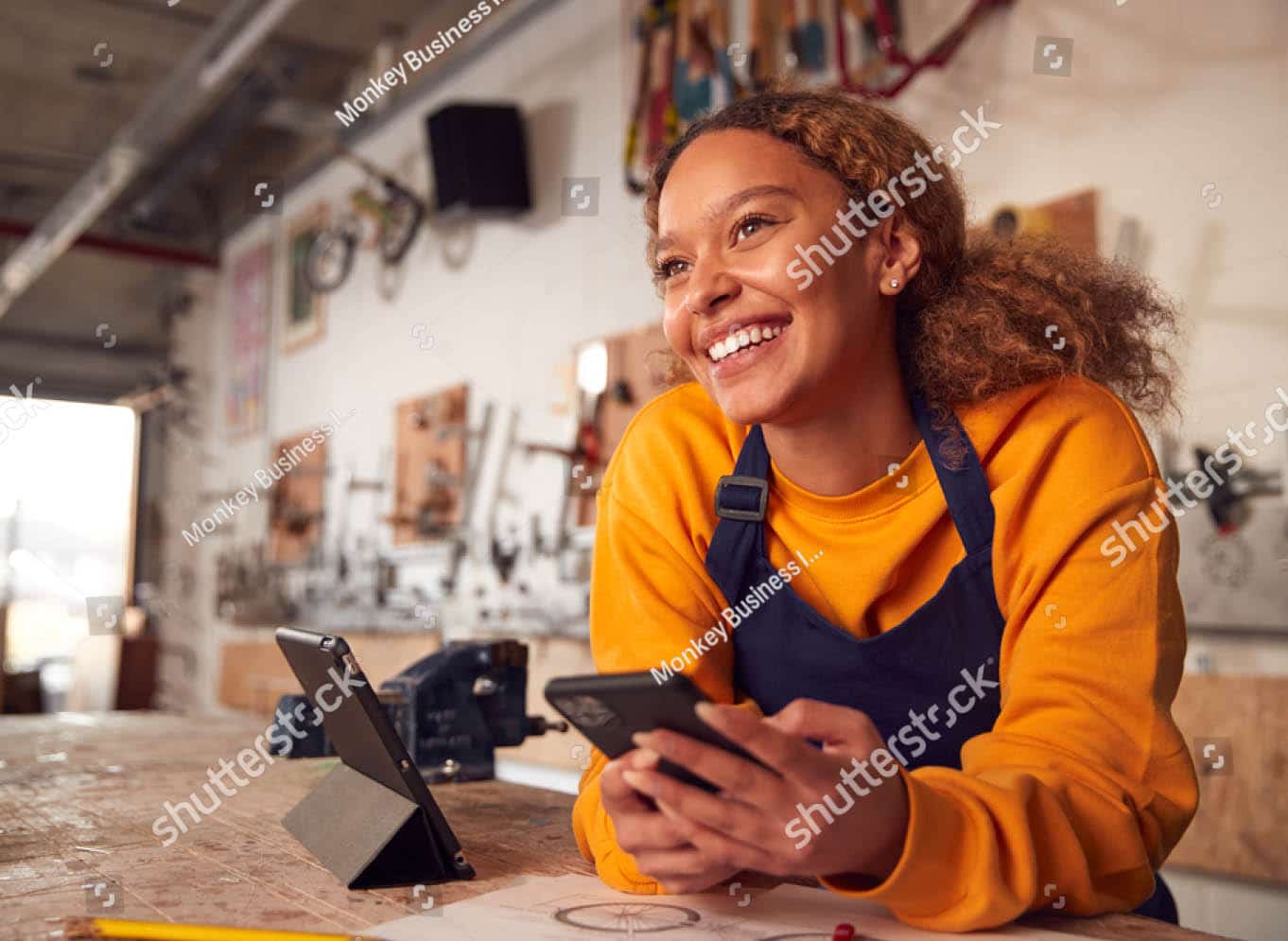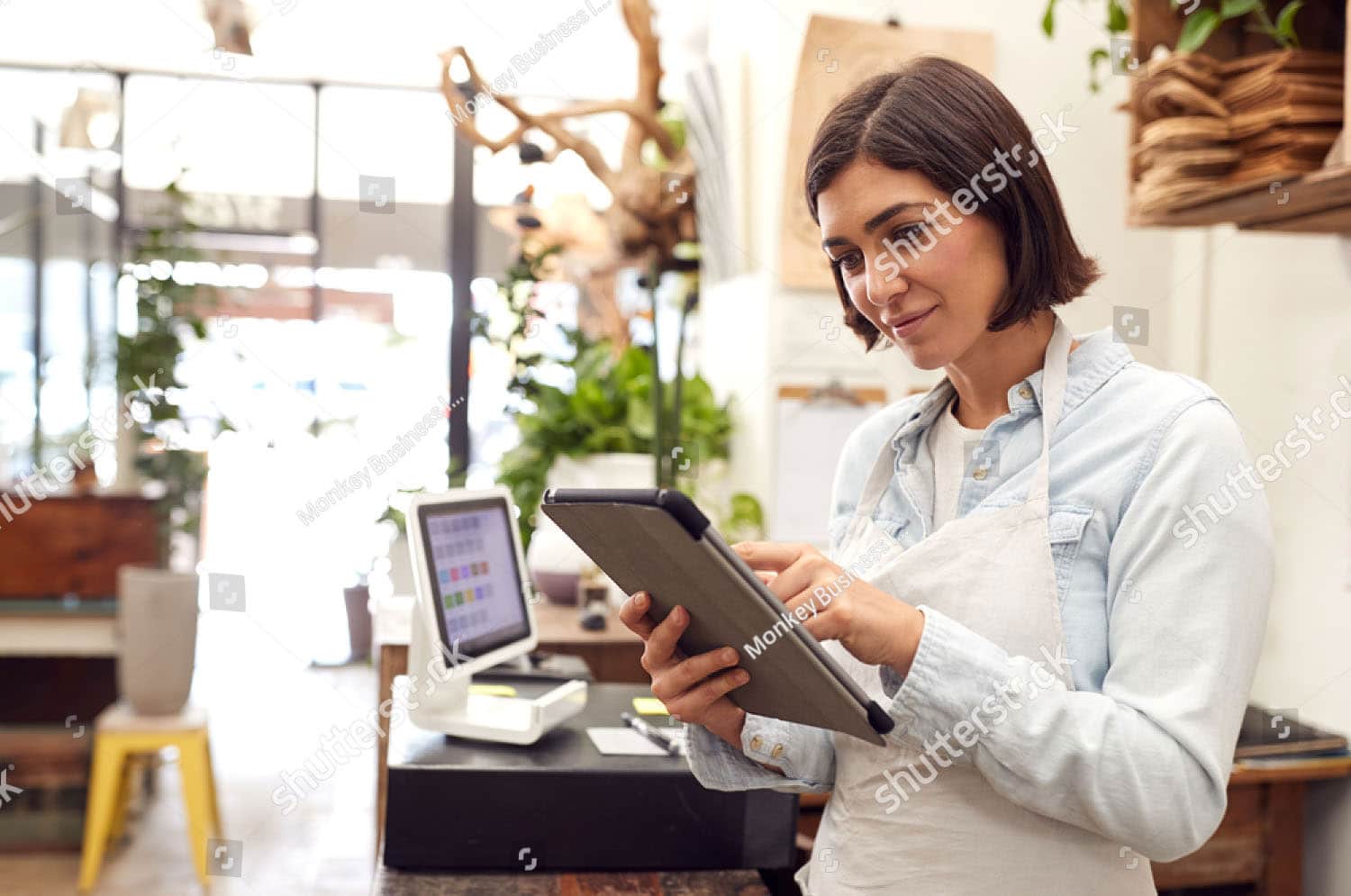 Payment
B2B transactions are complex. SABX makes it easy for CPG sellers and buyers to handle them all from one place.
Pay at Checkout or with Terms
Use SABX merchant services to charge buyers at checkout or receive buyer payment via terms. If you prefer to use your own invoicing and payment system, that's okay with us!
Reconcile Invoices Digitally
Easily compare orders and invoices to make sure they match each other in items, quantities and costs.
Connections
Technology hasn't always made business easy.  Our belief however is to simplify all of that innovation with a single platform.  One is not the loneliest number, but the best number.
One Digital Sales Network
Connect with the team members, vendors, clients and business partners important to you and your business. Message and manage from a single dashboard.
Noise-Free Collaboration
Turn off the calls, emails and meetings that disrupt productivity. Have conversations only with who you want, when you want.
Private and Permissions-Based
It's easy to connect with anyone inside or outside your organization. Simply ask to connect. Recipients allow or deny the connection. You control their access.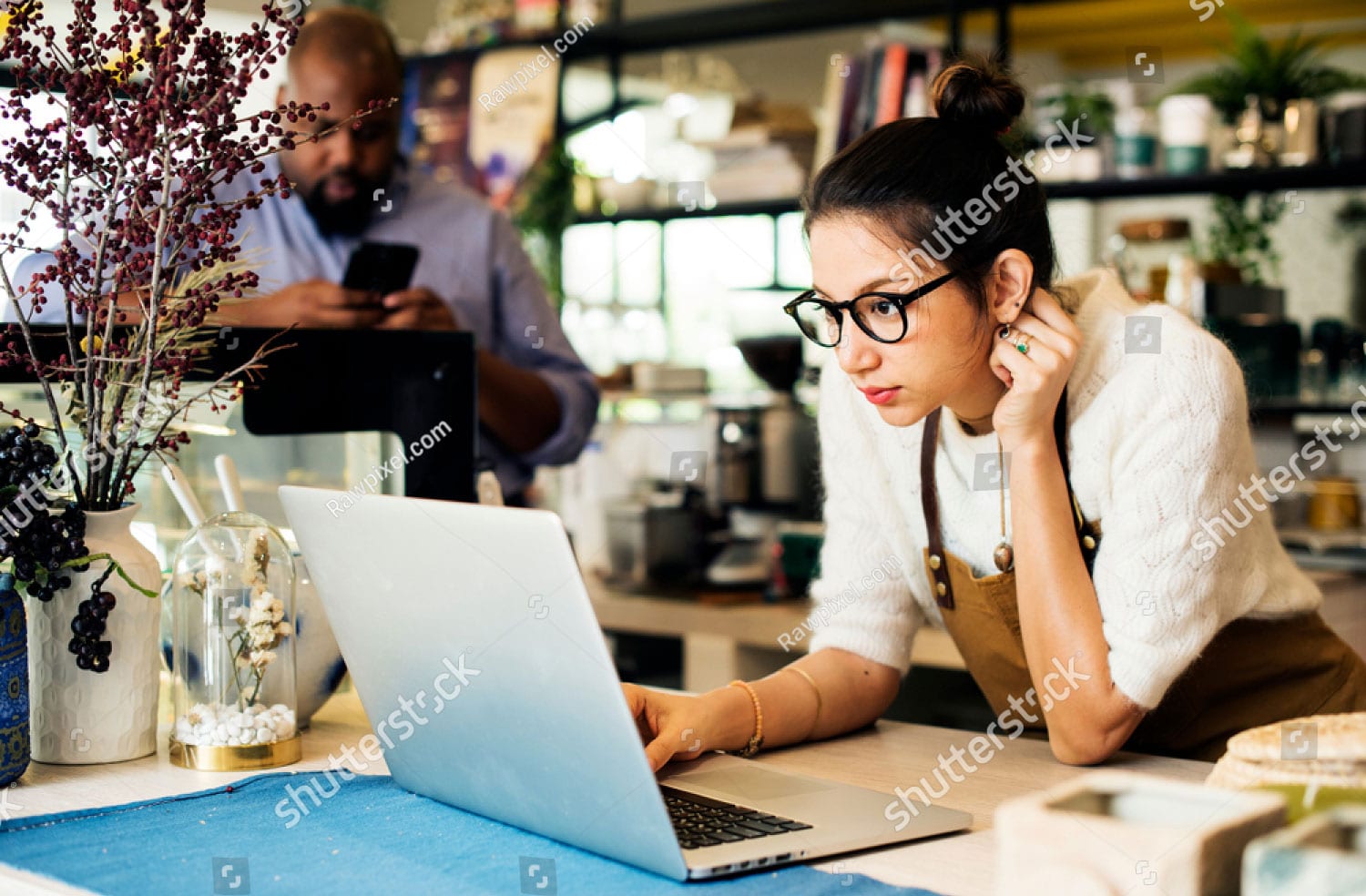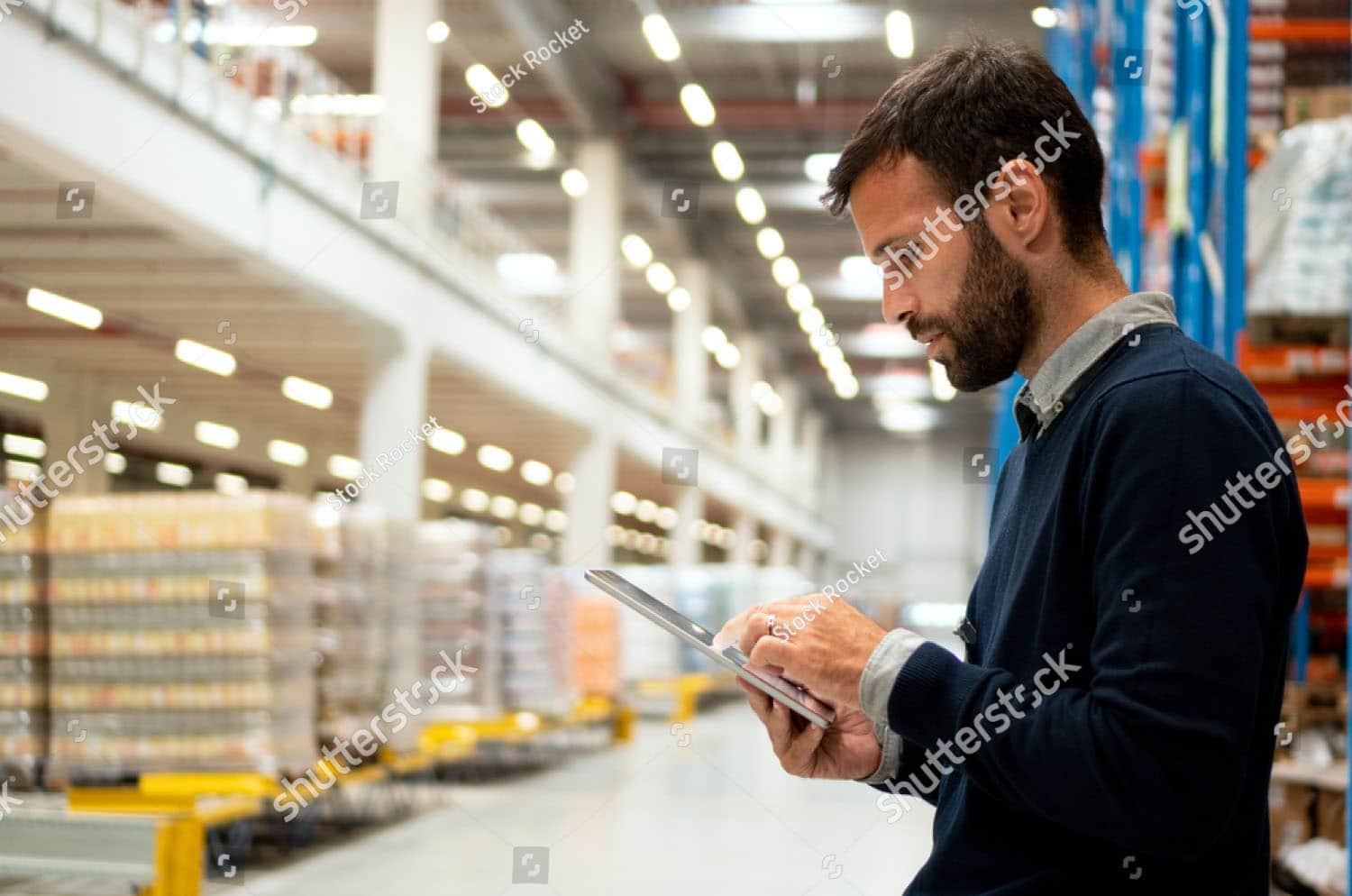 Announcements
With Announcements, we offer you a communications platform within the Xchange ecosystem.  You will find it seamless and highly efficient.
Send Updates at Scale
Send pricing, promotions, programs and other announcements throughout your network, with one click. Recipients can interact back with you 1:1.
Live and Interactive
Buyers scroll announcements to get the information they need in one feed. You can tag users to increase visibility. Buyers can see and act on offers faster than ever.
Messaging
Yes, a new messaging platform but one that eliminates the noise of all those others.
Communicate from a Central Hub
Stop funneling from phone to email to text and back again. Have all user and customer conversations in one place.
Easily Track Conversations
You can archive messages by topic, order, store, announcement or group. It's easy to track all your conversations.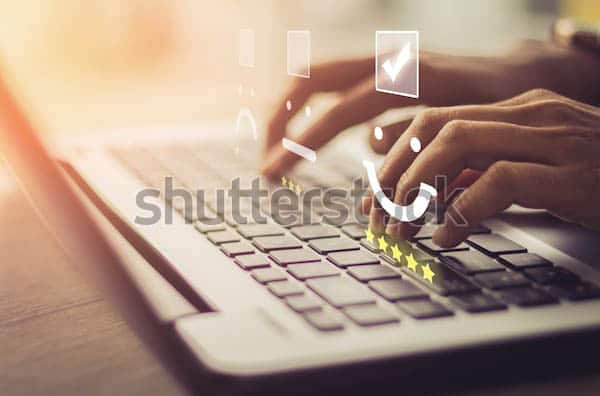 Mobile App
With SABX, you're truly remote-enabled. Seamlessly take your work from desktop to mobile and back again. You can take action anywhere with the SABX mobile app for iOS and Android. Free for every user.
Customer Care
We get it. We're talking about something new, so we provide self-service help, always-on issue resolution, texts that guide and hints that inform. Feel free to contact us with questions. We're here to help!
Privacy & Security
Your data is secured with us. SABX goes beyond standard practice to protect your data and privacy. Only SABX sellers can know the activities and preferences of their account users. SABX does not access or share this information.
FAQ
Frequently Asked Questions
Flexible Plan Options
With SABX, you can pay as you go. We don't lock you into a year-long commitment. When your business needs change, we make it easy to switch to the license plan that's best for you.
Payment and Methods
SABX welcomes payment by ACH, credit card or debit card. If your company would prefer another payment option to get started, please let us know.
Getting Started
Just click Signup and choose an account type to begin. You'll need to provide company information to explore the platform for 30 days. Our self-serve tools help guide you through the process.
Remember, you can always contact us if you'd like more information. We're here to help!
Workspace Storage Limit
SABX makes it easy to track and manage your workspace to stay within your plan limit. If you need more space, we automatically adjust your plan to allow your company to maintain uninterrupted access to the platform — and to your SABX buyers
Building My SABX Community
As soon as your company account is registered, you can begin inviting the individuals you want to connect with on SABX, one-by-one or in bulk. As soon as your invitations are accepted, you'll be connected on the platform. All of your connections are private and permission-based.
SABX Stores
You can create public stores, visible to any SABX user, to allow new buyers to discover your products. You can also create private stores available to invited buyers only, where you can sell by channel, geography, price, brand—or another approach that works for you. Our menus and prompts walk you through the set-up process. It can take a few hours or a few weeks to build your stores, depending on the size of your product library and the complexity of your selling strategy.
SABX Merchant Services
Sellers have flexible options for receiving buyer payment. You can use SABX Merchant Services to collect payment at checkout by ACH (fee: $0.50/transaction) or by credit or debit card (fee: 2.9%+$0.30/transaction). If you prefer, you can use your own invoicing and payment system.
Secured Data
Your data is secured with us. When you interact with our platform, you provide us with the information we securely store and use only to improve your SABX experience. All Seller companies own their data: your account interaction and transaction data is encrypted and belongs to your company.
SABX Website Contact Form
Office
SABX, Inc.
1389 Center Drive, Suite 200
Park City, Utah 84098