SABX Customer Care is Always Here to Help!
Customer care manager for every account
24/7 issue resolution
Self help on every screen
Always on for you and your customers
Change Can Be Hard
We've Got You!
Our team of experts is here to guide your success. You have self-service help, always-on issue resolution, and access to a care manager for answers to every question.We can help you continue to drive value for your customers with SABX.
B2B Ecommerce Simplified
Adopting new technology should be easy. After all, the new technology is there to simplify, not complicate, your existing workload. Are you concerned about having to shift talent away from their current responsibilities to get a new solution up and running?
With SABX, you have ongoing support from highly skilled people who can guide and support your business as you move from manual to automated sales processes.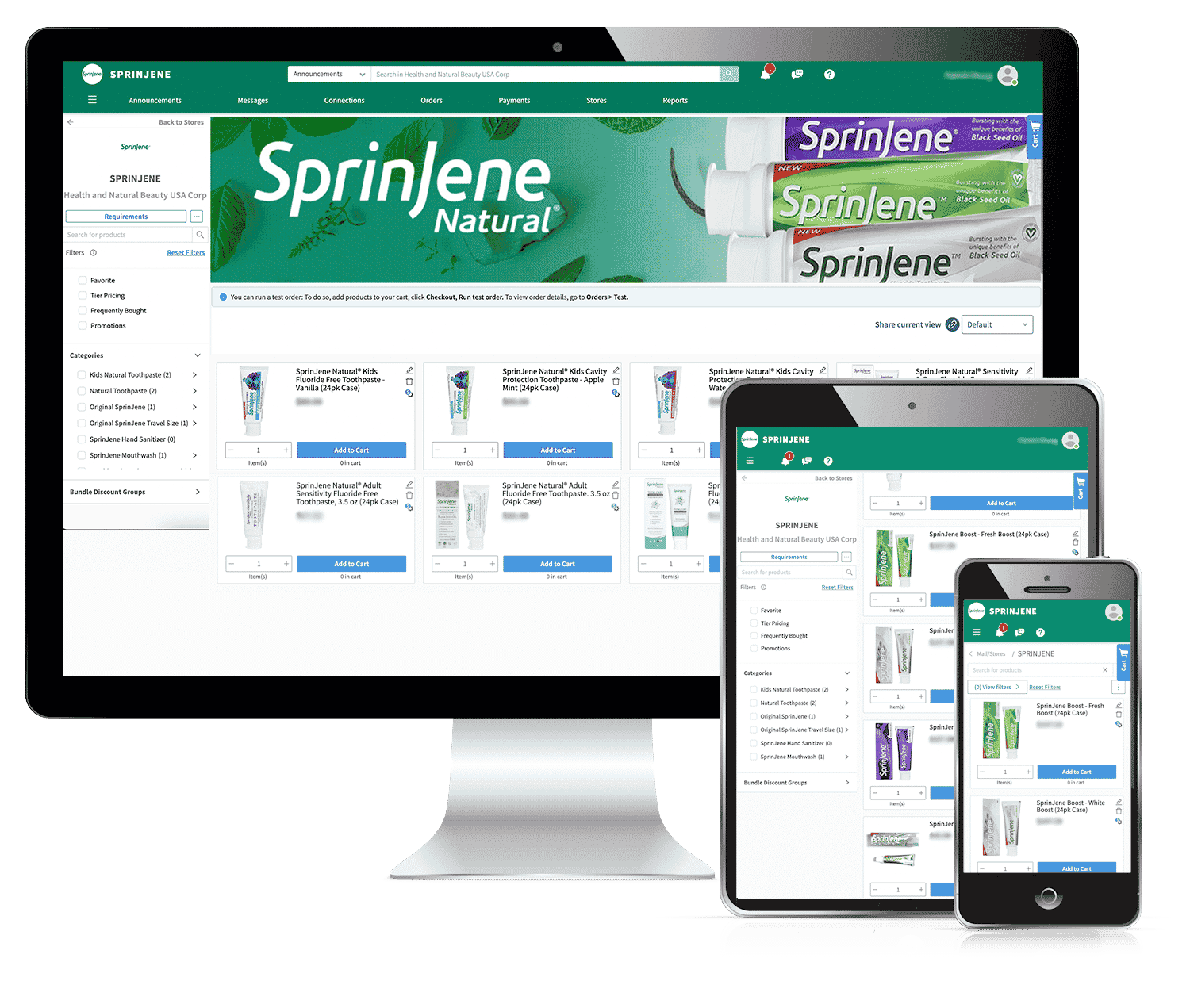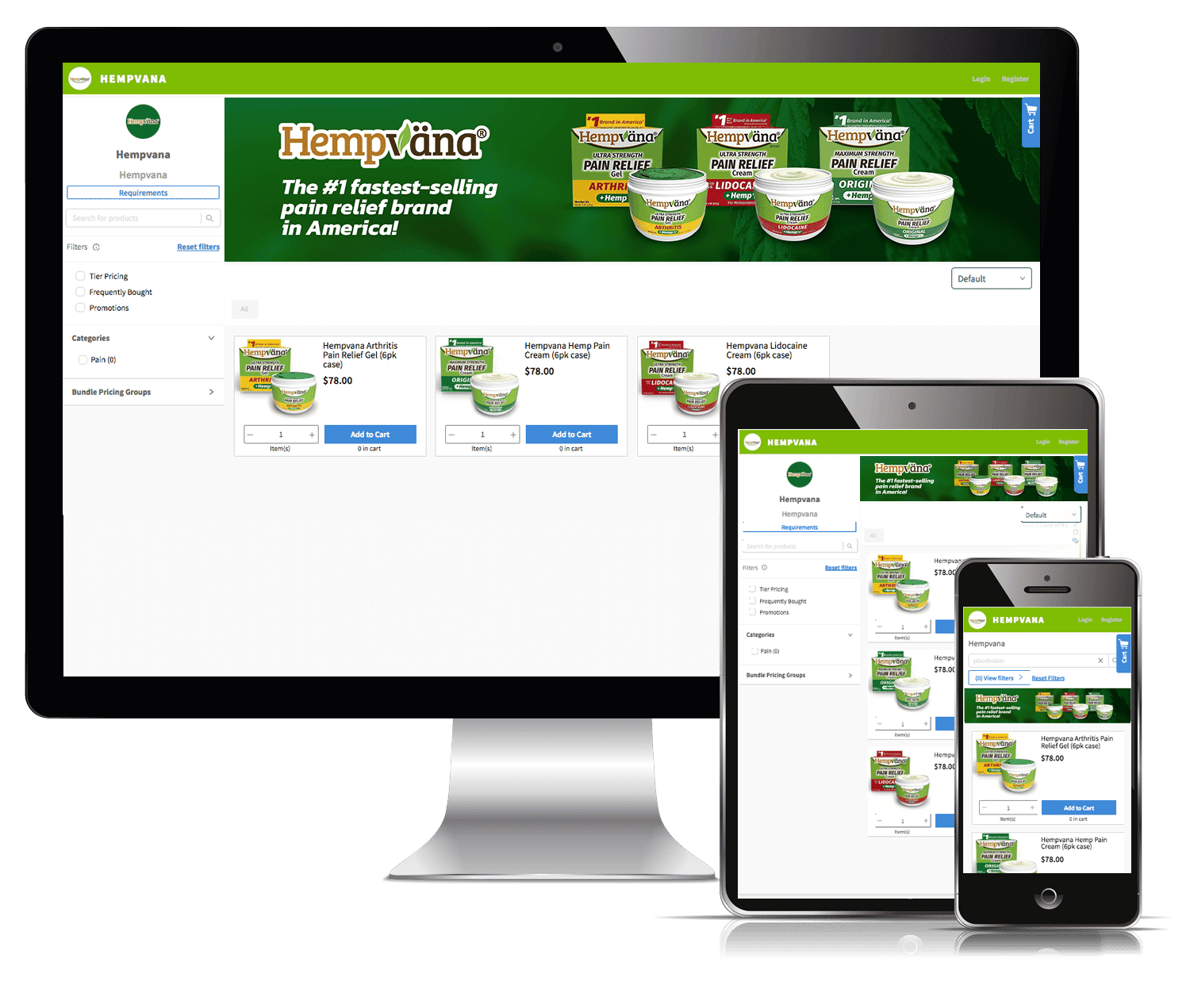 Get Up and Running Fast
SABX is designed with intuitive built-in tools so you can easily set up your stores, products and buyers. But you have a business to run. That's why we offer one-time set-up services to make sure you get going fast.
We can have you up and running in two weeks or less.
Check Out the Rest of Our B2B Ecommerce Solution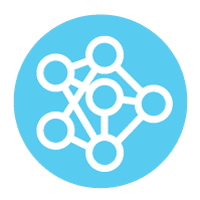 Connect your team with buyers and communicate with them from one sales dashboard. Track it all in real time.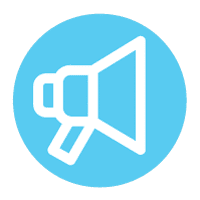 Announcements
Send custom pricing, promotions, programs, and more, at scale. Buyers can see and act on your offers faster than ever.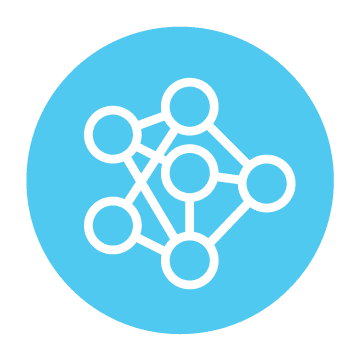 Buyers can message you in real time as they order. Conversations auto-link to the account, so customer info is always up to date.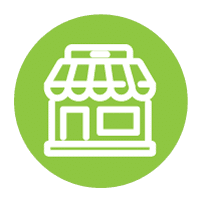 Sell more with online stores customized for buyers, channels or geographies. You set the terms and start selling to the buyers you validate.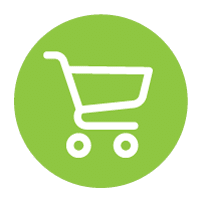 Eliminate manual work and boost efficiency by automatically receiving, processing and archiving data about every order.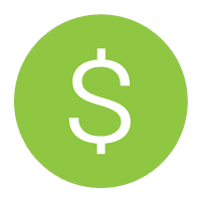 Automatically receive ACH or credit card payment at checkout, or use your own invoicing and payment system. Auto-match items, orders and invoices.
Ready to manage B2B and wholesale orders online?