MVS Phoenix and Their Customers Achieve a Win-Win with SABX
Truck operators order 10% to 40% more daily
Truck operators save money with tiered and bundled product discounts
Truck operators can double their route time for selling
After automating order processes with SABX,

MVS Phoenix

is receiving larger orders, processing them faster and providing better pricing to the community of mobile catering truck operators who buy from them. As a result, these long-time MVS customers are benefitting, too.
MVS Phoenix is an independent wholesaler who sells fresh prepared foods and beverages to mobile catering truck operators who re-sell these products throughout Phoenix, Arizona, and surrounding areas. MVS also sells services the truck operators need to maintain their vehicles – such as truck washing, propane replacement, use of recharging stations and waste removal.
MVS owner Alan Artunian and his staff have always been on a mission to set new standards in the mobile catering service industry. They turned to SABX's B2B food and beverage commerce platform to modernize their processes, saving time and money for their business and their customers.
Let us know how SABX can help your business with order automation.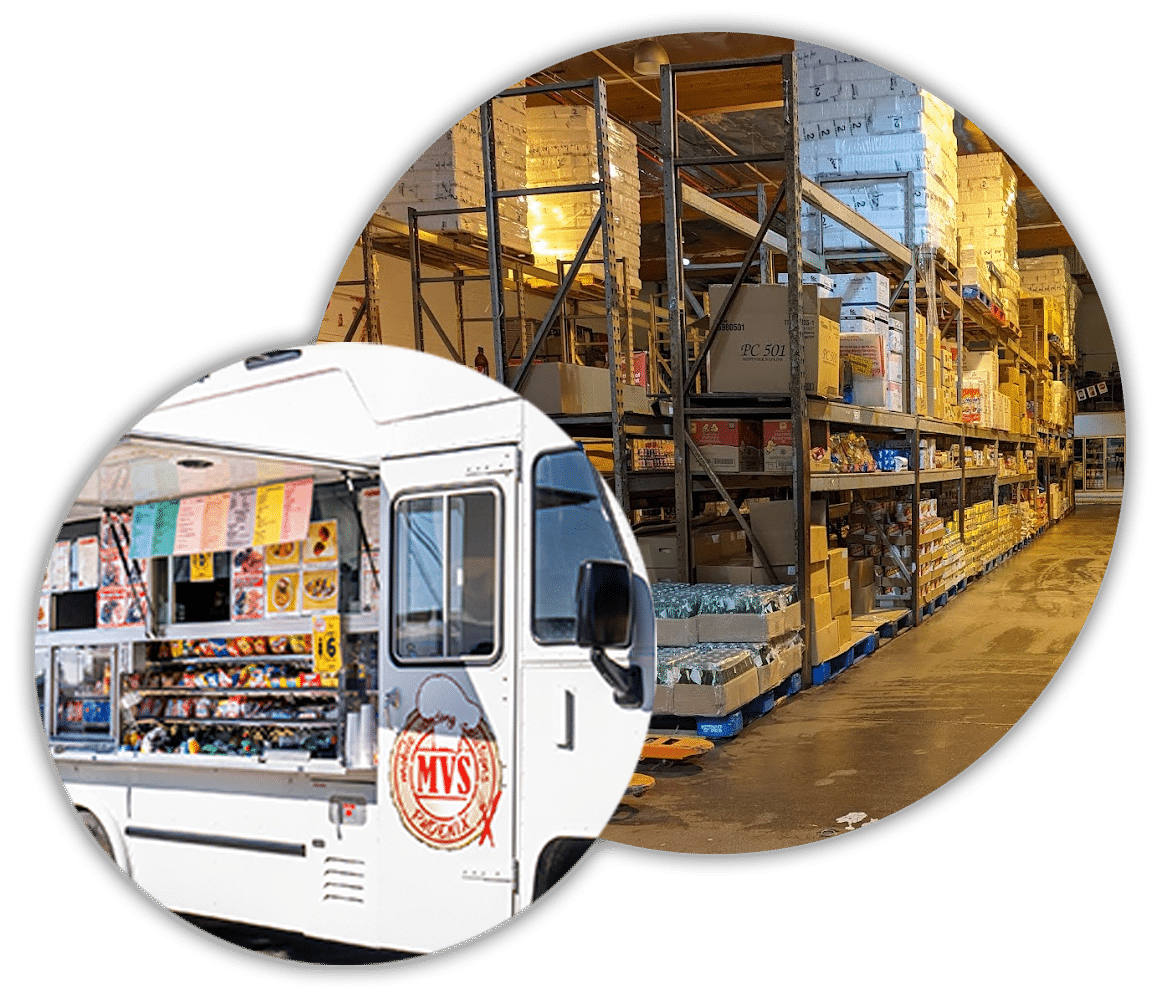 Time-consuming purchase, check-out and truck restocking process
Manual order management supported by outdated technology
Small order sizes
Customers would mistakenly order out-of-stock products and overlook available promotions
First-come first-serve product availability with no ability to plan orders
Efficient process:  Customers order online, walk in and products are ready to restock

Digital order management with automated record-keeping

Increased order sizes

Product, promotion and pricing offers are easy to see and always up-to-date

Customers see live product availability and can pre-order what they need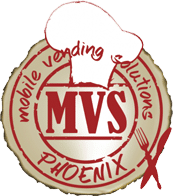 When we started with SABX, I immediately saw a jump in orders from my food truck operators. My staff and I use inventory management to easily set live product availability in our online store. Tiered pricing shows our customers how much they can save overall by spending just a few extra dollars on additional products. They're buying more from us, and it's helping them sell more, too.
Doing business online and in the cloud with SABX is a real game-changer for me, my staff and my customers, because we have our data available to us wherever we are. My goal is to have SABX be the only system I use to run my business.

Alan Artunian
Owner, MVS Phoenix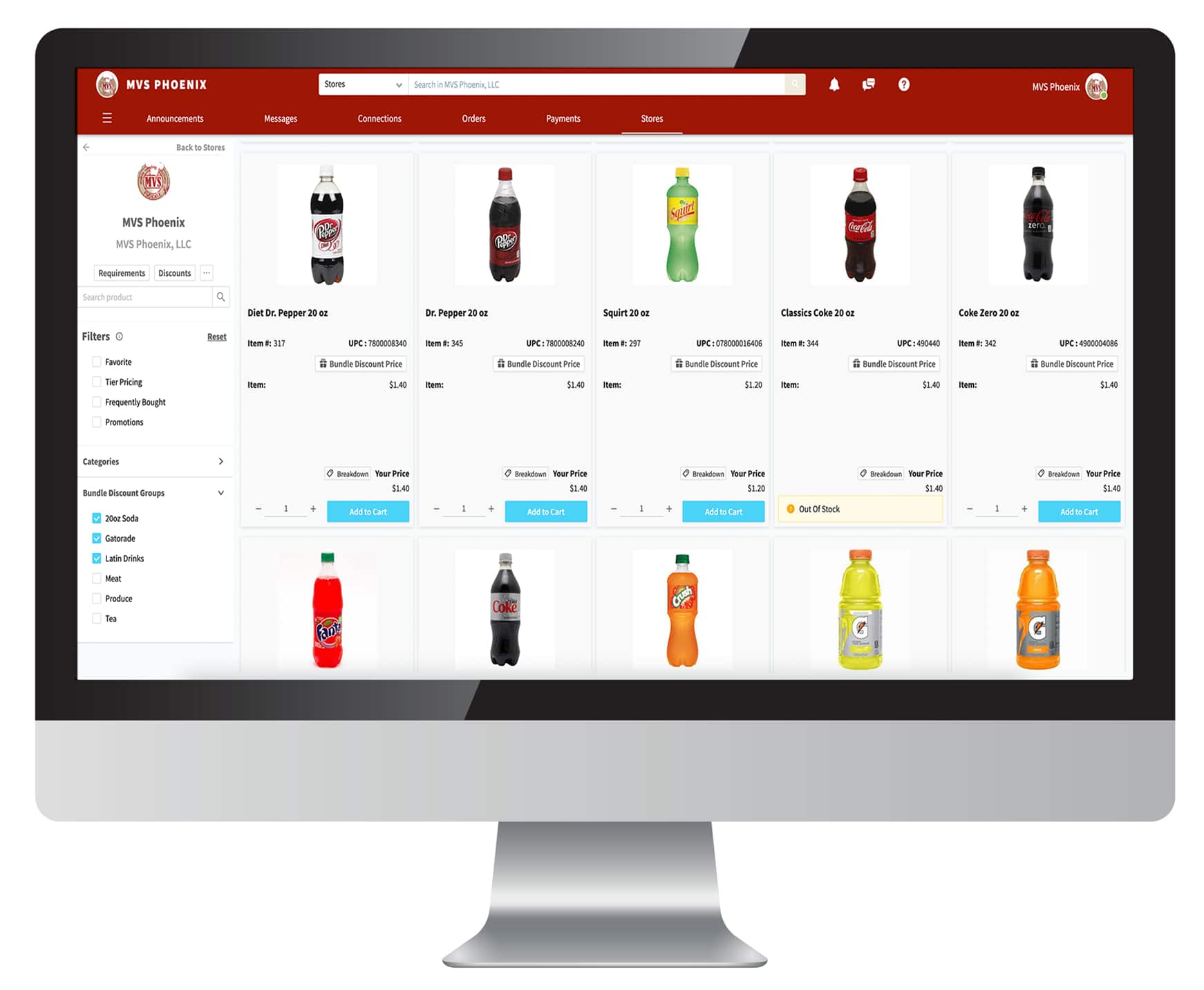 Simple Inventory Management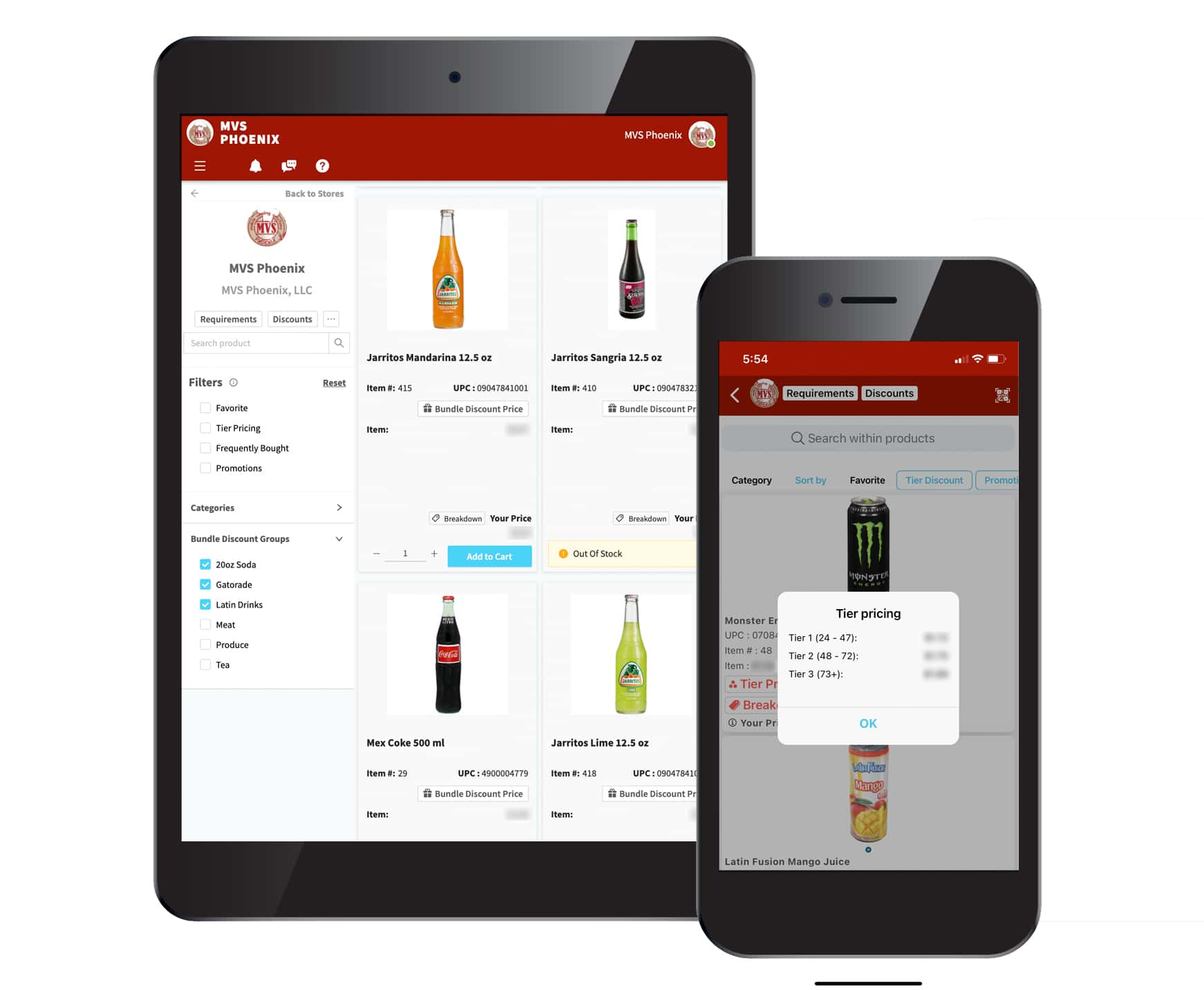 Tiered and Bundled Pricing
How Can SABX Help Your Business?
"*" indicates required fields