Hempvana, America's #1 Fastest-Selling Pain Relief Brand, is Taking Wholesale Orders Online, with SABX
Order Management Efficiencies
Self-serve ordering for independent retailers
100% digital order, communication and payment process
Ability to manage more orders with existing resources
Hempvana, maker of America's #1 fastest-selling pain relief products, is offering self-serve online wholesale ordering to independent retailers nationwide.

Consumers are raving about Hempvana products, which are currently sold through major retail outlets such as WalMart Supercenter, CVS, Rite Aid, and Walgreens. With SABX, Hempvana can make wholesale inventory of their popular pain relief creams more widely available to independent retailers, pharmacists, physical therapists, chiropractors, acupuncturists, massage therapists, and other pain management professionals looking to assist their clientele with reliable pain relief.
Let us know how SABX can help your business with order management automation.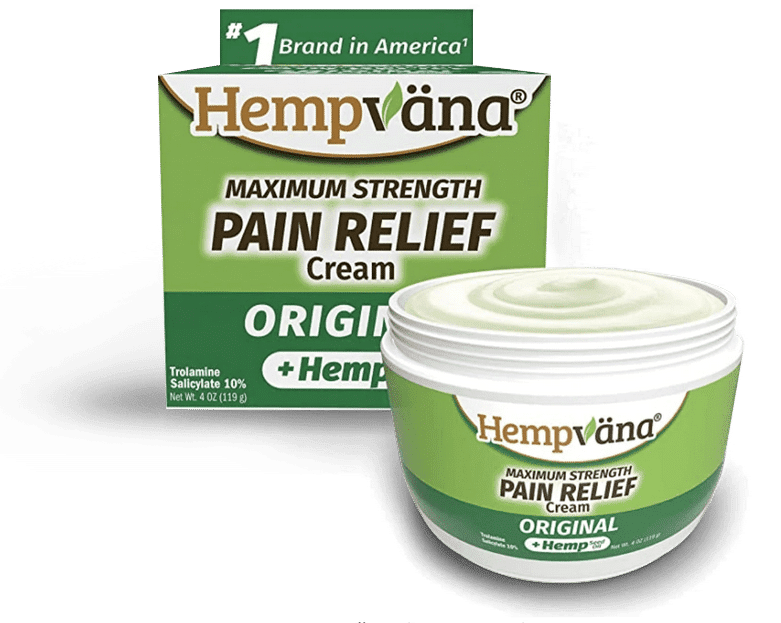 Currently Sold At These Major Retailers, Now Available to YOU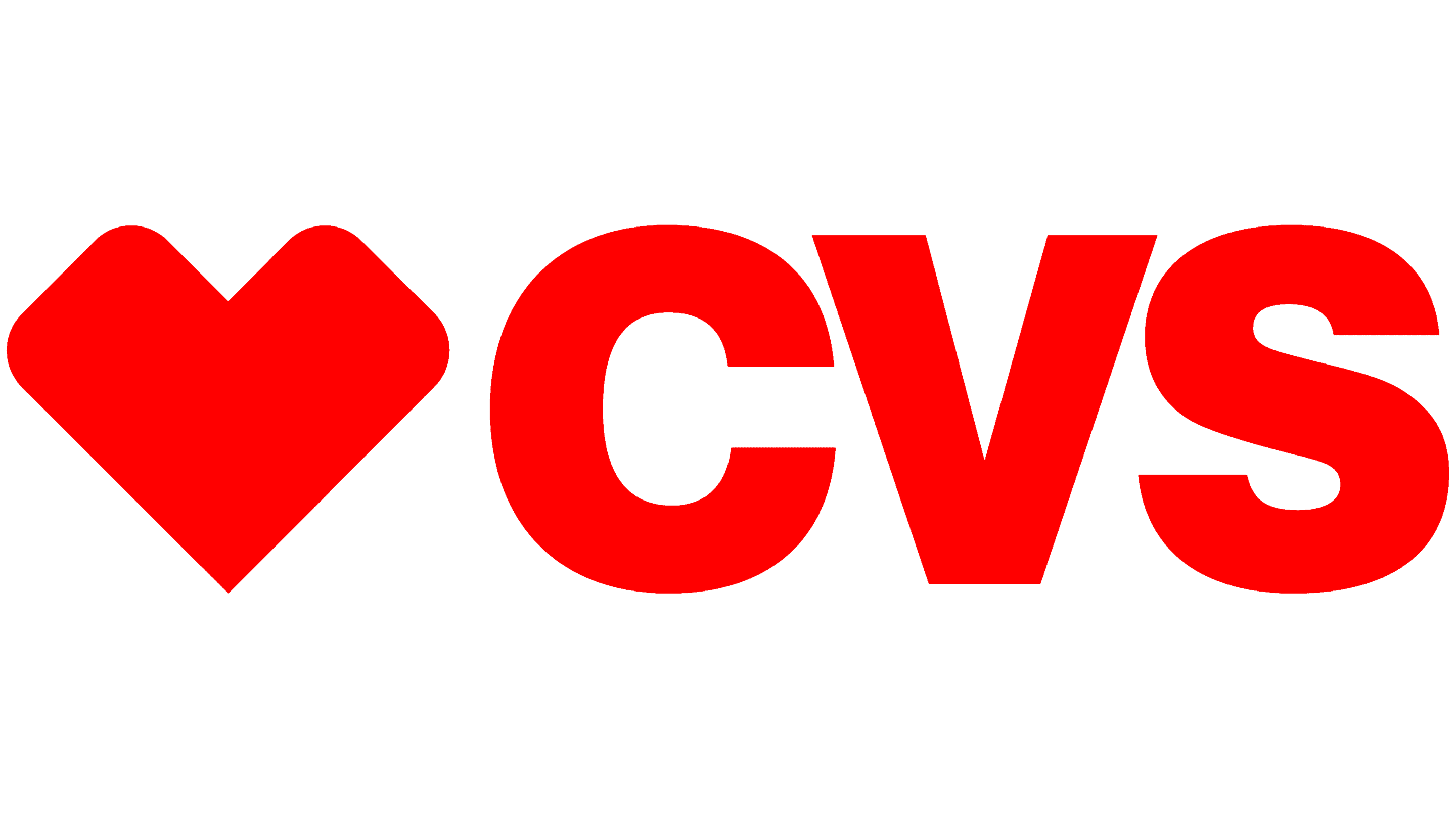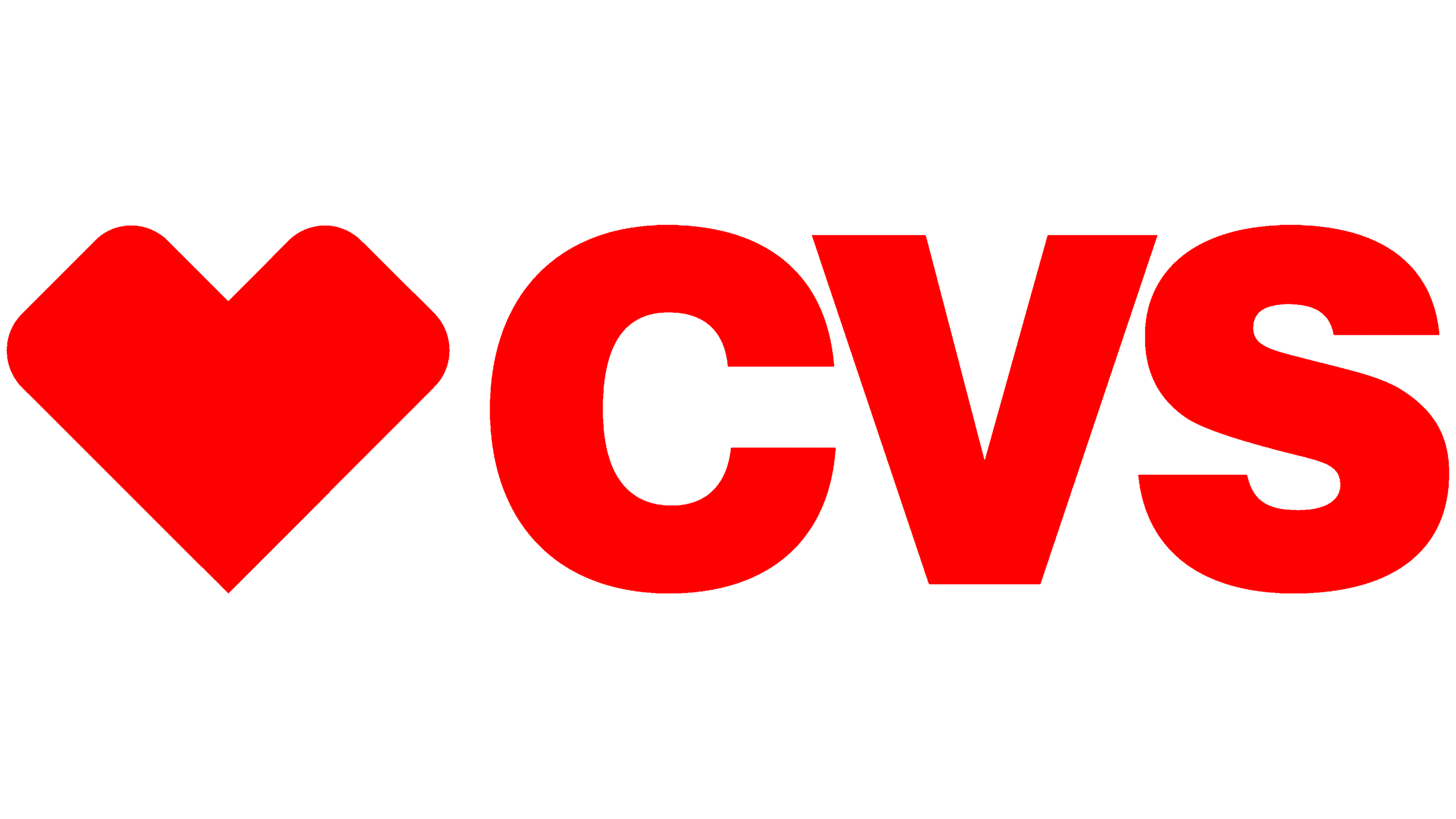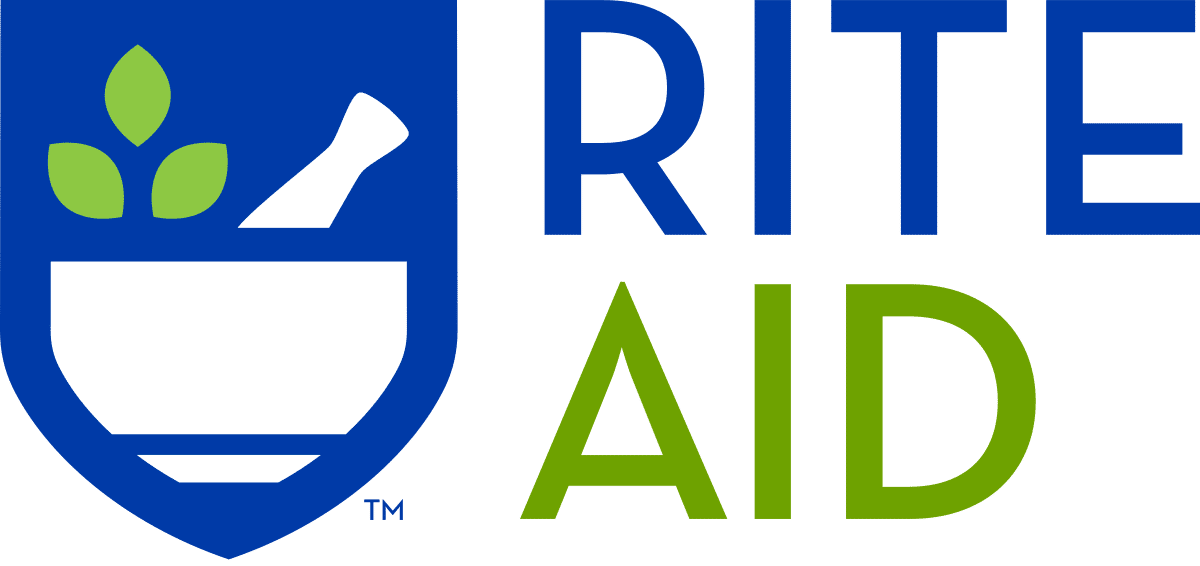 FDA-listed pain-fighting ingredients MADE IN THE USA
Has relieved the pain of more than 3 million Americans with no side effects and no drug dependency
Backed by a multi-million dollar national television advertising campaign
8000+ 5-star reviews
Standout branding for strong shelf presence
Products always in stock
Online, self-serve order portal
Easy repeat purchases
Records of communication, orders, invoices and payment auto-link to one place

We're all too familiar with the aches and pains that go with daily life, so we set out to create a healthy pain management solution that actually works. After iterations of product formulas, testing and trials, we found it! Our blends of FDA-approved, high quality ingredients and natural remedies used at home for centuries, relieve pain for us and millions of satisfied consumers. We're excited to be able to make inventory of Hempvana products available to more retail outlets than we could before, by using SABX.
The Hempvana Family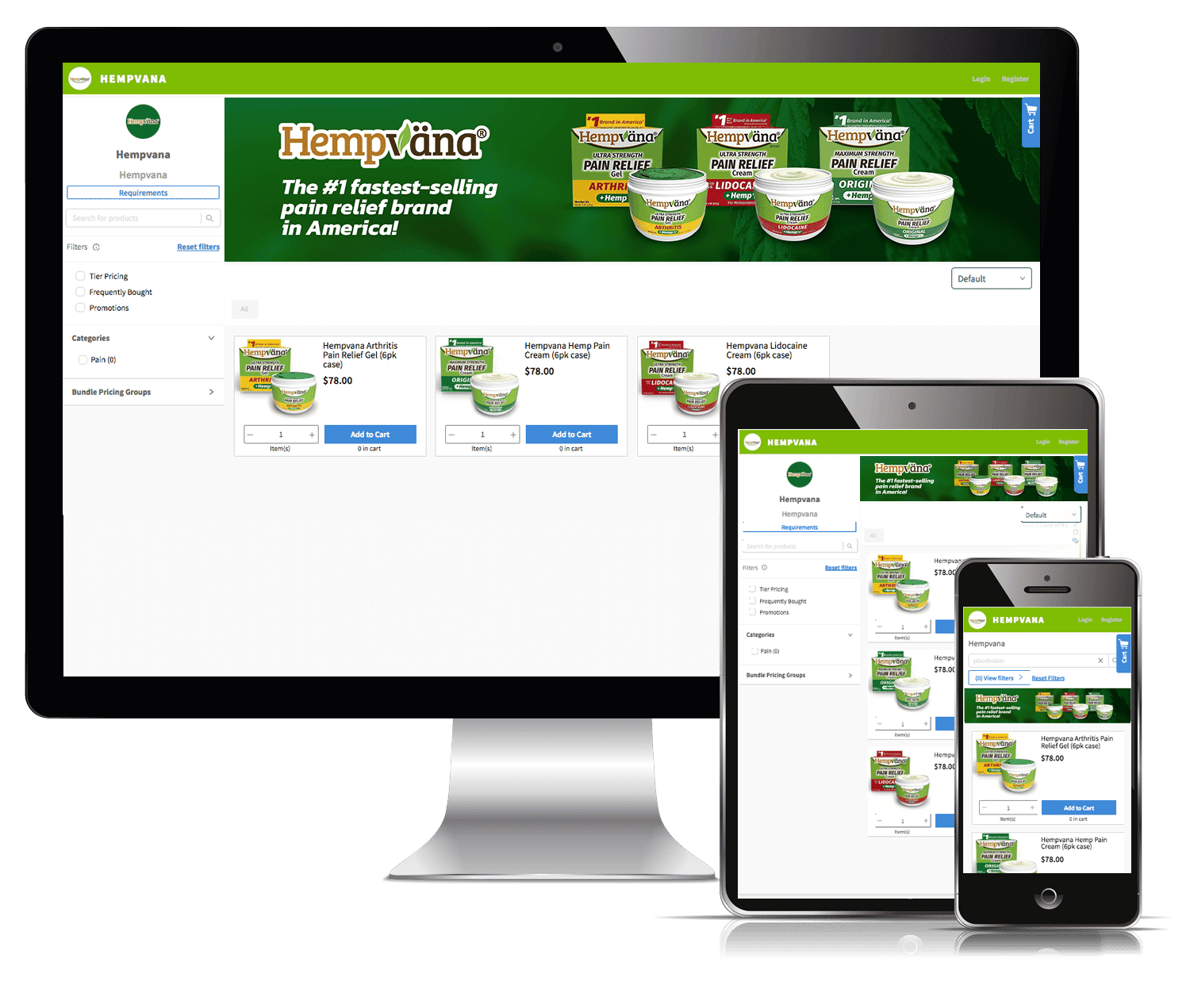 How Can SABX Help Your Business?
"*" indicates required fields