Gatsby, Consumers' Favorite Better-For-You Premium Chocolate, is Taking Wholesale Orders Online, with SABX
Order Management Efficiencies
Self-serve ordering for independent retailers
100% digital order, communication and payment process
Ability to manage more orders with sales order automation
Gatsby, the low-calorie premium chocolate brand created by Halo Top Co-Founder Doug Bouton, is offering self-serve online wholesale ordering to independent retailers nationwide.

Independent retailers can now order inventory of Gatsby Chocolate online, through the company's public wholesale store, powered by SABX, and Gatsby can manage more orders with sales order automation.
Consumers are raving about Gatsby, the lowest-calorie chocolate on the market, with half the calories or less compared to other premium chocolate brands. Created by Doug Bouton, co-founder of Halo Top, Gatsby products have just 60 to 70 calories per serving, depending on the flavor, and about a quarter of the sugar in a typical chocolate bar.
What's their secret? Gatsby chocolates are made with a secret patent-pending recipe that took over a year to develop and delivers HALF THE CALORIES but ALL THE TASTE.
Let us know how SABX can help your business with order management automation.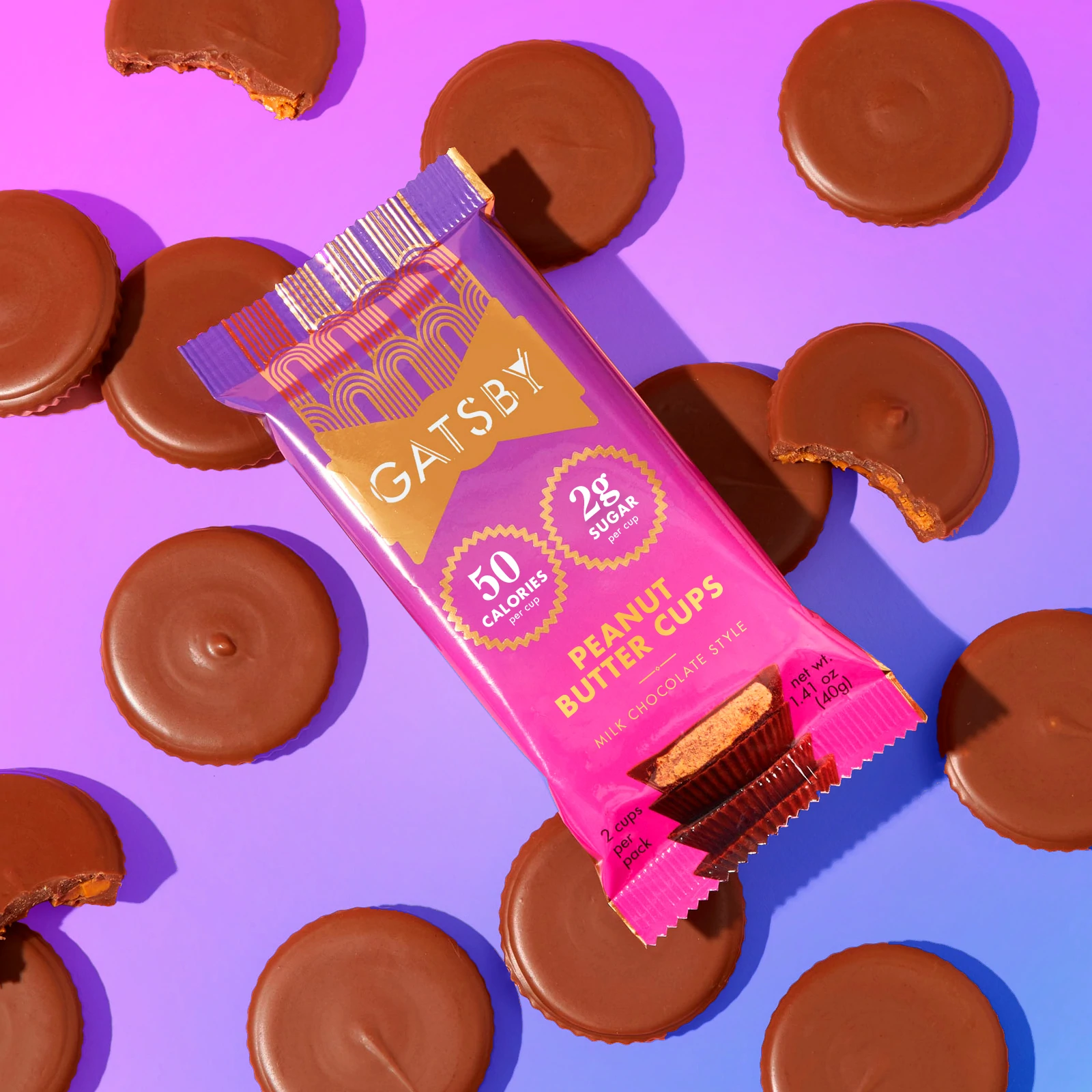 2 – 3X less calories

3 – 4X less sugar

Vegan friendly, Keto approved

Mind-blowing flavor

Thousands of 5-Star reviews
Standout branding for strong shelf presence
Products always in stock
Online, self-serve order portal
Easy repeat purchases
Records of communication, orders, invoices and payment auto-link to one place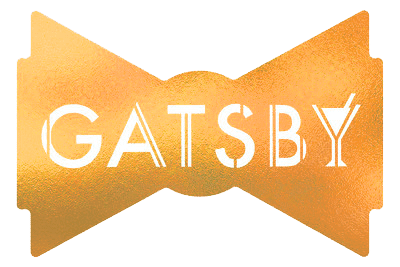 Just like we did with ice cream, we're reimagining and reinventing the chocolate bar with Gatsby Chocolate, creating a product for consumers that delivers on taste, texture and health. We're incredibly excited to bring our Gatsby Chocolate products to market in an expanded way using SABX.
Doug Bouton
CEO and Founder, Gatsby Chocolate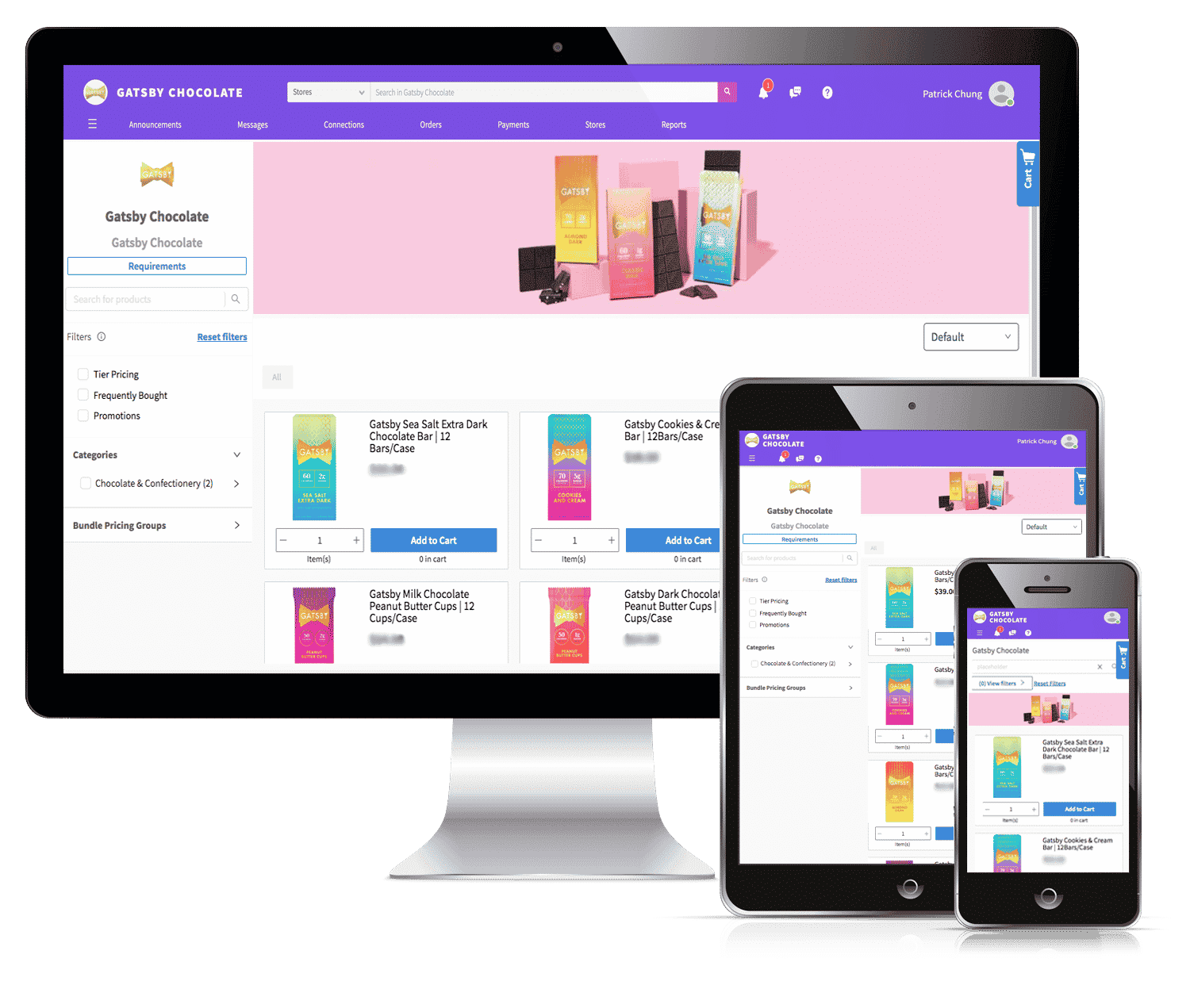 How Can SABX Help Your Business?
"*" indicates required fields