Introducing Hempväna
Now Available Direct To You
The #1 fastest-selling pain relief brand in America!*
* AC Nielsen food drug mass retail POS data pain relief cream.
A Top Seller at These Major Retailers.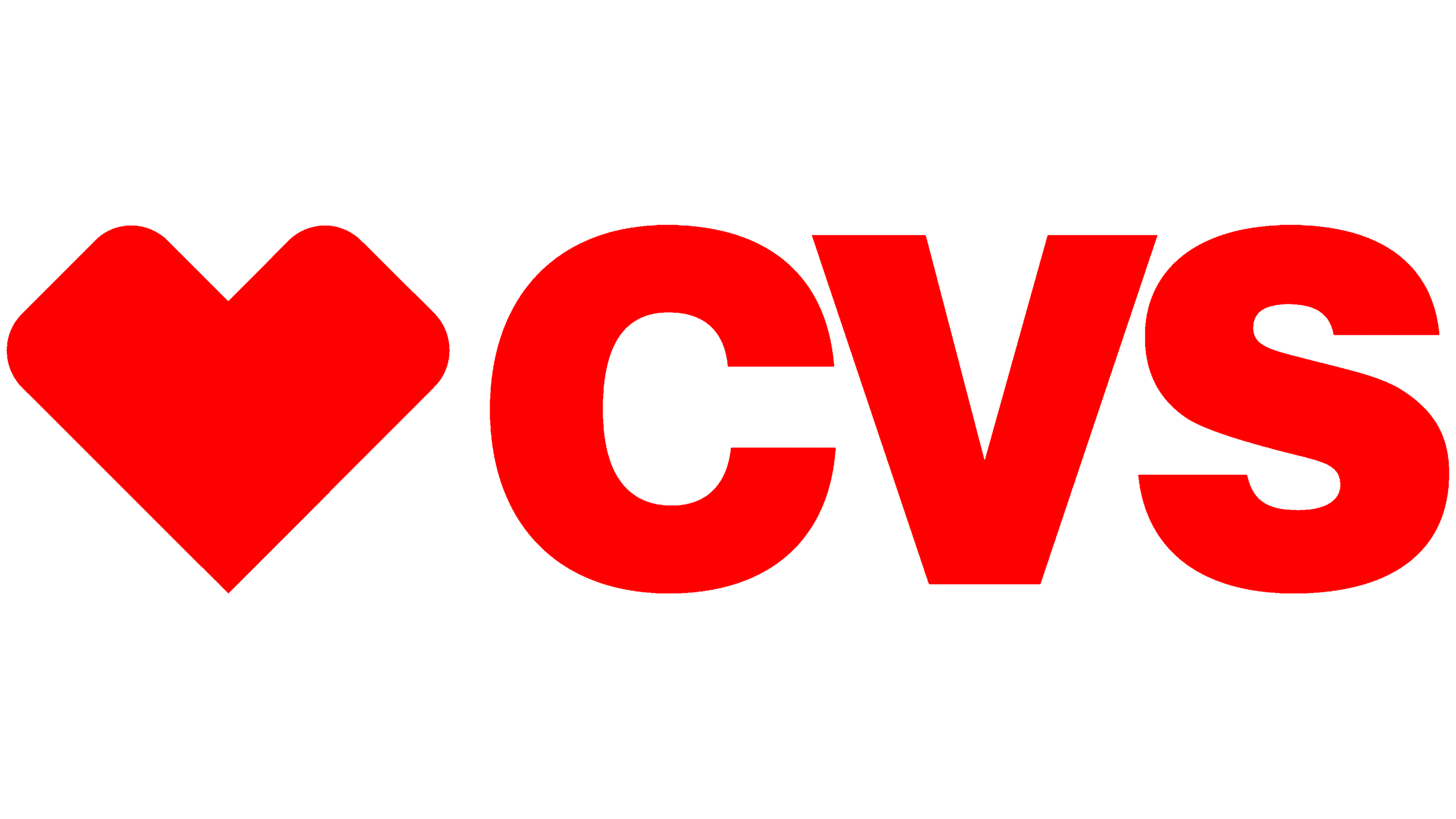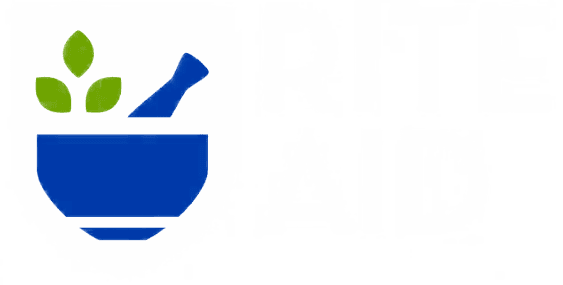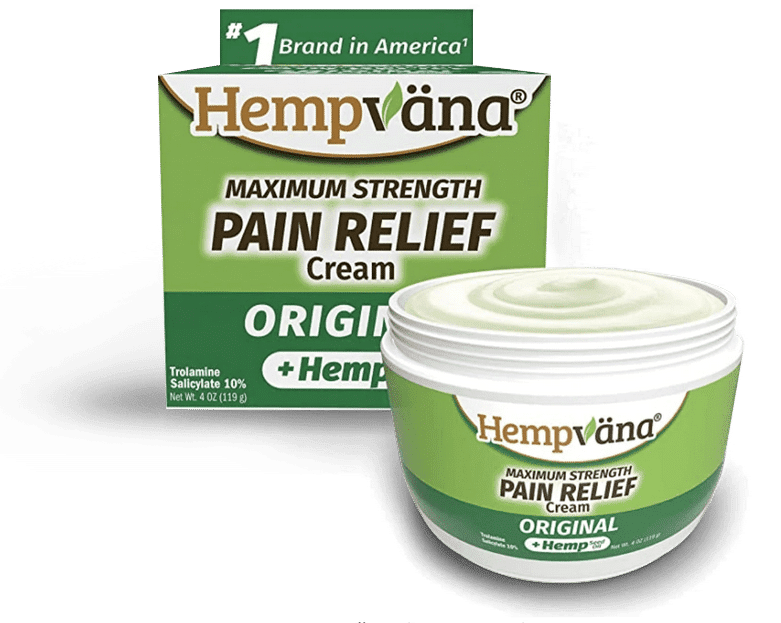 Why Should You Sell Hempväna?
National Multi Media Advertising Campaign

Only Hemp Pain Relief Brand Nationally Advertised

Consumers Recognize and Trust the Hempvana Brand

8,000+ Five Star Reviews

Multiple Effective Pain Relief Formulas Available

FDA Listed Pain Fighting Ingredients

Proven Top Seller for CVS, Walgreens, and Rite Aid

Attractively Priced Compared to Other Hemp Brands
Benefits of Direct Supplier Relationship With Hempvana
Direct from Supplier Pricing
Low Ordering Minimums and Freight Prepaid Minimums

No Loss of Margins vs. buying through Distributors

Direct Relationship With Hempvana Team To Give You Full Support
Promotional Planning Support from Hempvana Marketing Team
Line Growth and Product Extension Planogram Support from Layout Team
Speed of Ordering and Rapid Delivery
Hemp • Health • Happiness™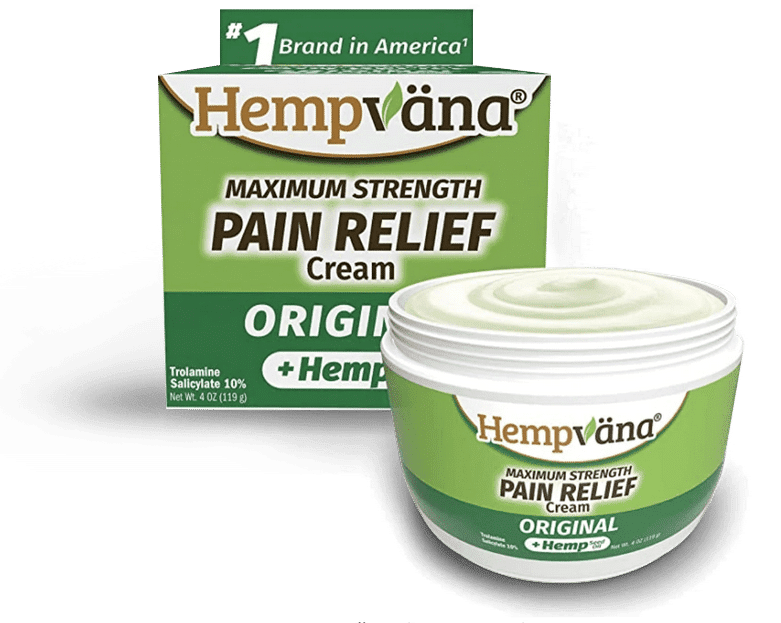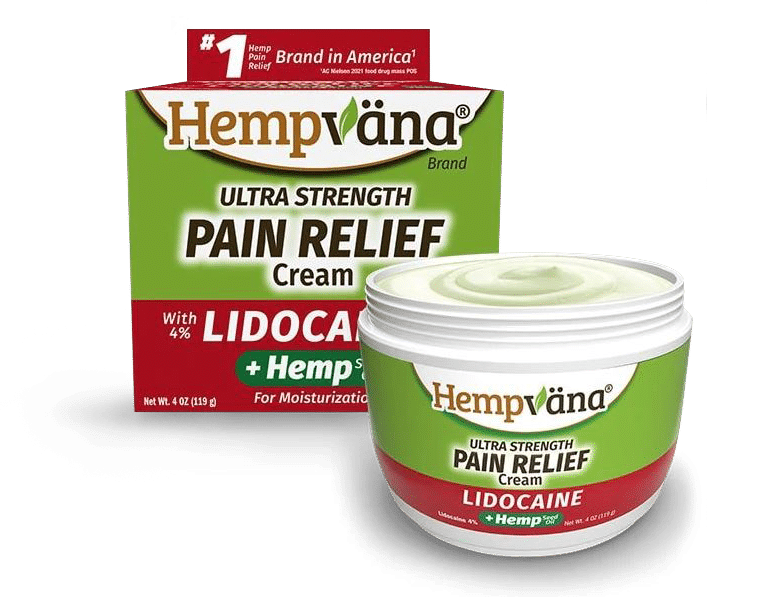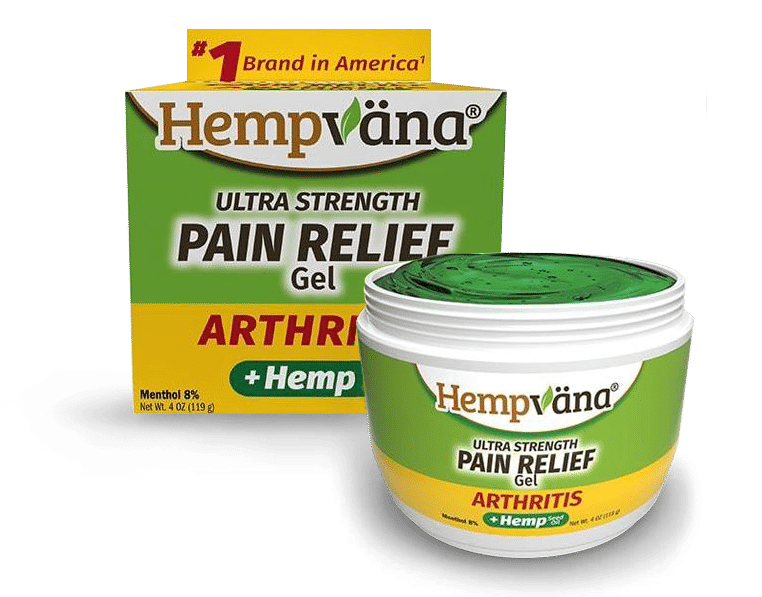 Multi-Million Dollar National TV Campaign Supports Your Sales
Our TV and Social campaigns are consistently tested for positive response and effectiveness and advertised across TV and Web-Based platforms. These campaigns help drives sales and brand recognition to retail stores. Hempvana is the only hemp pain relief cream product nationally advertised and should have a place on your retail shelf.
You Can Easily Order Hempväna Inventory Now, through SABX!
What is SABX?
SABX is a digital ordering platform designed for companies like yours. SABX gives you an fast and direct way to order from Hempväna's online wholesale store using your phone, tablet or computer. It's easy to receive special offers, place wholesale orders and check out online.
What Benefits Do You Get with SABX?
Order online, on your time, and message your sales rep whenever you need.

Never miss discounts, promotions or special pricing offers.

Keep up with orders, invoices, payment and communication – all in one place.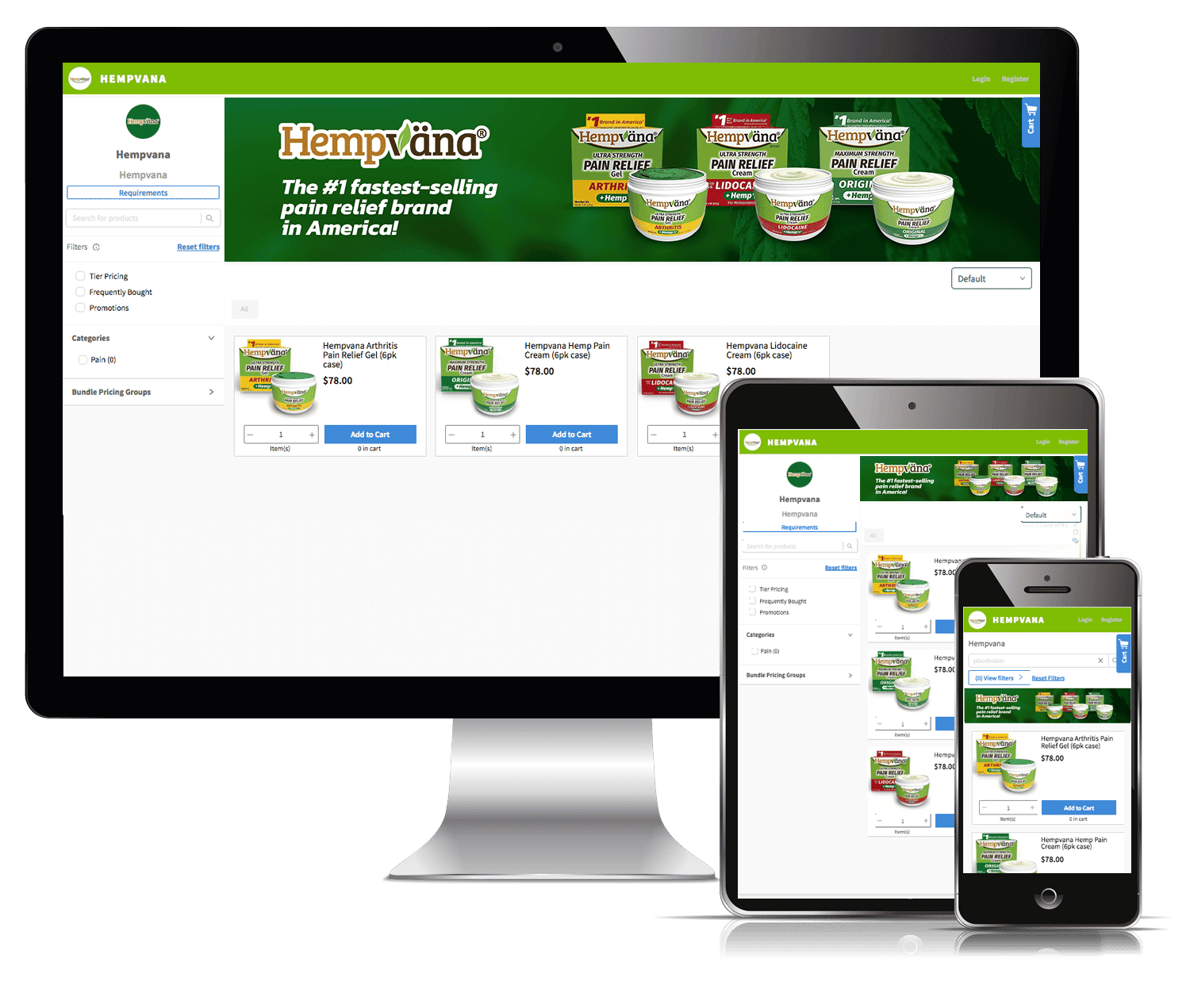 Less Time on Orders. More Time For Your Business.
View Hempväna's wholesale order requirements.
See products, offers, products, prices, and special discounts.
Add products to your cart and check out with ease.
Have questions? Just message your Hempväna sales rep right from the wholesale store.
Still have questions?
Let us know how we can help!
"*" indicates required fields